Final post about the Visual Revamp we've been doing of Alchemic Jousts. There are still a few tweaks left to do on the UI, but most of the work is done. We've been working on making it look much more interesting and varied than before, hope you like it!
Let us know what you think in the comments!
Here's the exact same scene compared, before and after all this visual revamp process: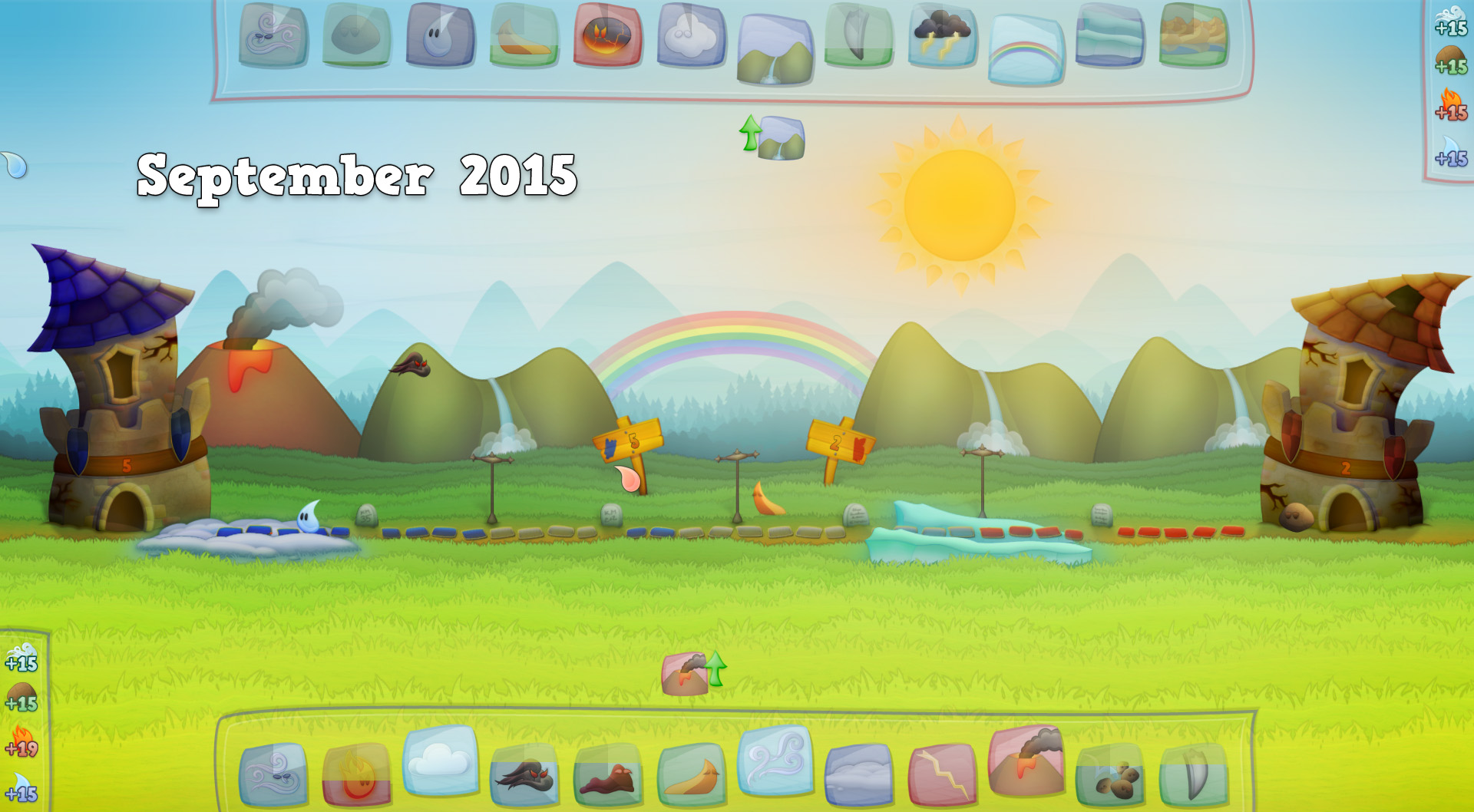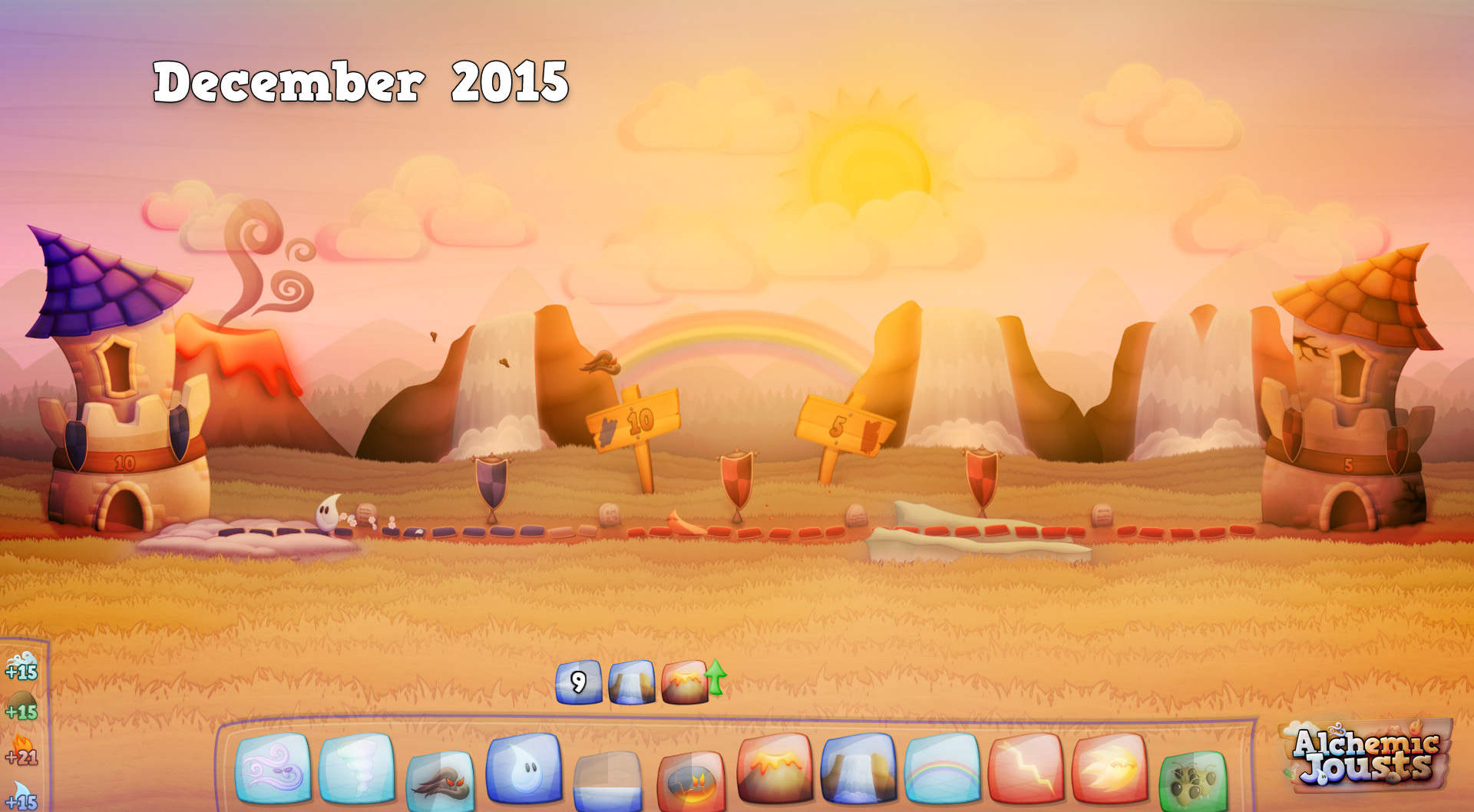 We've changed some graphics, like the mountains/volcanos/waterfalls... at the background, wich are gameplay elements the players cast on the field, but appart from that, most of the changes we've done came from faking lighting with some textures and adding effects on top of the image.
Finally, we've recently changed our company name to "Lunatic Pixels", but we are the same people working on the project.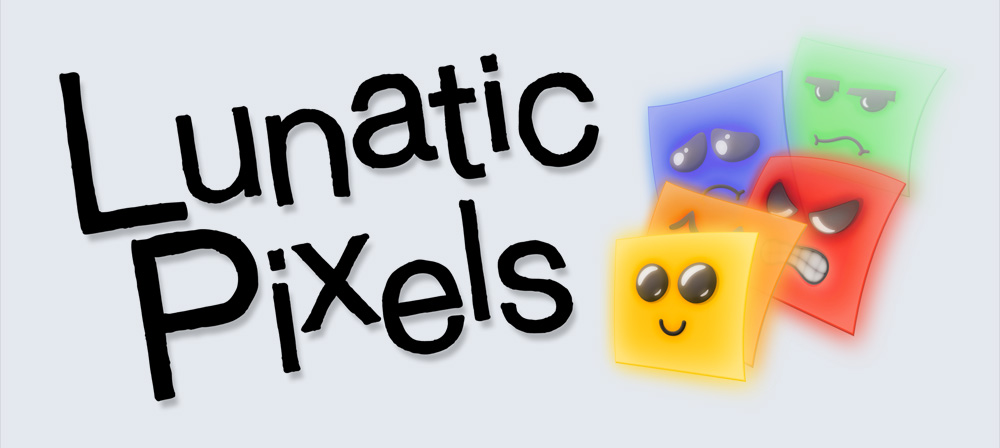 About Us
We (Lunatic Pixels) are a new 2 man indie studio, and this is our first game.
Please, consider following us on Facebook, Youtube, Twitter and/or IndieDB to keep up-to-date with our game announcements and news!