Albert, an undead, has been revived by an unknown entity. Follow his story as he dodges his way thought the stages of hell in order to regain his past life as a human. Join in the adventure!
Posted by SonicTurtles on
Dodge your way out of hell!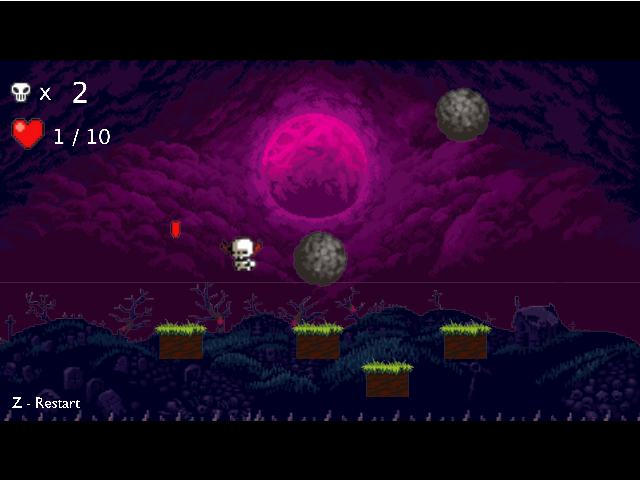 Reveal the hidden entity!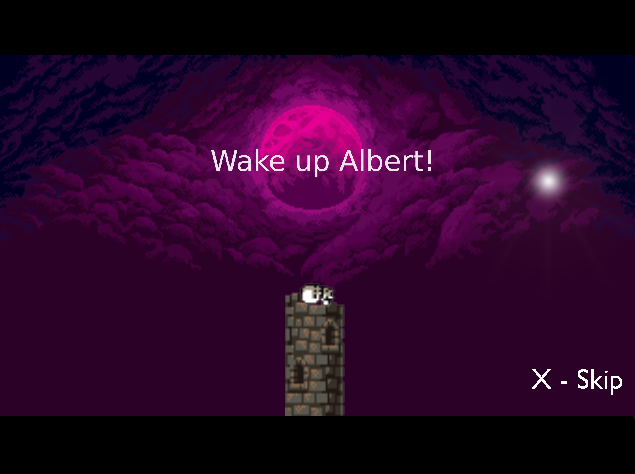 Epic Boss fight!