Hey there guys!

It's the Best DAY for our team here.

The 1st Chapter of Alan Sharp - Chapter 0: Prologue
- our Horror/Mystery Detective Game is finally on Steam!


The Horror, the Mystery, The Investigation - they're here!

GET IT NOW on STEAM 👉👉 Store.steampowered.com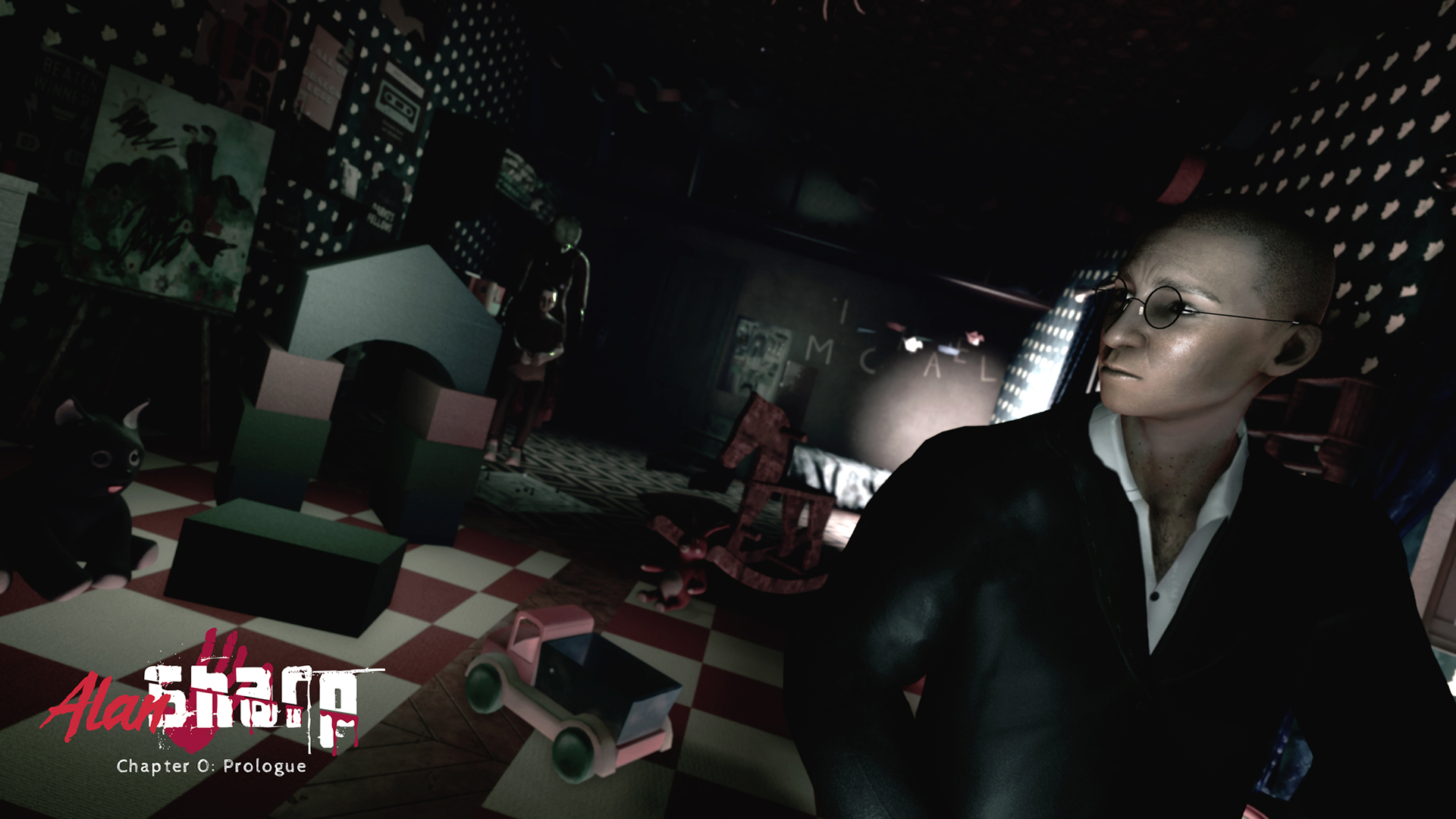 It all started 6 Years Ago... 👈
We were only two game developers, 0$ budget of external funding or donations, completely financed by us working 2 jobs and freelancing. Passion, motivation, and dedication are the fuel pushing us all these years, as well as love for game development, no knowledge whatsoever on how to develop indie games.
Fast Forward to TODAY, our Indie Game Development Journey has reached the first BIG milestone: the release of Chapter 0: Prologue on STEAM 🙏
There were a lot of ups and downs, many moments that threatened to shut down the production, but luckily, here we are! 🤯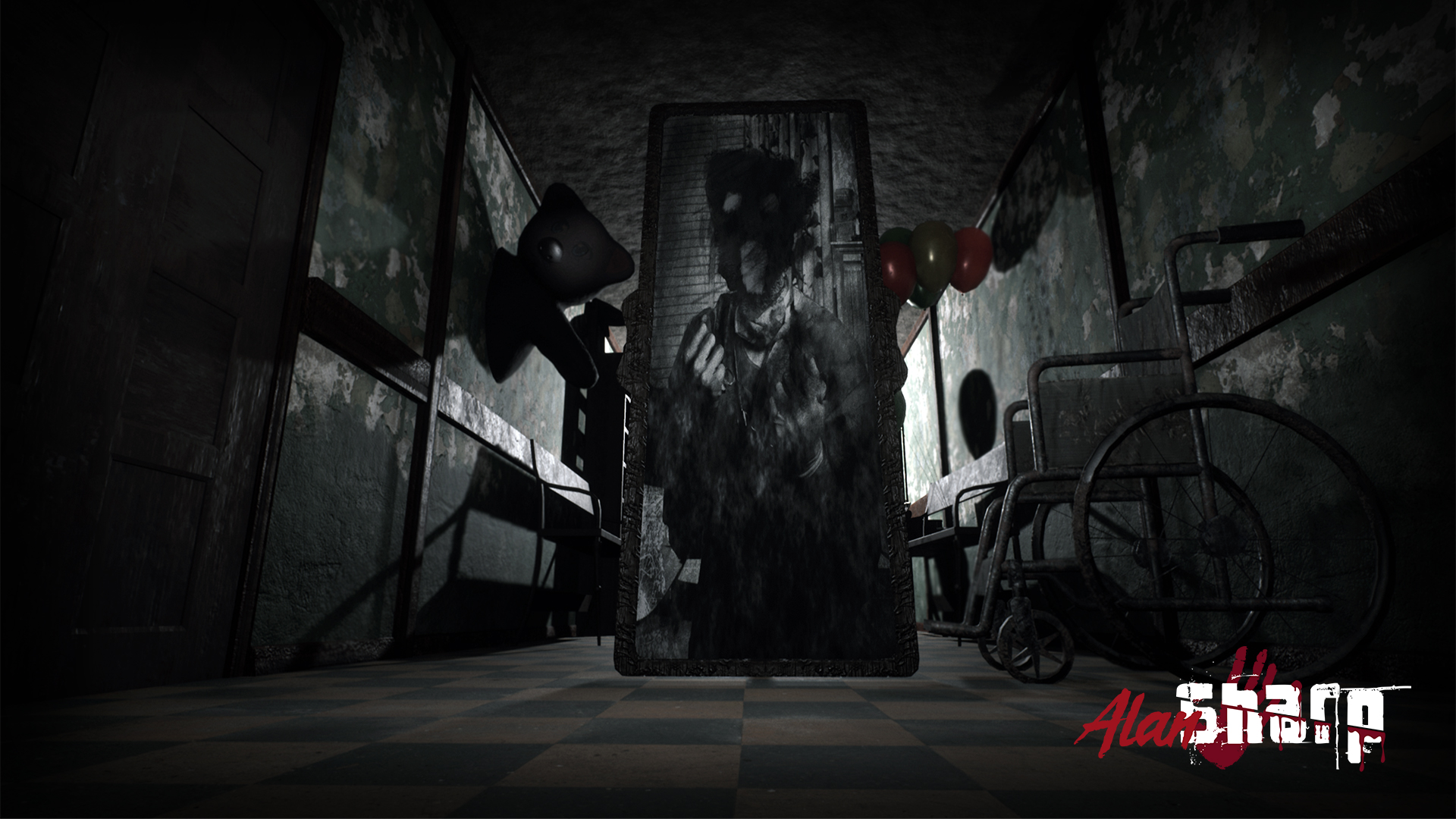 We'd LOVE to thank ALL who contributed to Alan Sharp and made this dream a reality, friends, family and everyone who supported us, including YOU!

Brief glimpse of Chapter 0: Prologue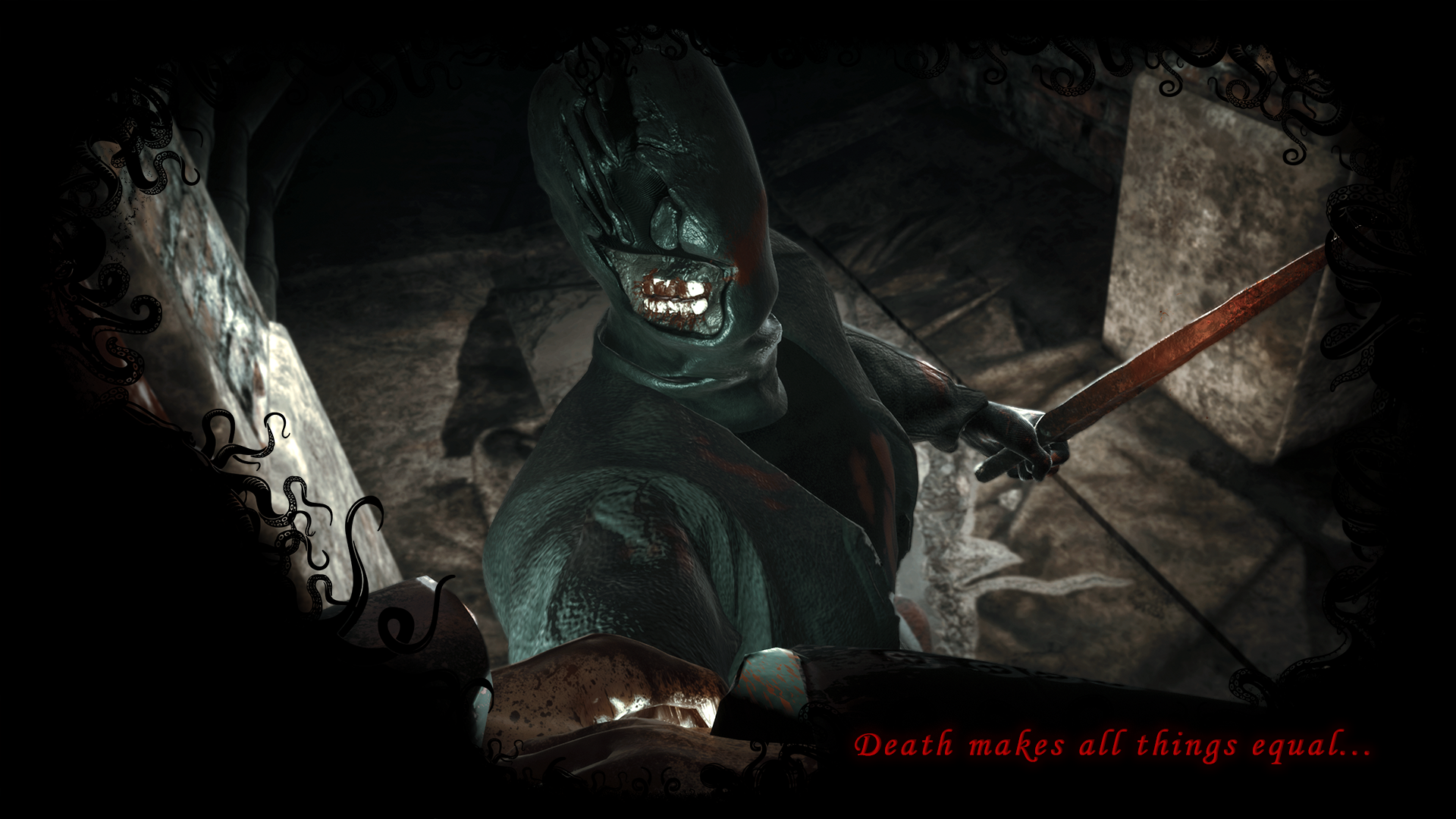 Chapter 0: Prologue focuses on Sam Whithers - a young detective and ex-assistant of the legendary Alan Sharp. Sam is called by a woman Adalyn Garner to investigate a most peculiar murder in the town of Beggers Hole, Massachusetts.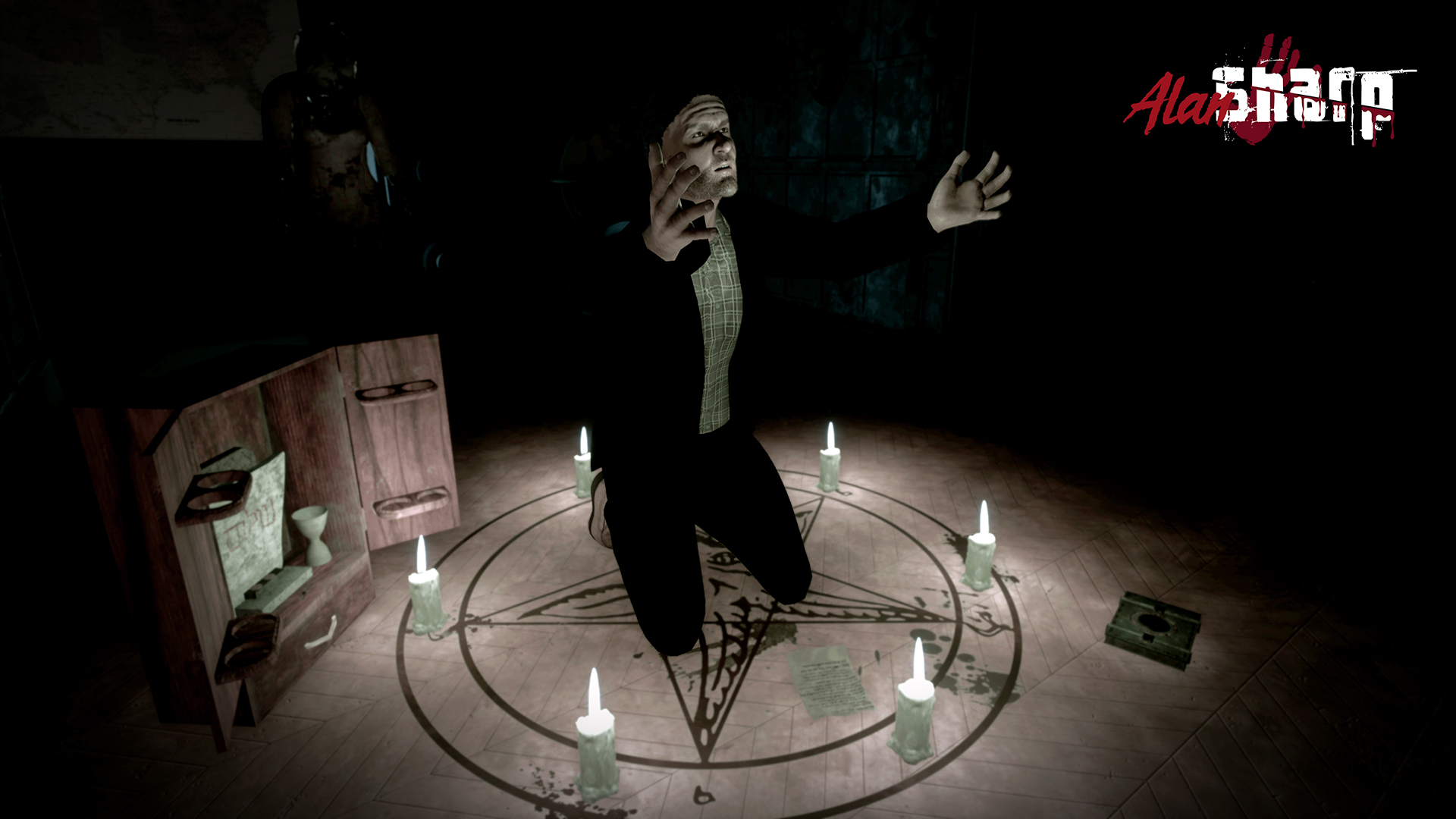 A boy was found butchered in a wardrobe and the parents are missing, of which the mother - Laurel, is Adalyn's Sister. The townsfolk say the famous archaeologist and philanthropist - James Regan, the father, has gone mad, getting into dark rituals and magic for unknown reasons. While some say a cruel murder occurred, others speak of unnatural, demonic events happening in Regan Manor.

As Sam investigates the strange case, he will have to face his own past, his own demons and do his best to uncover what really happened before a dark entity consumes him and hides the secret.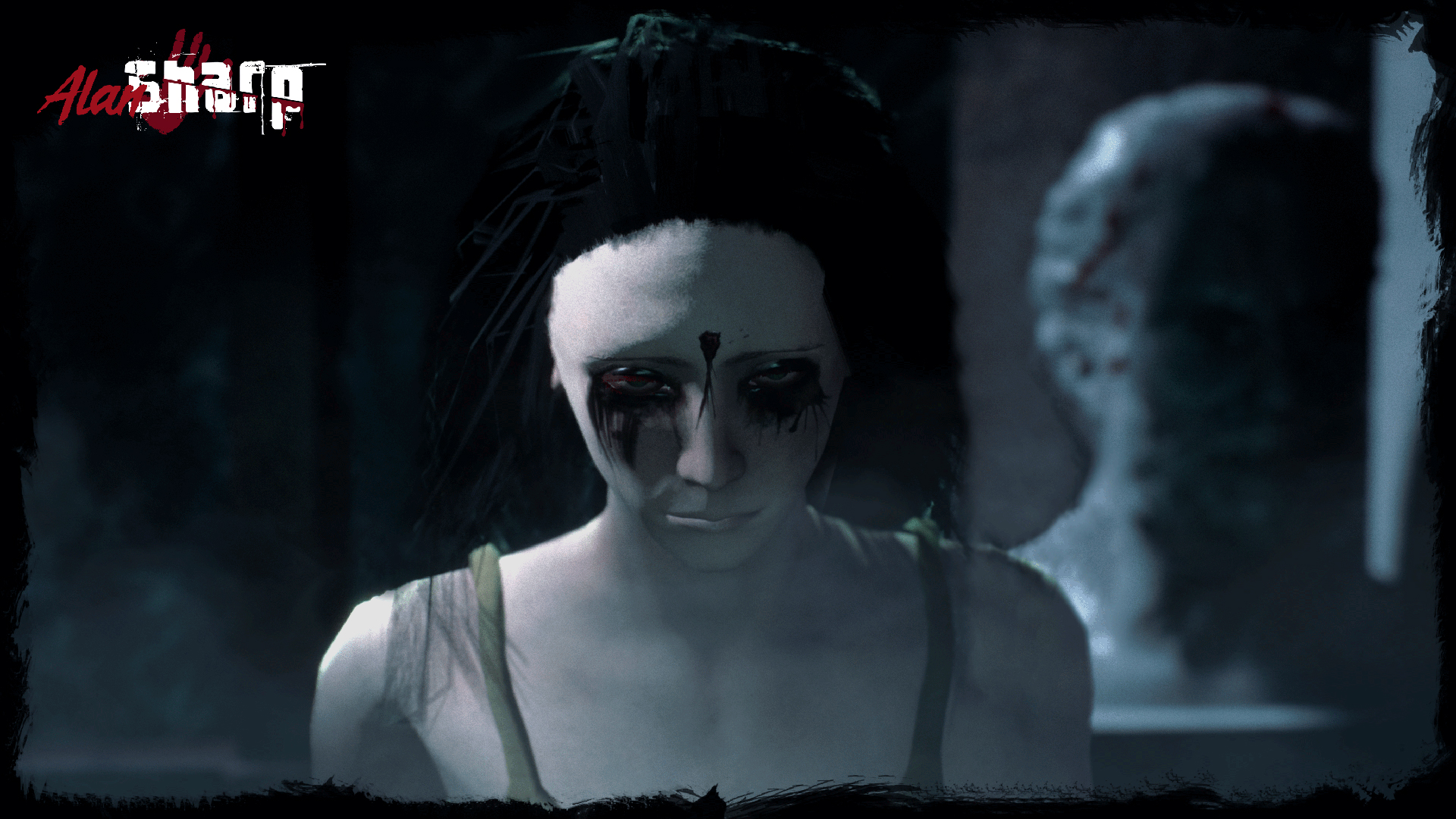 Chapter 0: Prologue of Alan Sharp occurs 3 months before Alan Sharp's arrival at Beggers Hole.
What to Expect of Alan Sharp?

Alan Sharp is a MIX of Horror / Mystery & Detective genres. It's a game focused on immersive storyline and character development. As you investigate, you'll experience:
• Psychological Horror
• Survival Horror
• Detective Investigation
• Puzzles that require logical thinking and analysis
• Interaction with NPCs such as Dialogue System
• Character immersion throughout carefully built backlore and character story.
YOU are a fan of Horror Games, Detective Games & Puzzle Games, a lover of immersive, deep stories and thriller - then Alan Sharp is FOR YOU.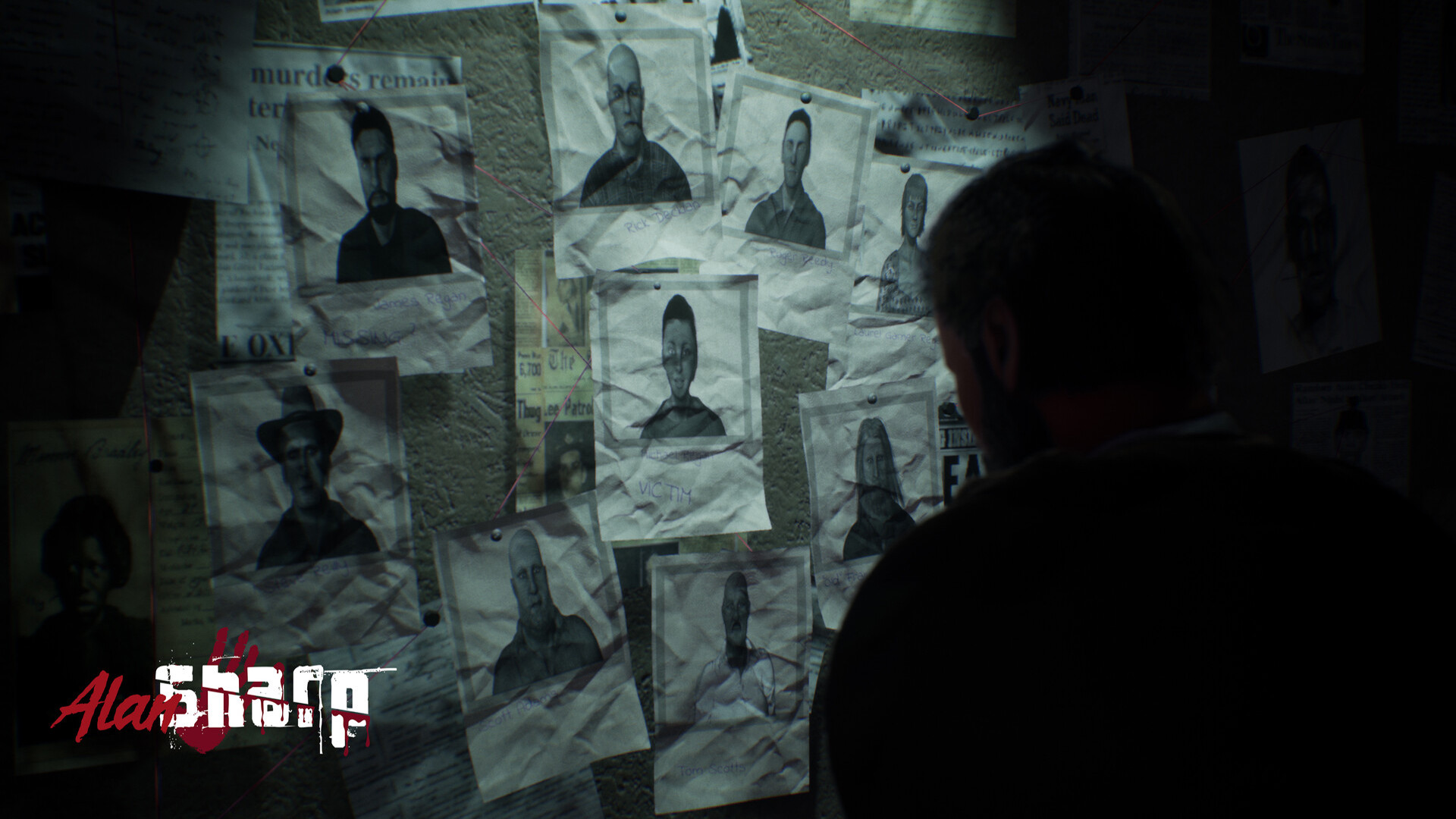 Get it Now: Store.steampowered.com