Howdy yall!
I have a new update for Skiing in AK 2. We got it working with a button press now. (Currently, it is Shift.) But we will probably change it later on. And make it where you can change the button yourself in the Options menu. Right now it is working very well. Though we will have to make it where when you jump and let go of the button it will stop skiing. But other than that it is working very well. Here is a video of it in Action.
This video shows the Player Character sliding around on the map. I hit a few trees on the way down but it is cool to bounce off them. lol. It feels like a pinball game. hehe.
Also here are some new pics of a map we have been working on. Mosshill spikes. This map will be the multiplayer map we will be using for the demo when we get it ready.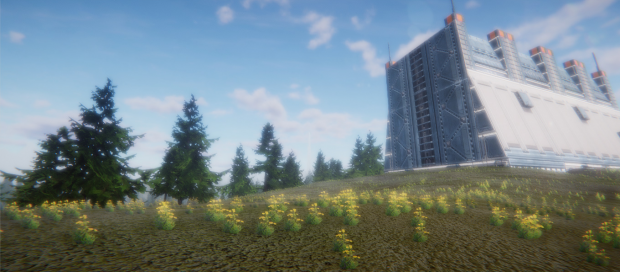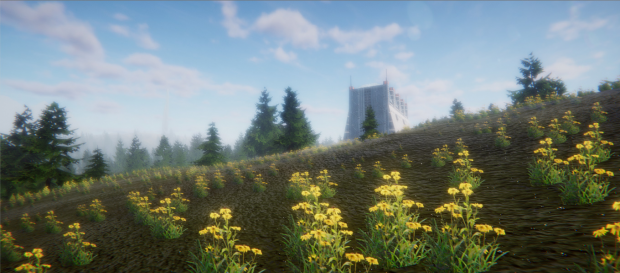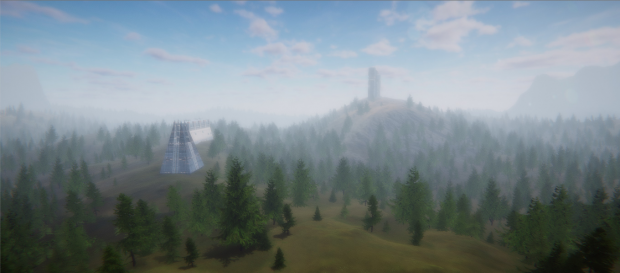 You can see the other pics here. Indiedb.com
On another note. We also got some new Mechs for the game. Which are Anime Styled. That a team member bought for the game. [WMC]XCalibur got for us. Here are a few pics of them as well.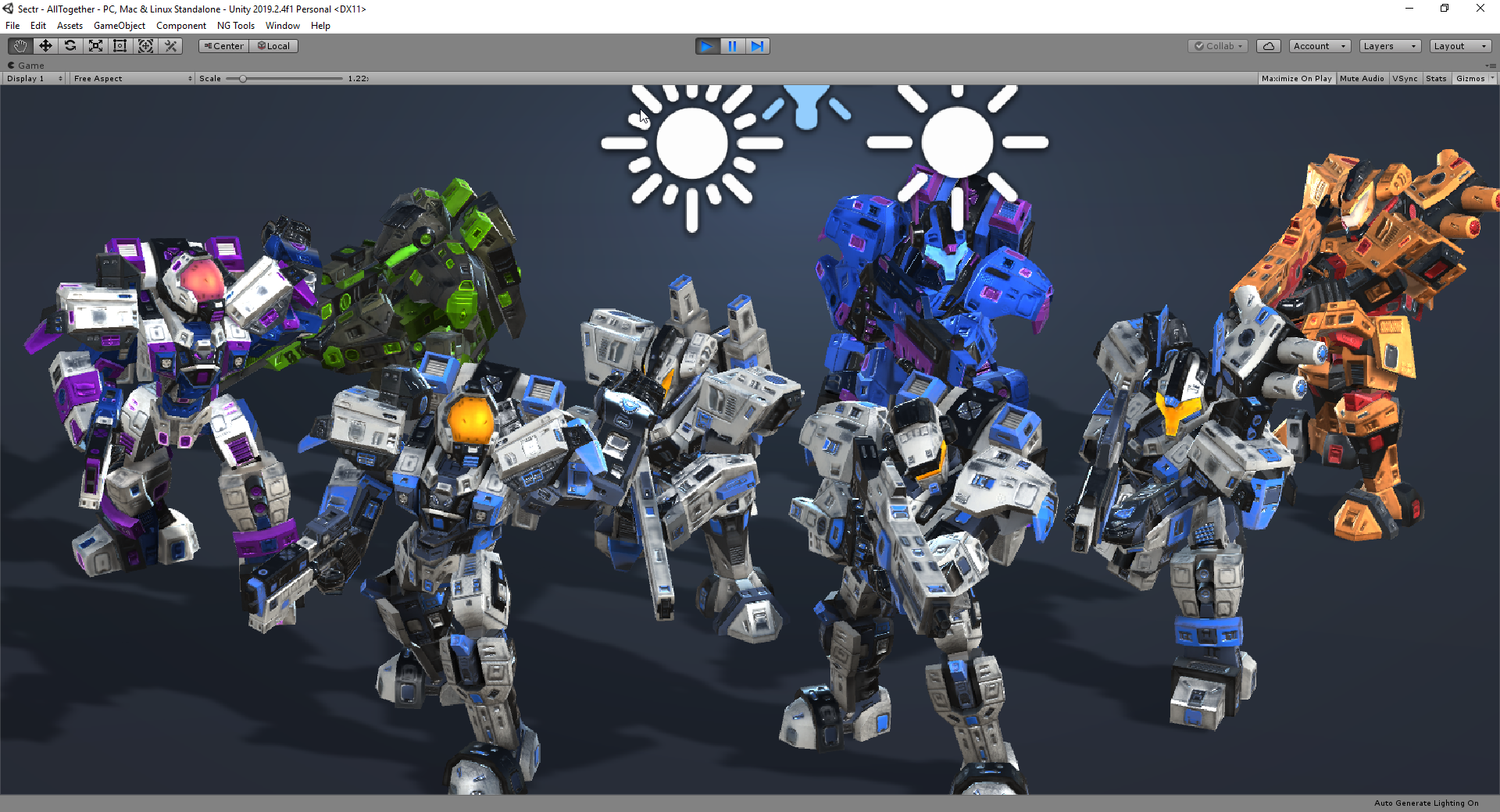 These Mechs will play a little differently than the normal system we had for AK1. They will move quicker. And have boosting abilities. But they will also have locational damage as well. Just like the rest of the units. Also, they will carry guns instead of having a huge assortment of them. Like on the standard mechs. Guess you could say we will finally see which type is better lol.
Anyway, I hope yall enjoy this update. Will will have more information shortly. :D

Also if you would like to help us with the development. We now have an asset list up on our main website! That shows every asset we want to get for the game. As well as the price. Here is the link. Ak2.assaultknights.biz We are currently buying things out of pocket. But we need your support to get everything we want for the game. If you want to help us get something you can donate to us here. Paypal.me It will go along way to helping us develop the game.
Thanks so much!
Night Hawk.