Howdy, everyone!
I would like to tell yall that the game has been released today! It is upon our patreon page. Here is a link to the Patreon page.
Now then, I would like to take a moment to let you know exactly what you will be getting into. First of all, the demo is going to be for patrons only. Most all the demos we will make will be for patrons at Tier 3 or higher.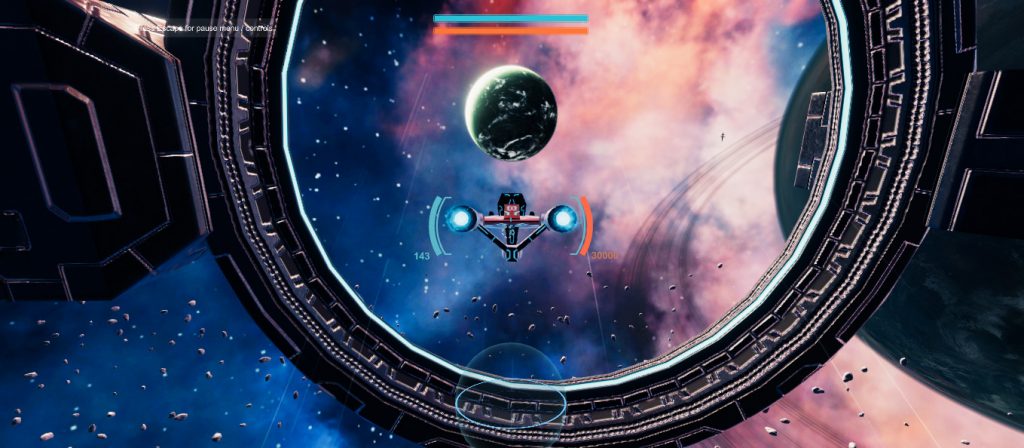 With that out of the way, let me tell you about what we are doing, I am not going to be hiding anything. First off, we are going to be using A LOT of assets from the Unity store.
So if you see assets in other games that you also see on our own, just please note that they are using the same asset packs from the store as we are and we did not get them from another game. 90% of the models in Assault Knights 2: Fallen Knight will be composed of assets from the store, because, well... It is just much more efficient to use premade assets instead of making our own in many areas.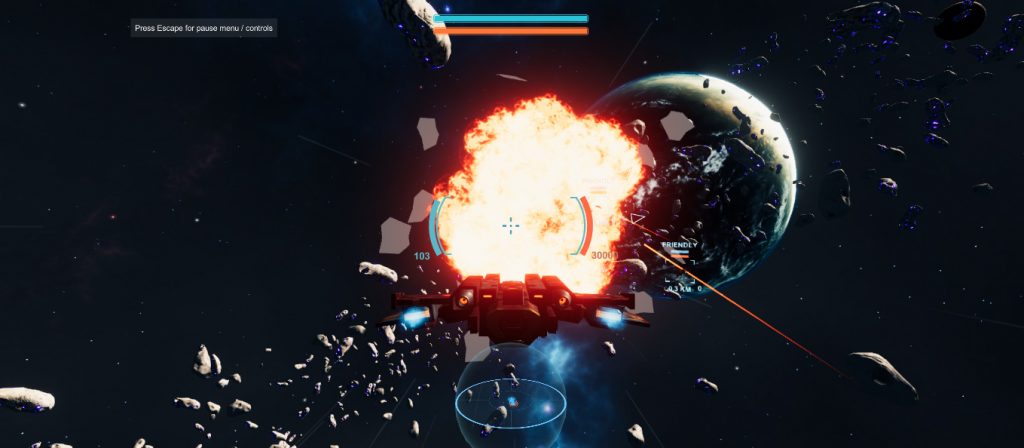 The second part I would like to tell you is about the demo itself and what you will be getting.
The demo is a proof of concept. It is pretty, but there won't be a complete gameplay experience to it. The main exception is for the fighter level. This level is an instant action arcade demo where you will fight against wave after wave of ongoing ships. The fighter demo is there to show yall what combat will be like. It only has 20 levels of waves to fight. It is also heavily based on the wave demo from the Space Combat Kit with a few more ships and weapons added into the mix. It is pretty fun though, and testers like it so far.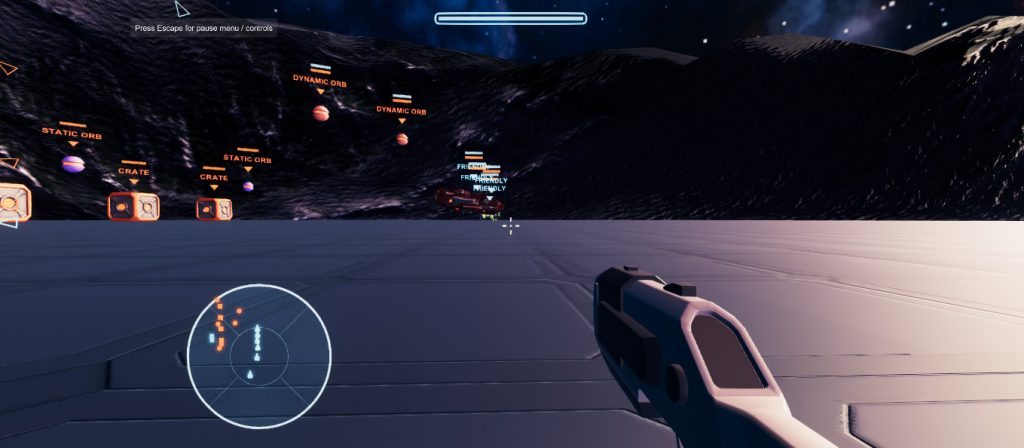 The third part I would like to talk about is space itself. This is a proof of concept on how space will actually be in the game. You will start out on the ground platform of a large asteroid, where you will have access to several ships. Pretty much all the ships are also in the Fighter demo.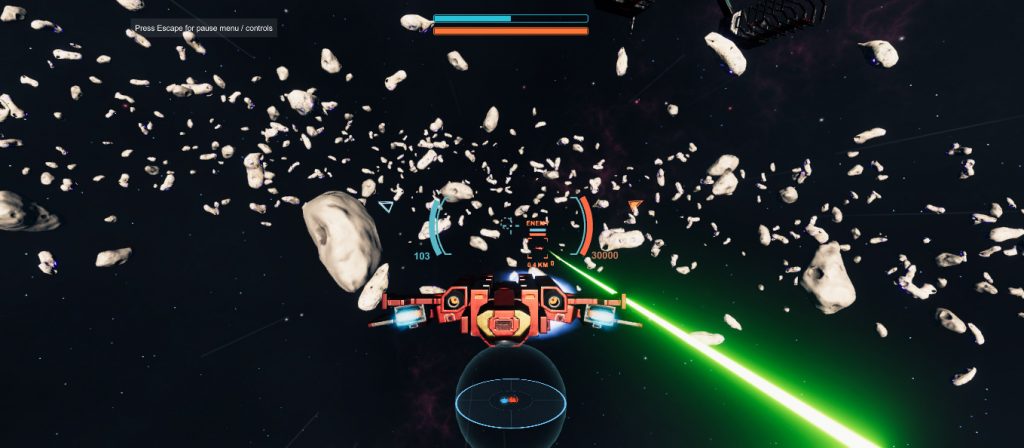 Everything and I do mean everything you will see and find on the map, you will be able to go to. From planet to planet, to asteroids and other things. There is a lot to explore out there. The map itself is either 999,999,999m² or might be 999,999, either way, it is huge.
The farthest object on the map is the sun itself. It will take a very long time to get to, but you can travel to it as well. There's (currently) no interaction when you get there, but it's reachable!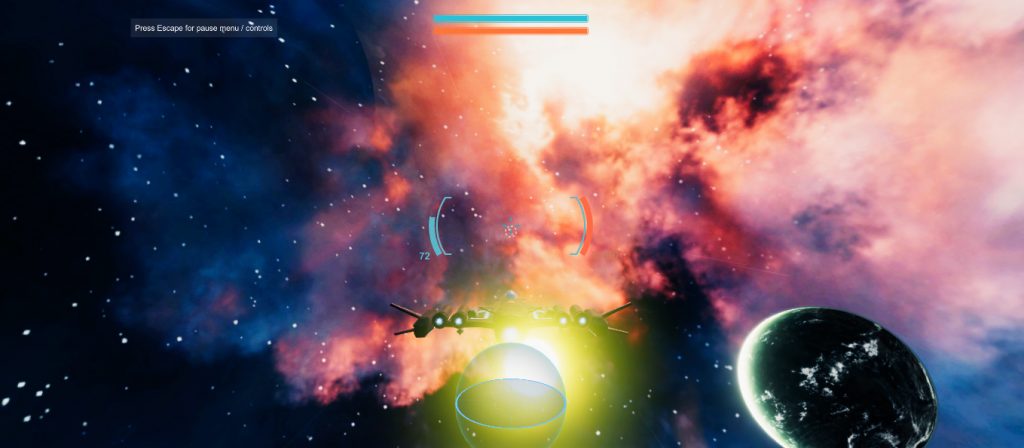 Now then the fourth part I would like to talk about: You will more than likely find bugs with this demo. Quite a few in fact, but as we progress, the bugs will be fixed. Please note this is in no way any type of finished game. There are no stores or other elements where you can buy units yet. As time progresses we will be adding that in. The demo will slowly be developed toward becoming the full game too. More new features will be added to the demo every few months, and as time goes on, the demo will get larger and larger. Also every few months we will release a new demo of the game. This content will be released to patreon members only, to help us get the things we need and the backing we want. We will have to keep this behind the patreon wall sadly, so if you want access to it, you will have to pay for it.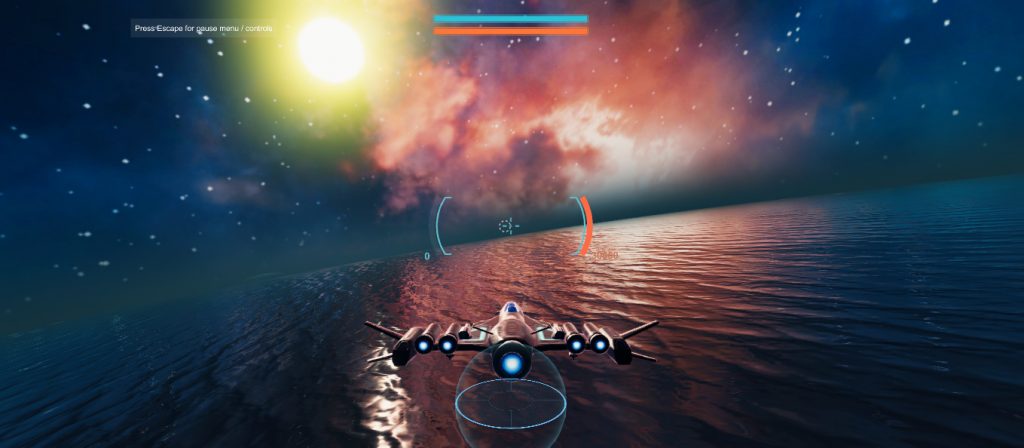 That does not mean we won't be making free stuff though, especially if we get a lot of backers. The more backers we get on patreon, the more we can do for the game, and the more you will be seeing! We really just need people's help to make this the ultimate combined arms space sim we can. There is no other space game out there aside from Mech Warrior 5 where you can drop onto a planet and fight in your mech/other units. And there is definitely not one where you can actually move around from solar system to solar system freely as AK2 will be.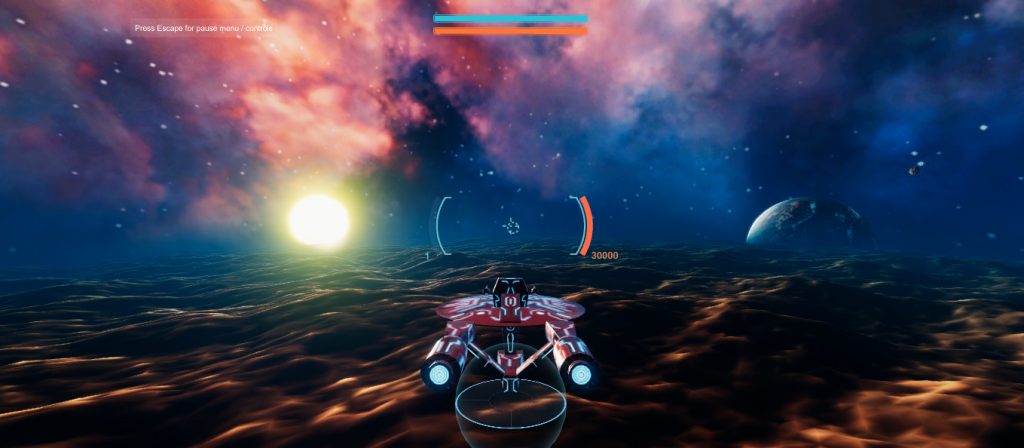 Assault Knights 2: Fallen Knight will have elements never seen before in games. We are trying to do things with this genre that no one else would try. That is why we need your support. We will not hide anything from anyone, nor will we stop the development of the game. Every time we will come up with new features, we will announce that information. Some news might be held back as Patreon exclusive information and will be a surprise for those following the project for free.
Thank you so much for taking the time to read this. I wanted to let everyone know that we have the game on patreon now. The link is here again Patreon.com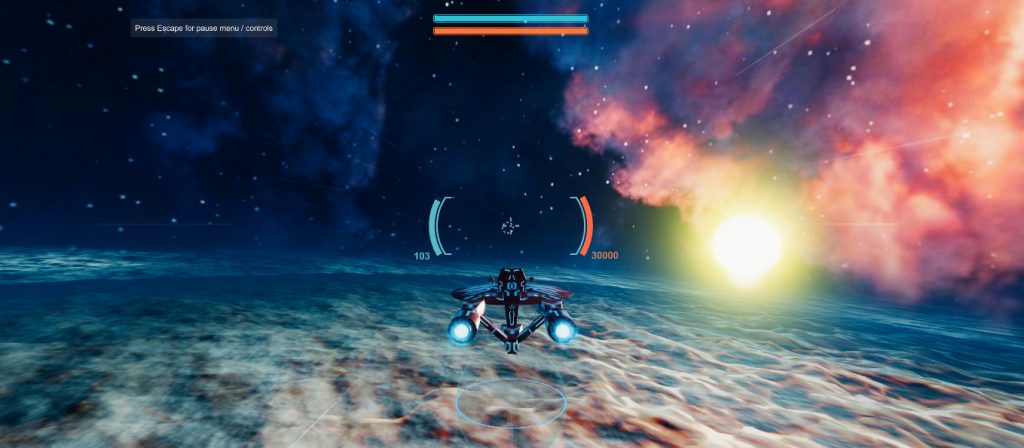 If you want to support us and try out the demo, please do us a solid and join. You will be happy you did!
Night Hawk.
PS: Also as before. If you donate at least 10 dollars. You will get access to the demo as well.
Here is our donation link. Paypal.me
Thanks for your support.