[PS Vita] Airship Q is now available in Japan/Asia

Airship Q has been released on PS Vita in Japan/Asia, but currently you can play it only in Japanese.
English/Korean/Chinese patch will be coming soon in 2016. Please stay tuned!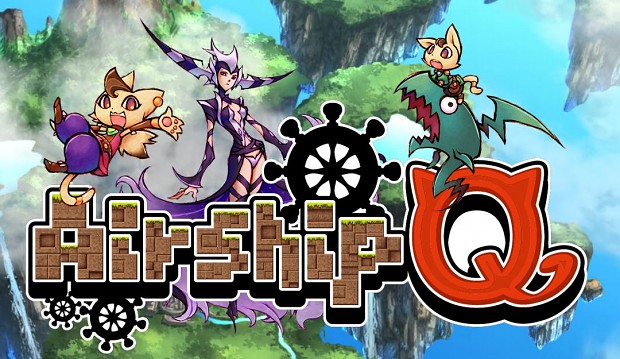 About Airship Q
Airship Q is a 2D action RPG featuring sandbox elements, where players solve mysteries by controlling an airship in the open sky as a character who has been transformed into a cat.
Airship Q Monsters!!!

- Sheep
Sheep may appear around growing trees or ivies. They may also appear around a line of weeds or flowers.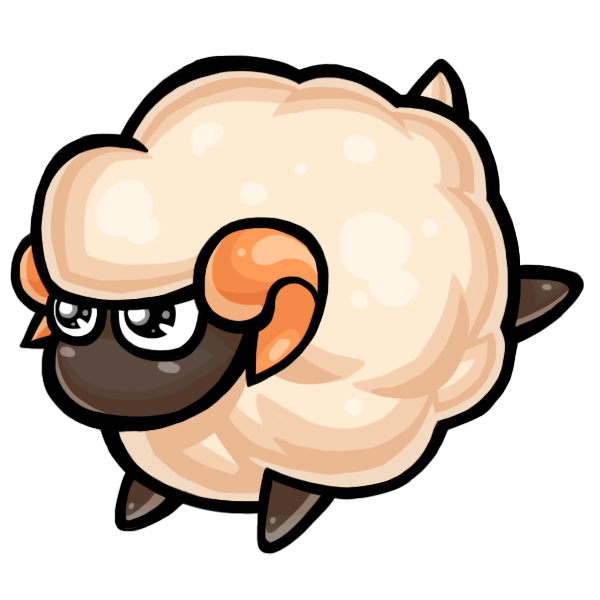 - Skeleton
Skeletons may appear around growing trees/ivies, or a line of weeds/flowers. You may see them around ruins' traps.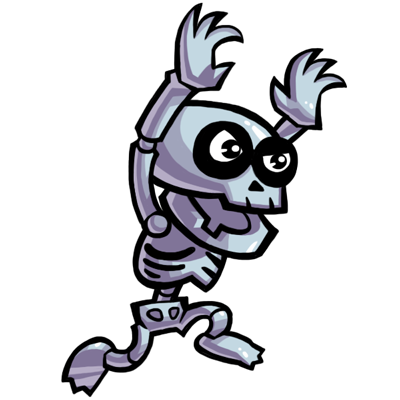 - Mothman
Mothmans may appear under the same conditions as sheep, but only at night.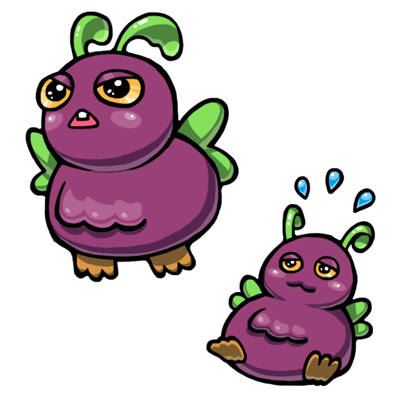 - Treant
Treants may appear around fairly big trees.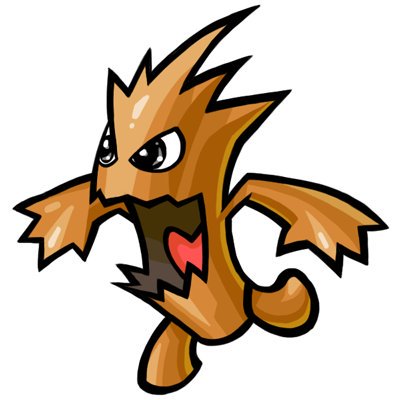 ...and more coming up!!
Game Info
Release Date : 2015/11/19 (Japan/Asia)
Price
- Physical package 2,500yen (incl.Tax)
- Download 2,000yen (incl.Tax)
Developer : Miracle Positive
Publisher : Cygames, Inc.

Airshipq.com