Blob
A very peaceful one, he just stays where he is, just avoid him and you will be fine.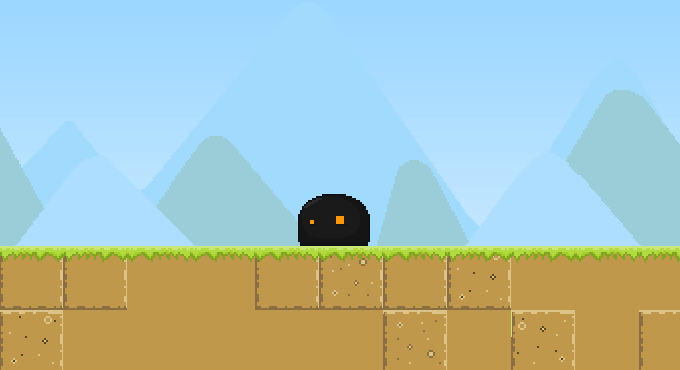 Knight
This one moves horizontally, if he hits a wall or the end of line, he changes his direction.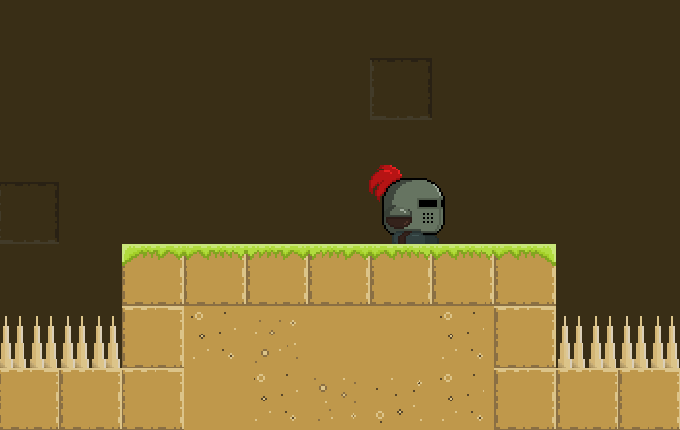 Bat
Bat follows the same mechanic of knight, but this one it is a problem in the air!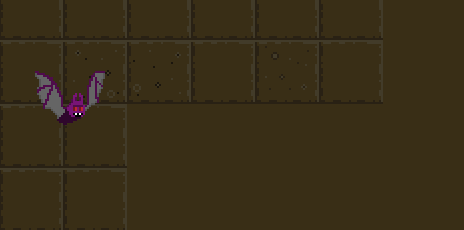 Spiker
This one simply gives loops around something.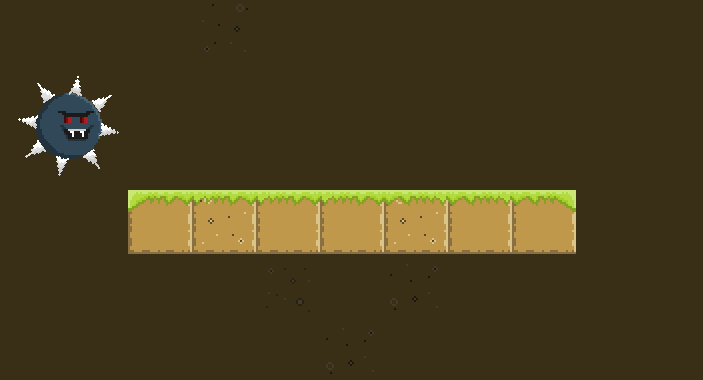 Bite
Don't worry, he doesn't bite...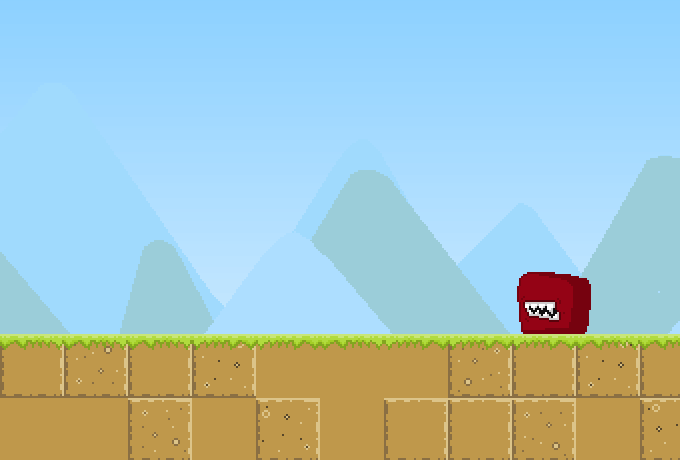 These were the enemies that we worked until now. Please, don't hesitate to share your opinions. Thank you guys for support and feedback.
Work in Progress
Currently we are working on shooting feature and designing some levels. Until next post everybody.