Hello IndieDB-ers!
Since the interaction demo, we have worked on a range of things. Here are some of the major changes.
AI
Having finished working on waypoint-based AI, we've decided to move onto waypoint-free AI. Although it is significantly harder than just picking a point out of an array of places to go to, a waypoint-free AI allows movement to be TOTALLY random and erratic - something great for jump-scares!
Cutscenes
Following a really laggy cutscene plugin I attempted to create, we've decided to "keep it simple" and use Unity3D's built in animation editor. The cutscenes are very WIP, but here is a screenshot of what's happening...
Effects
As we are using the free version of Unity3D (as you may have noticed), we cannot include any really cool effects like "depth of field" or "tone-mapping", but, we are working on some scripts to try and mimic them: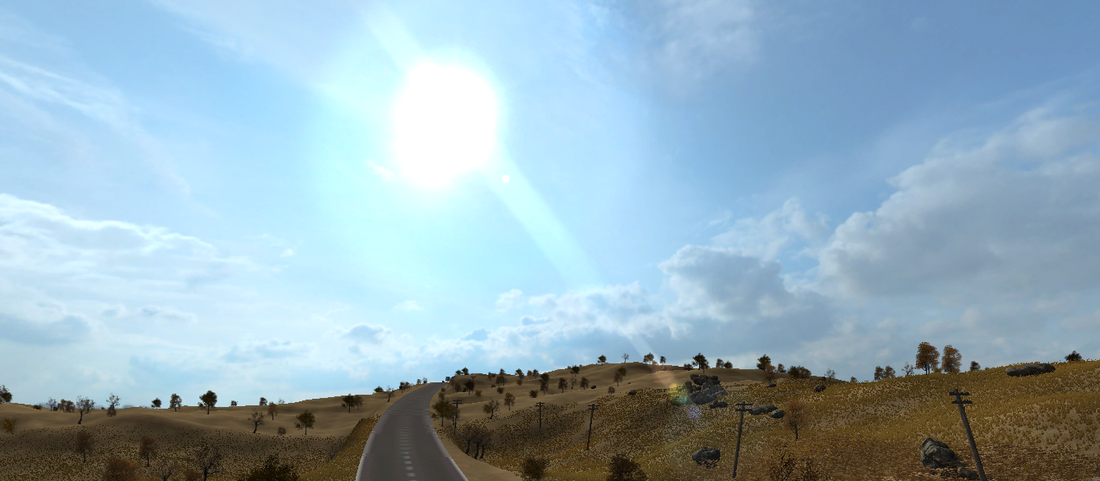 For more info, visit Projectnarey.weebly.com or follow @Peterthehe