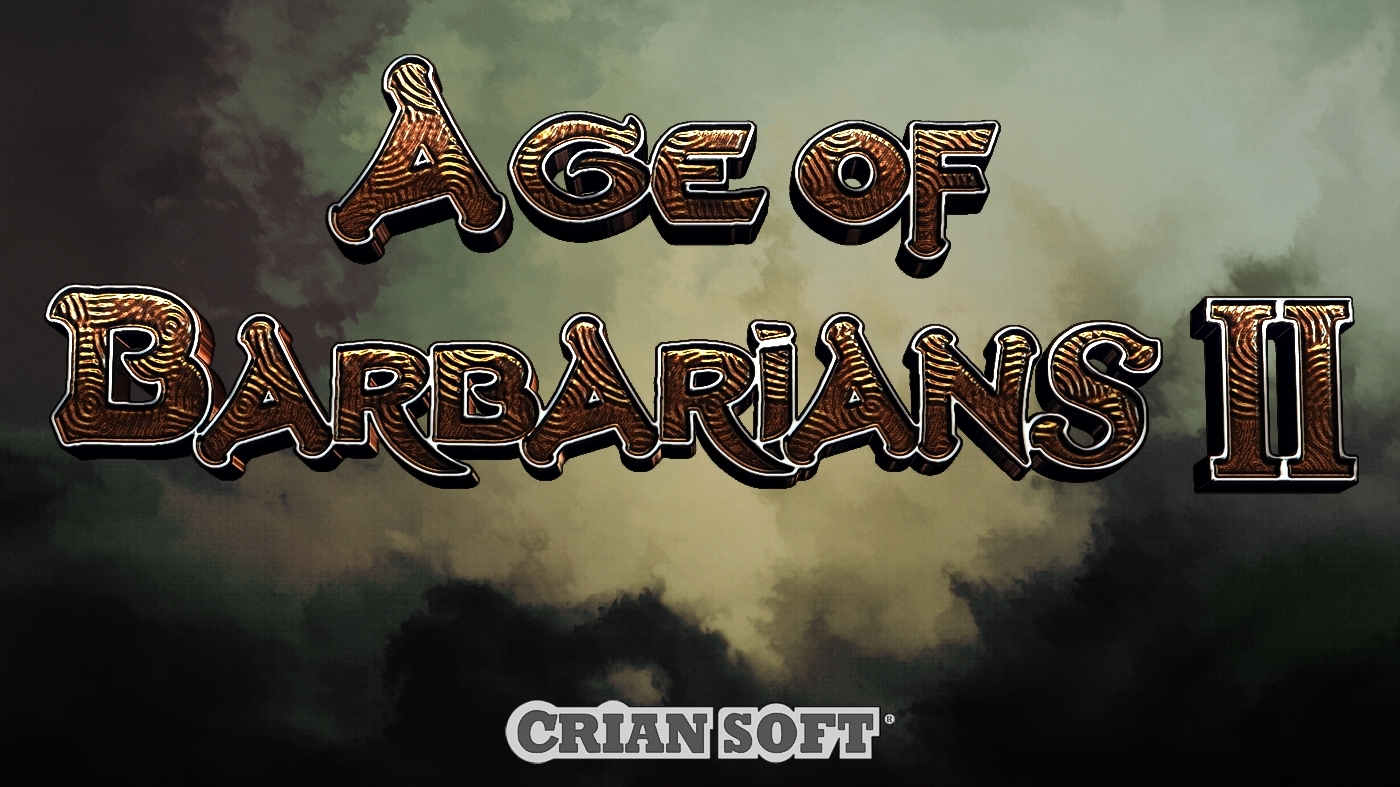 Hey Barbarians, we're excited to share with you some news about the Age of Barbarians II.
First of all, we can officially declare that Age of Barbarians 2 will be our next game!
So prepare yourselves to be bombarded with tons of news, very shortly.
Age of Barbarians 2 will be an action-adventure RPG, wholly realized in high-resolution 2d graphics.
Unlike its predecessor, it will be realized in an isometric perspective.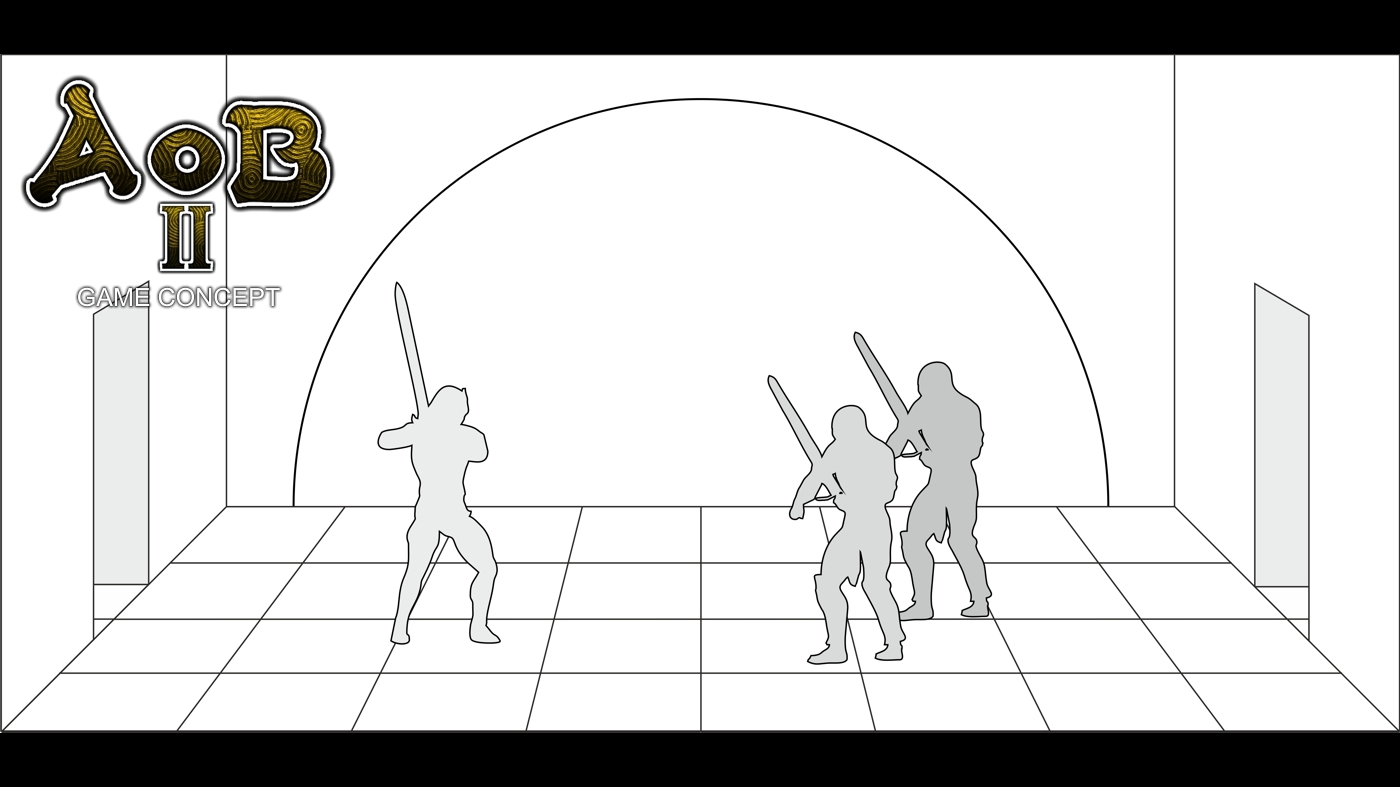 The game will be huge, ambient in an intense and refined fantasy world, freely explorable.
In addition to the epic main story, the game will contain a vast number of side quests, dungeons, towns and places to explores.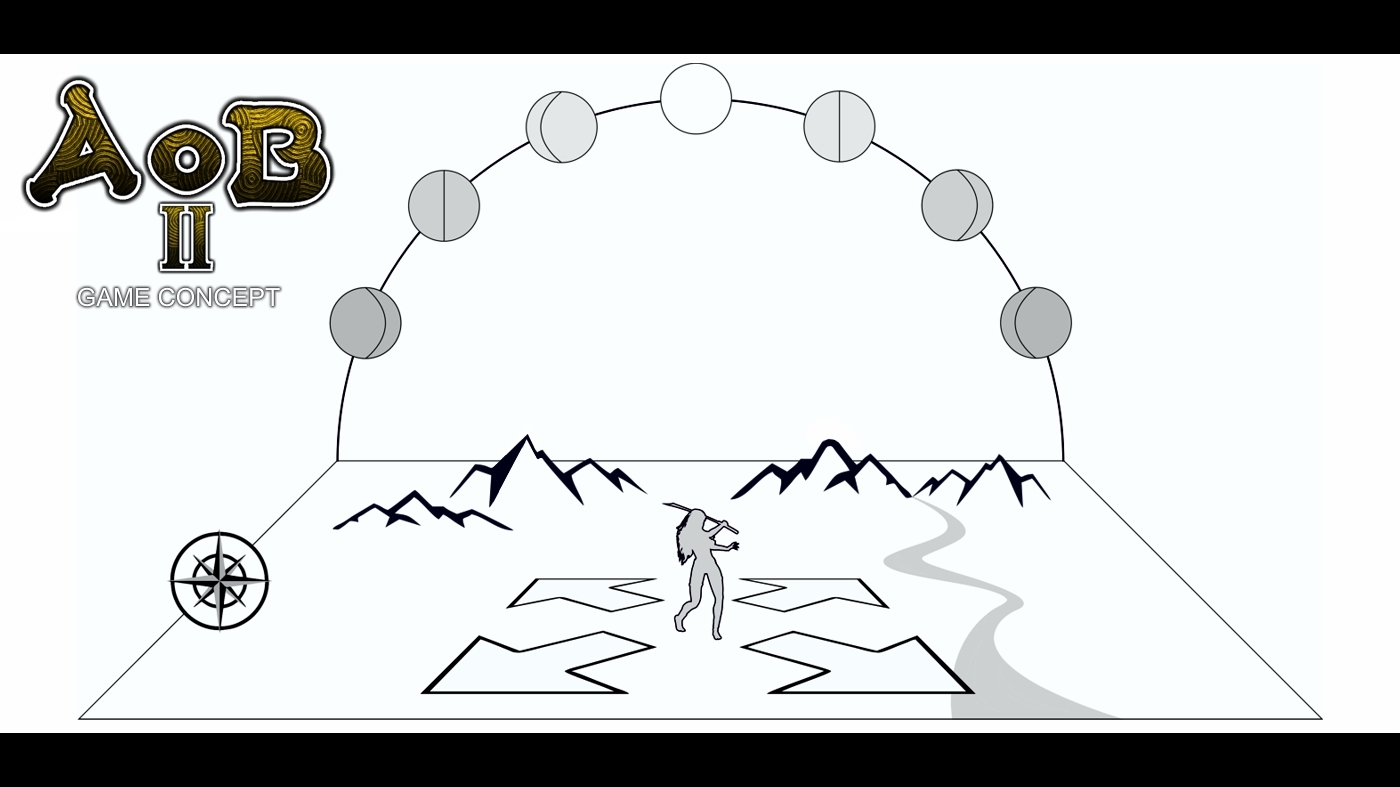 Lastly, but not least, we can confirm that Rahaan & Sheyna will be newly playable in the game!
Stay tuned!
Twitter.com