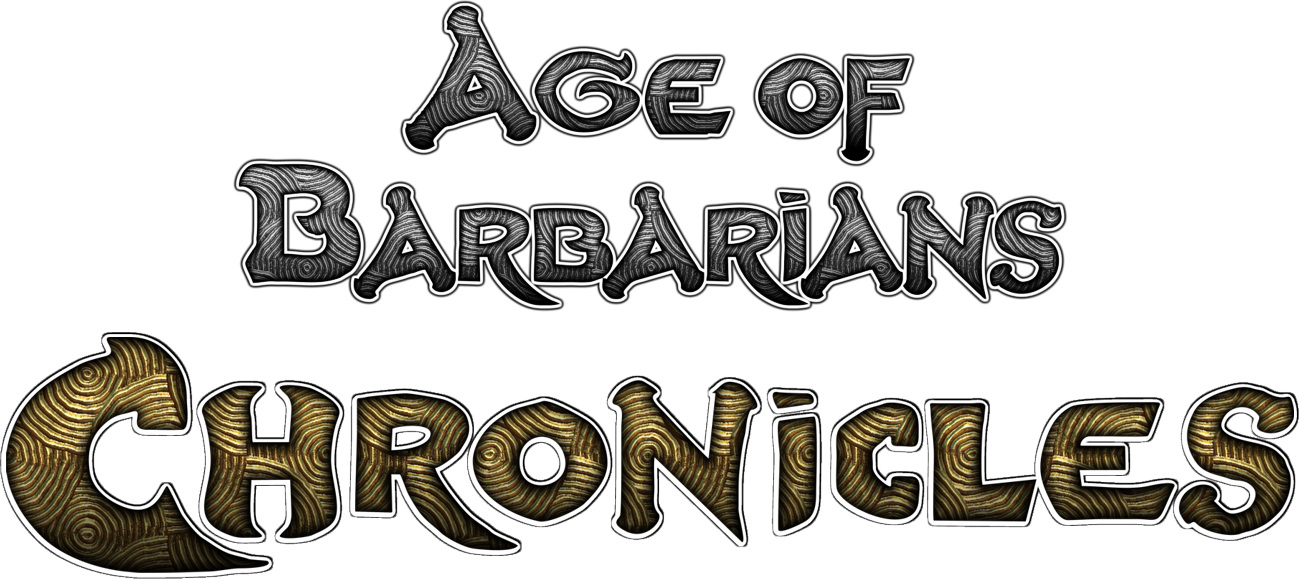 Hail Barbarians!
We are pleased to announce that the steam page of Age of Barbarians Chronicles is up!
Chronicles is a crude and violent action RPG game in pure Sword & Sorcery style. Get ready to live the heroic and bloody adventures of barbarians, amazons, and sorcerers against the insane and omnipotent Sorcerer Gods, absolute masters of the prehistoric world of Atlan.

Don't forget to add it to your wishlist to get ready for the release!