Hello everyone, it's me again with more news about AereA development.
Please don't tell everybody but today I will tell about my favorite class of the game, he is so fast and deadly :P
The Gunner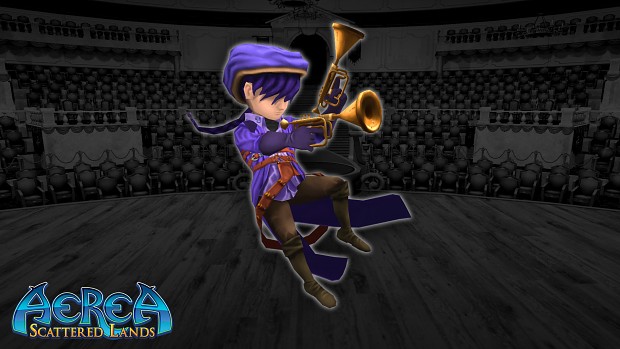 He is amazing, isn't he?
The gunner use his pair of trumpets to shoot on everything he can, and he will do it fast and deadly. He is also very good at acrobatics.
But as amazing all that sounds, the Gunner is a class hard to master, the trumpets don't have a long range so you need to know the best time to get close to the enemies.
Swamp Frog
You have a quest to do on the Liethel Swamps? This creature will make your life very hard, one of the attacks can make you paralysed, dodge in the right time.
The Airship
The AereA's airship was created to help his inhabitants travel between the three main islands, on your adventures you and your friends will use the Airship to travel and to storage your items. Take good care of your Airship!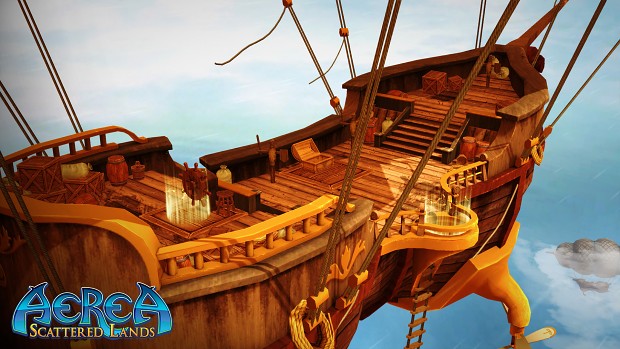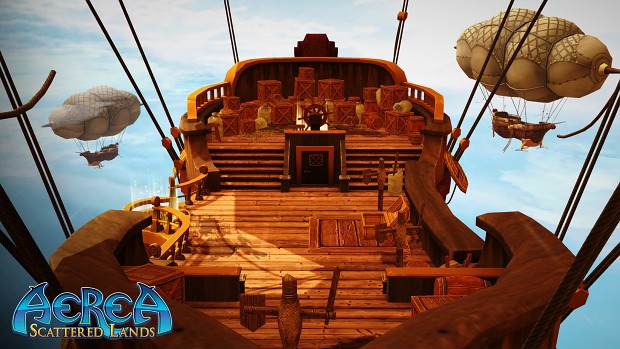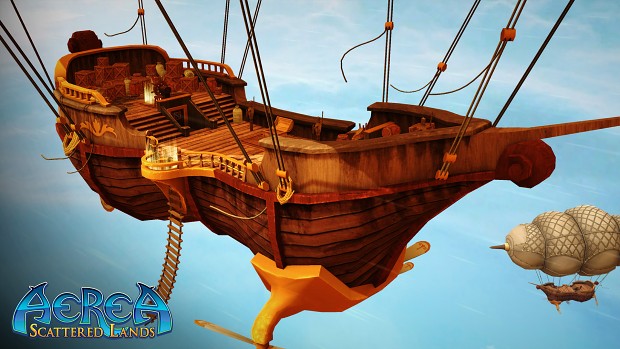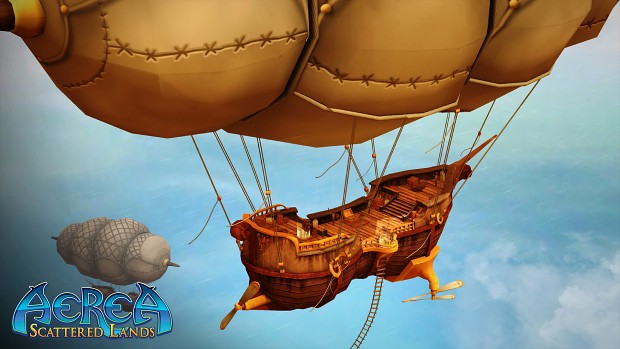 That's it for this week.
Follow more AereA news on our fanpage =)
Facebook.com