First of all we would like to thank everyone who has played and supported the game so far. Across all the portals that the demo is available for DL, we reckon that the game has been installed on least 20,000 machines! The feedback has been overwhelmingly positive and we have been able to learn so much from all of our players, particularly our Let's Players. Being able to watch people play the game has helped us immensely.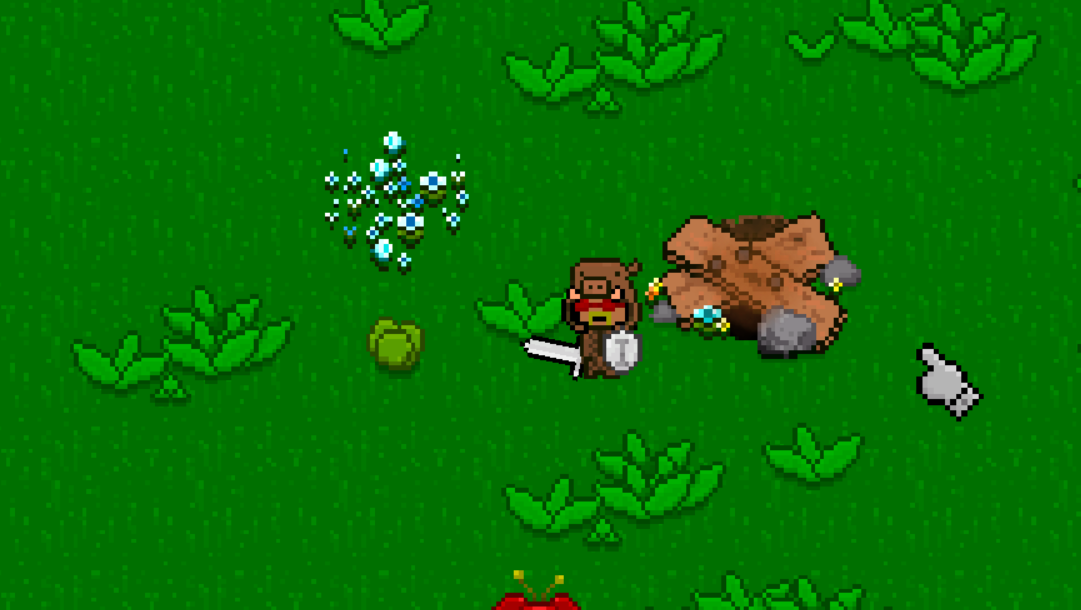 We are currently still working on the Early Access retail build of the game, which we hope to have out sometime in the early part of this year. So many new things have gone into the game since our last post, so instead of trying to list them all out and spoil everything, I figured that I would just post some pictures and talk generally about all the shiny new new.
The underworld
The vast underground cave system has become a pretty frightening place to explore! We have added lots of new monsters and deadly hazards down there that don't like humans one bit. The caves are a very challenging part of the world where death can come at any moment for anyone unprepared or unfocused. Bottomless pits, wandering nightmares, deadly apparitions.....bats. We suggest you bring a torch....and some explosives.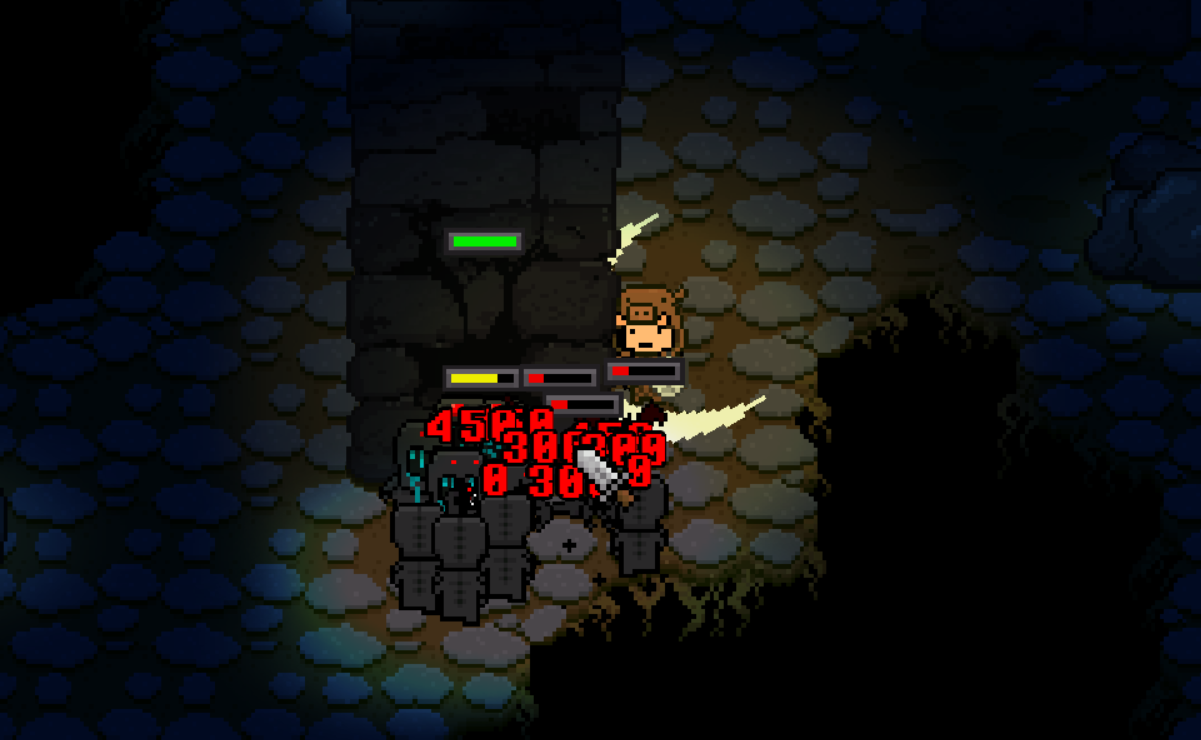 Character Customization and Party Building
We have been adding lots of options for customizing your character. Your dream of becoming a tan skinned, red sunglass wearing, blonde mustached, green mohawked, dude or dudette, standing in the middle of the forest in your underwear can now be achieved! We will also be extending this to your party members so that you will be able to customize their appearances as well. Party members will play a big role in your survival and help you overcome impossible odds!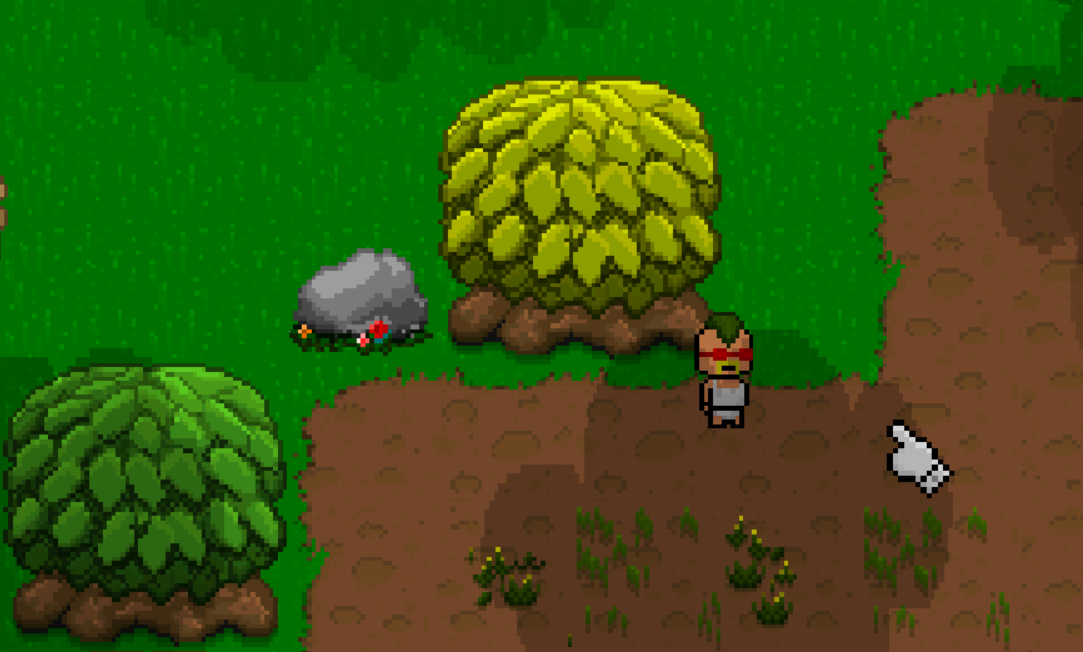 New Environmental Content
We have enhanced the look of a lot of the existing areas of the game with new effects and new objects to interact with. Creepy fog now floats around graveyards and marshlands at night etc.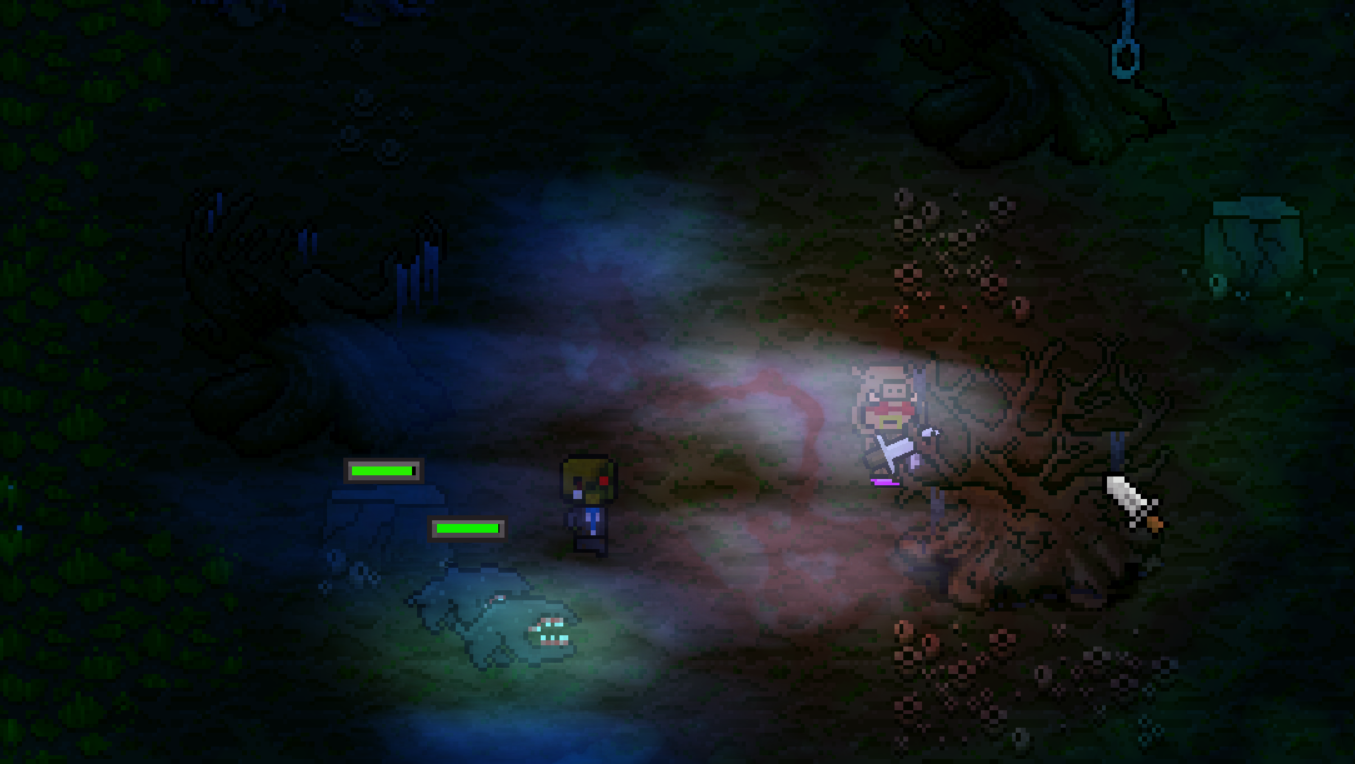 I have also spent a lot of time working on how the overall world is generated to make it flow better and give you a better overall experience.
Enhanced Monster AI and Monster Abilities
We have updated the overall AI of all the creatures in the world, to make them more alive and interesting and less predictable. Monsters and NPC's can now multiply themselves, kite attacks, and deploy various types of objects to try and overcome you. Defeating a strong enemy or surviving a difficult situation will take more strategy. Strong equipment and weapons won't always be enough.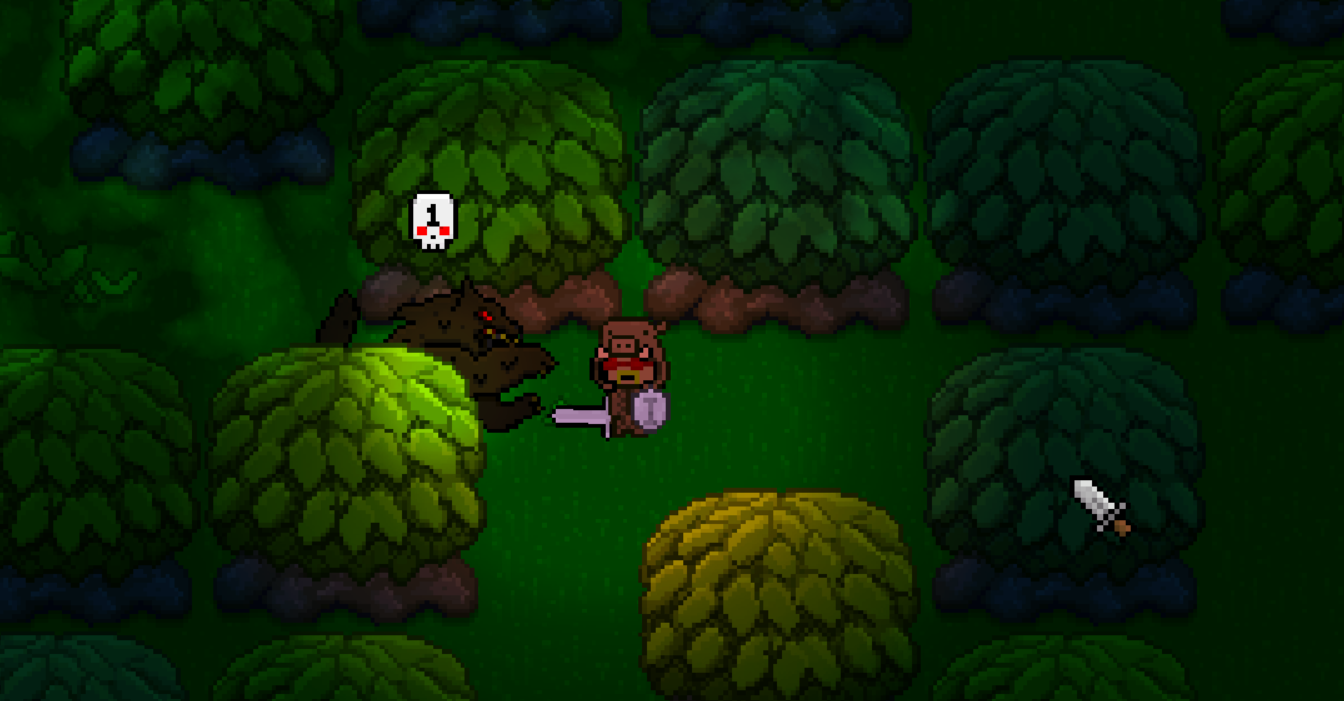 Look forward to more news on a more regular basis as we move towards our Early Access release!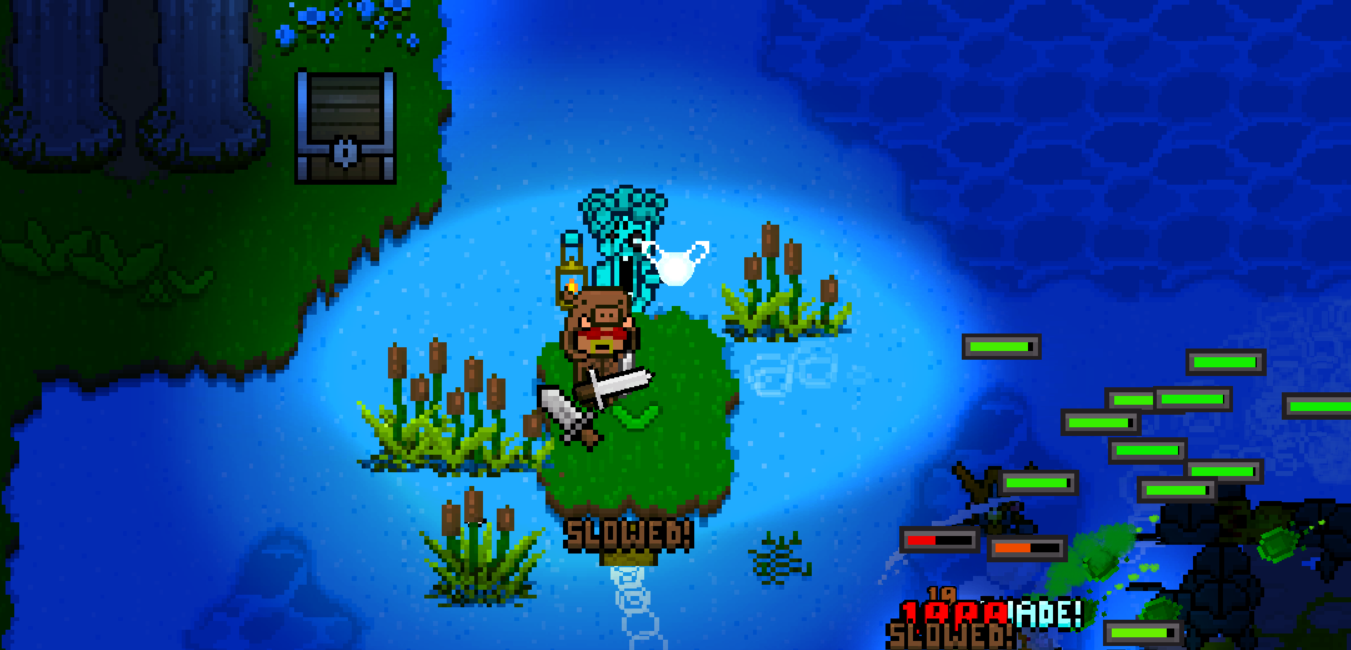 THANKS FOR READING! If you would like to stay updated about Adventure Craft you can...

follow me on Twitter @iENDERi or visit the official site for the game. www.adventurecraftgame.com
Also please like our page of Facebook! At Facebook.com