Hello! We are really excited to let everyone know that the upcoming Steam Early Access version of Adventure Craft is coming along very nicely! We have been working really hard on adding a TON of new content and features, which is why we haven't posted any news in a while. We have added new recipes, enemies, playable areas, the ability to build a party, character customization, an updated pet system and much more!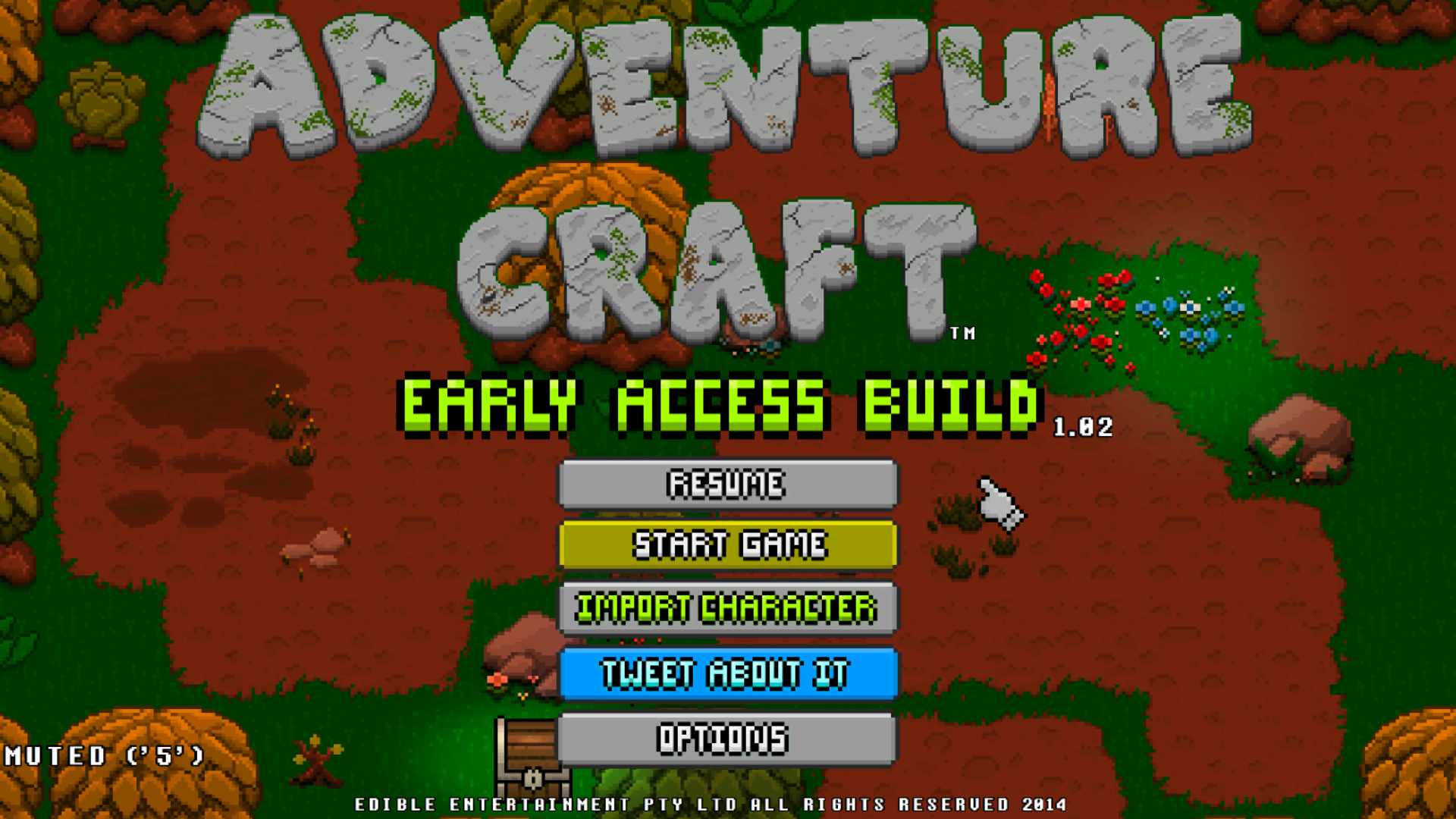 Character customization has now been implemented, allowing you to create your own personalized character to play with. You can choose from various customization options like skin color, eyes, facial features, and hairstyles. You can also now create both male and female characters! You can name your characters.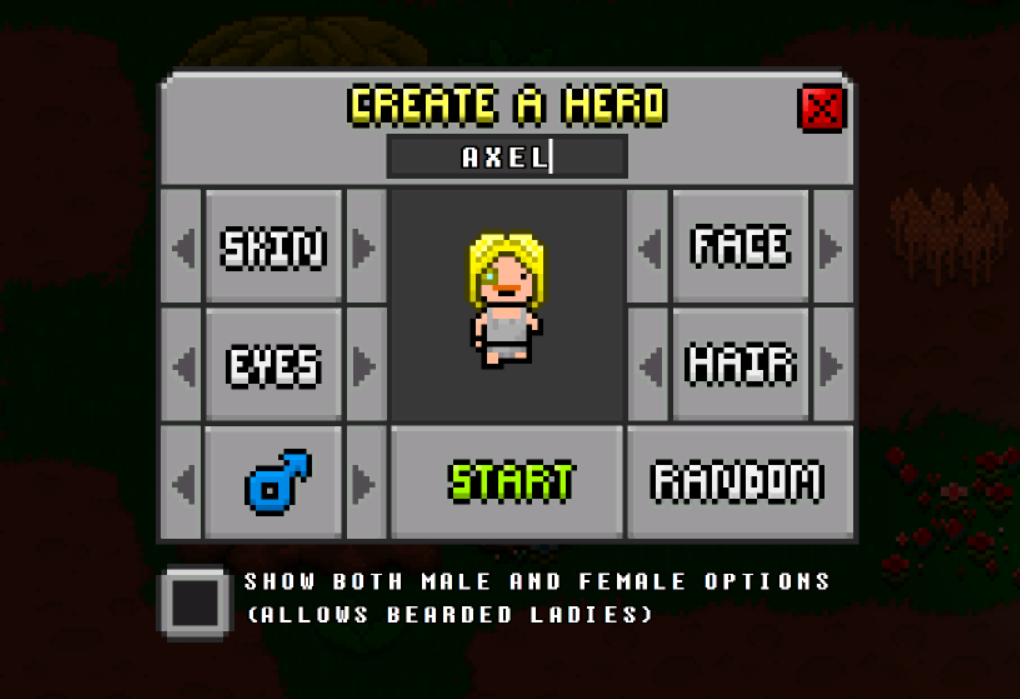 We plan on adding lots of different options in each category so that you can make a very unique character for your adventures. You will also be able to use this system to create your additional party members (more on that later) and make them look how you want. It feels really cool testing the game with a custom character.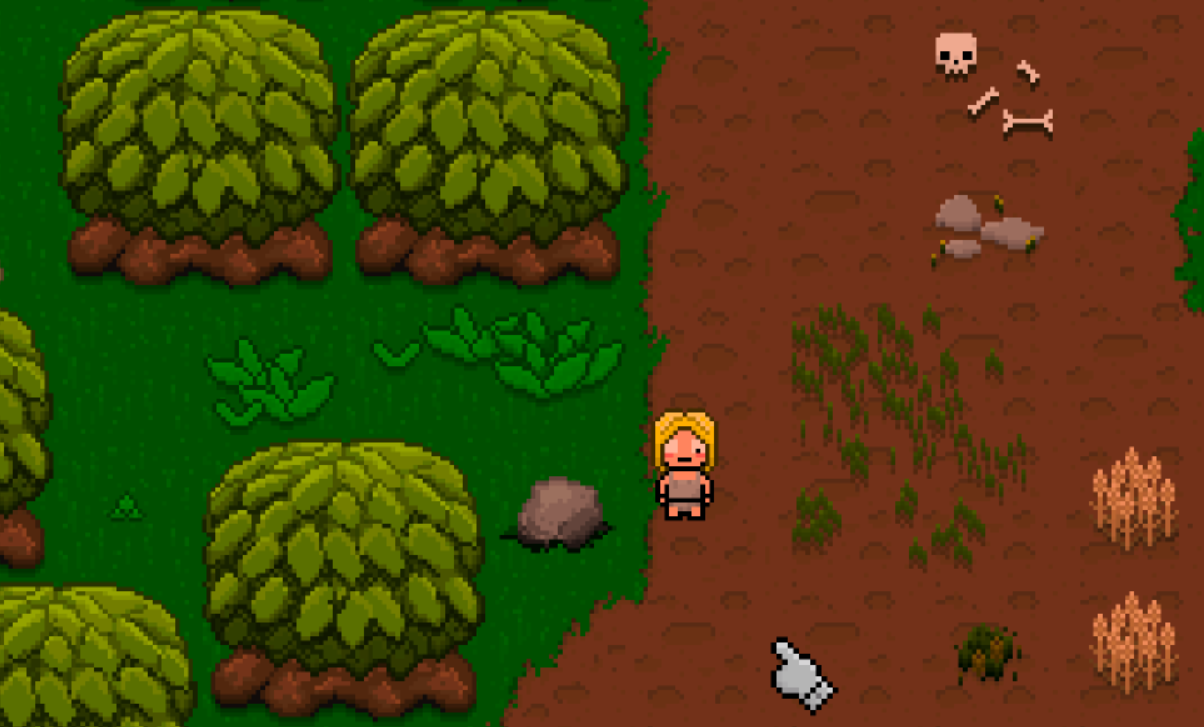 The cave systems in the world are now able to be accessed explored. You will find all kinds of caves in the game. Everything from small monster dens to sprawling catacombs will now be open to exploration. In order to enter a cave you will have to break it open, and then craft a rope ladder to gain access. But beware! Some caves have been boarded up for a reason and once you open one up and venture inside, there is no telling what terrors you will find! Or what may come out looking for you!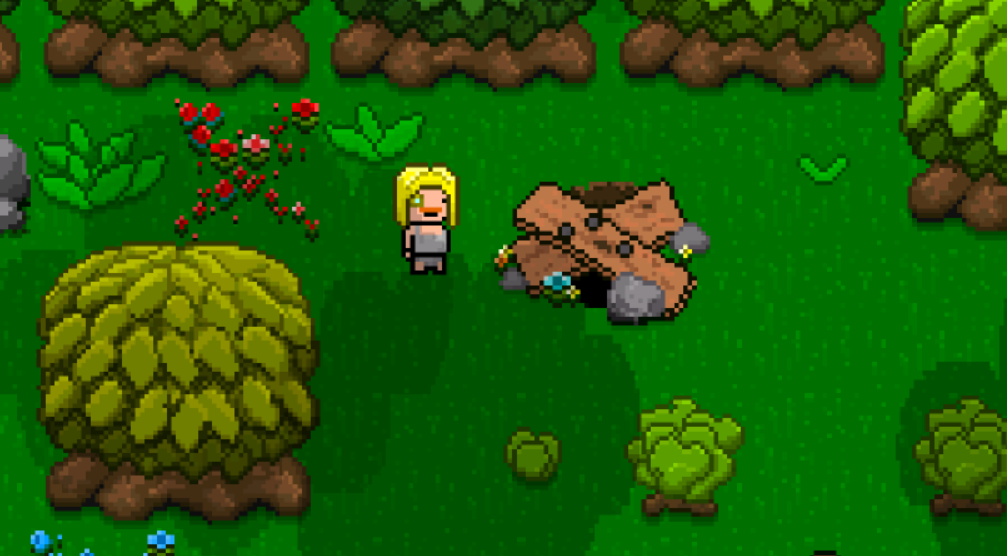 We have also added a TON of new items to the game including new weapons, armors, monsters, and food and RECIPES! Here is a small example, a collection of new bows and arrows that you will be able to craft. Each one can inflict a different status effect on an enemy like berserk, sleep, stun etc. You can use to take down some of the game's more powerful enemies.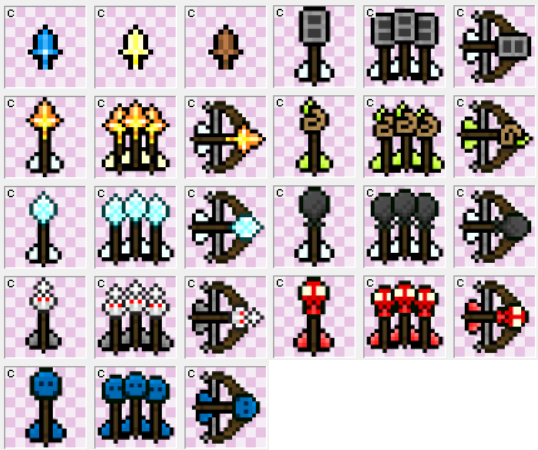 We have also added a bunch of new monsters in the game with a focus on more challenging foes that can do all types of new and interesting things, like this slime zombie here!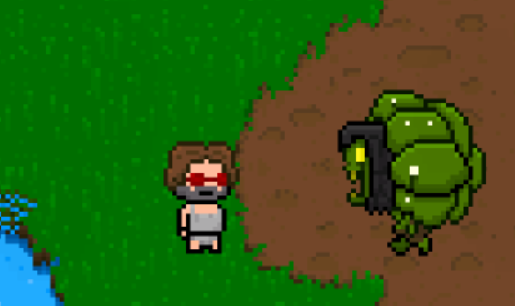 Note: The current version of the Pre-Alpha demo does not include all the features mentioned in this development blog post.

THANKS FOR READING! If you would like to stay updated about Adventure Craft you can...

follow me on Twitter @iENDERi or visit the official site for the game. www.adventurecraftgame.com
Also please like our page of Facebook! At Facebook.com
If you like watching Let's Plays please help support our growing community by liking and/or commenting on this video!