Who am I and why am i making this mod?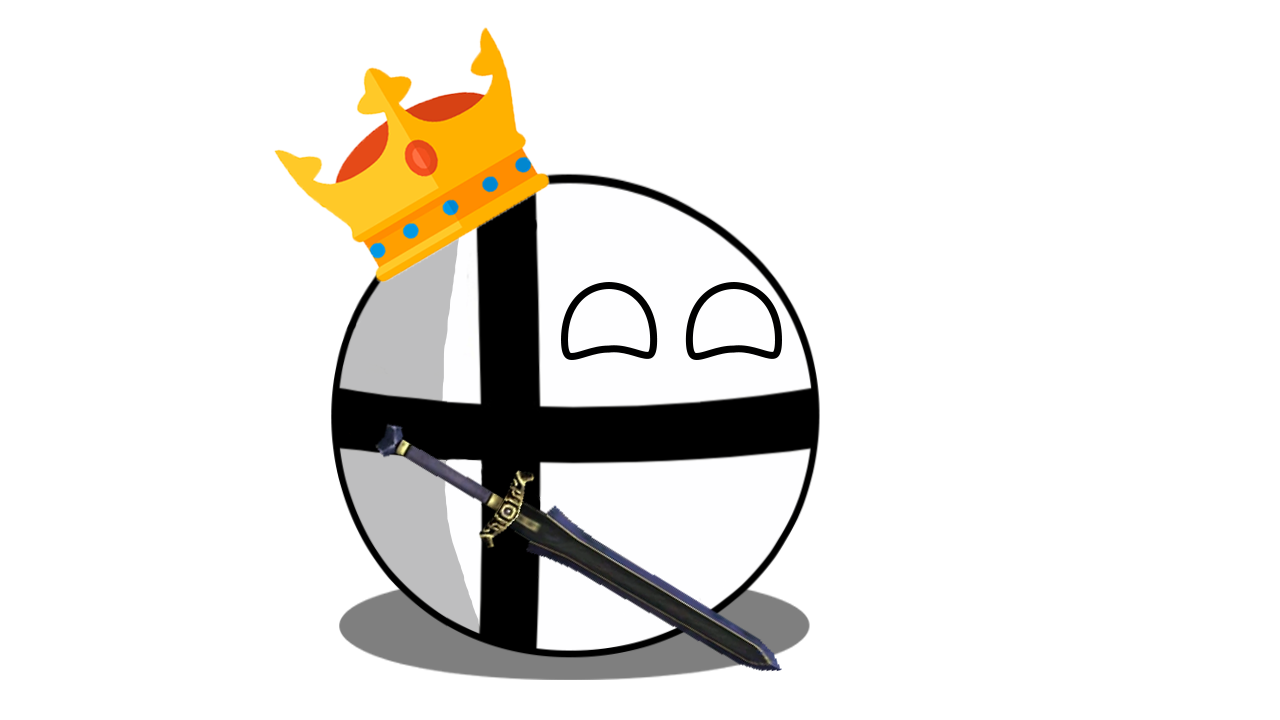 I am a 16 year old student who runs Cross Country for my High School. I currently live in North Texas who is constantly bored and loves to take on difficult and exciting challenges. I've been practicing MMA since i was 10 years old. I've always had an interest in computers ever since I was 11. When i was 13 i wanted to create a YouTube channel, so i started making Roblox videos. I edited all my videos using Windows Movie Maker, but i moved on to Camtasia because I couldn't add multiple audio tracks. When i turned 14 ,I decided to make music videos, my first one was a music video about the year of 2016. (similar to how YouTube did it, or used to at least) I used Camtasia at first, but I moved on to Sony Vegas because of how unstable my "legal purchase" was. I came up
with the idea to create this mod as I was playing Warhammer: Total War, i was tired of Total War, but not of Warhammer. So, it gave me the idea to pick up modding again.
---
What does my profile picture mean?
I used to be part of a community that created talking balls and wrote a dramatic story for it. I on the other hand only did mapping, which is the exact same thing, but it doesn't require any art. My profile picture represents the Teutonic Order, which you would know because of EU4. About a year ago, I quit the community because of how small it was, but i also got burned out because i tried to over complicate it by creating my own animations in adobe after effects. I recommend anyone with a creative mind and a love of history to check it out and hopefully even create content for it.
---
Where did i learn how to mod?
about 2 years agoI created a mod for Hearts of Iron 4 that completely re-hauled both Iberian countries. Sadly, I had to scrap it about 3 months in because of the other popular mods that had already fixed it. I moved over to EU4 because it's my 2nd favorite (after Victoria 2 of course) and i also enjoyed how similar modding was.
---
Where did i learn to draw?
Obviously as you can tell how bad my art is, i never did nor will i ever learn to draw. All my art comes from my use of Photoshop and other Adobe products, I also definitely didn't pirate it either...
Links:
ModPage: Moddb.com
YouTube Channel: Youtube.com
Twitter: Twitter.com
Instagram: Instagram.com
(Most active on my Instagram)