GravityGame
This is my first "big" game, made with Unity and C#. It's a rush game, something like Geometry Dash, but with some changes. First is that to get through the obstacles you're not jumping, but you can move right, left, up and down. To move up and down you using gravity. You can change the gravity by pressing spacebar, so the hero will fall down, or up.
There are 18 levels in three categories - Easy, Normal and Hard. The point of the game is to survive - the map is going left and you must stay inside the screen. You can collect stars, so you will get more money. If you've got enough money, you can buy skins( right now it works, but the skins are almost the same ).
Almost everything in this game is made by myself. C# scripts, PHP scripts( there is sing in, sing up and generally account system ) and graphics is made by myself. The rest such as music and sounds are downloaded from the internet under the Creative Commons (CC) license. I tried to make graphics similar to Tron movie.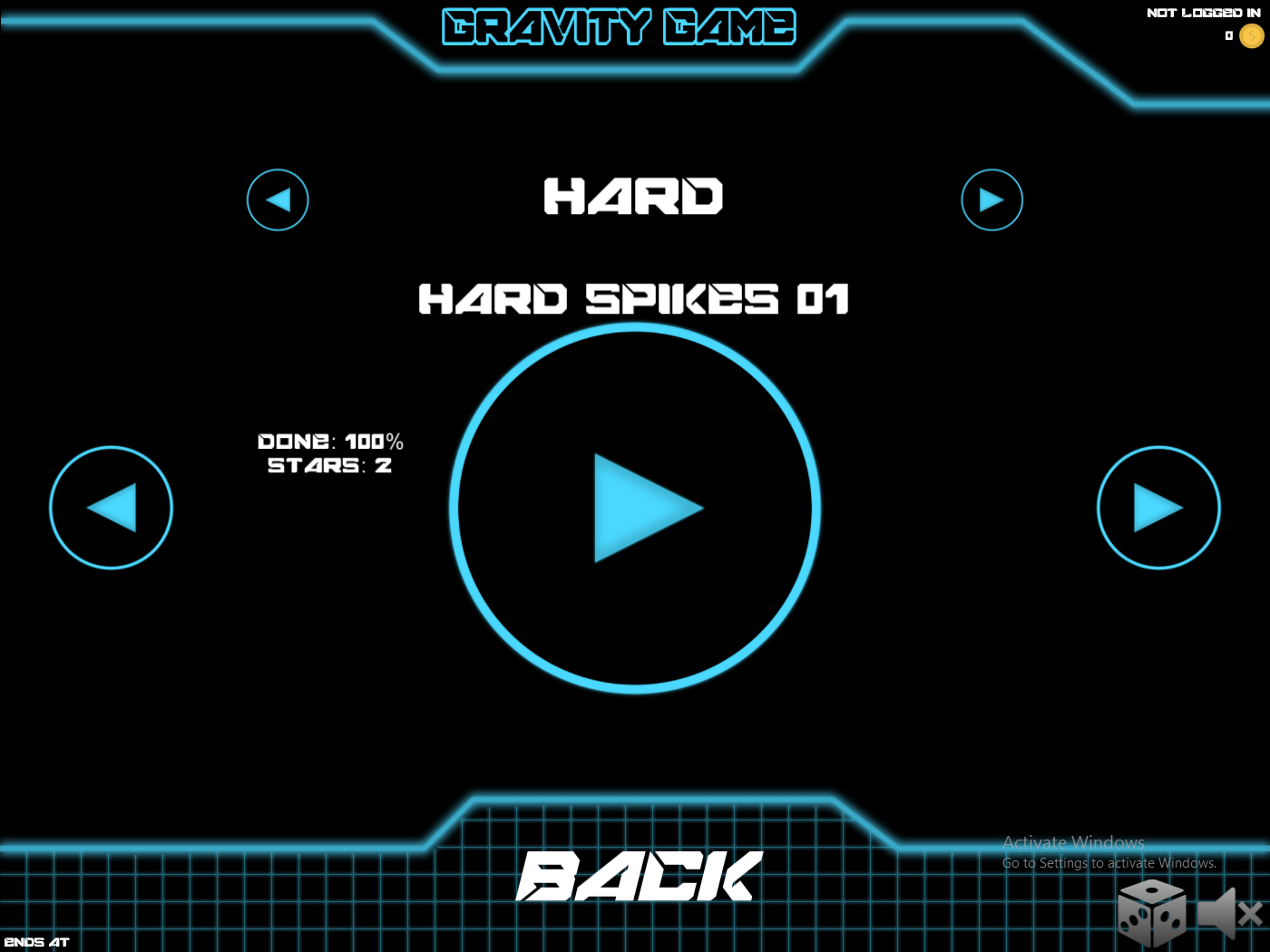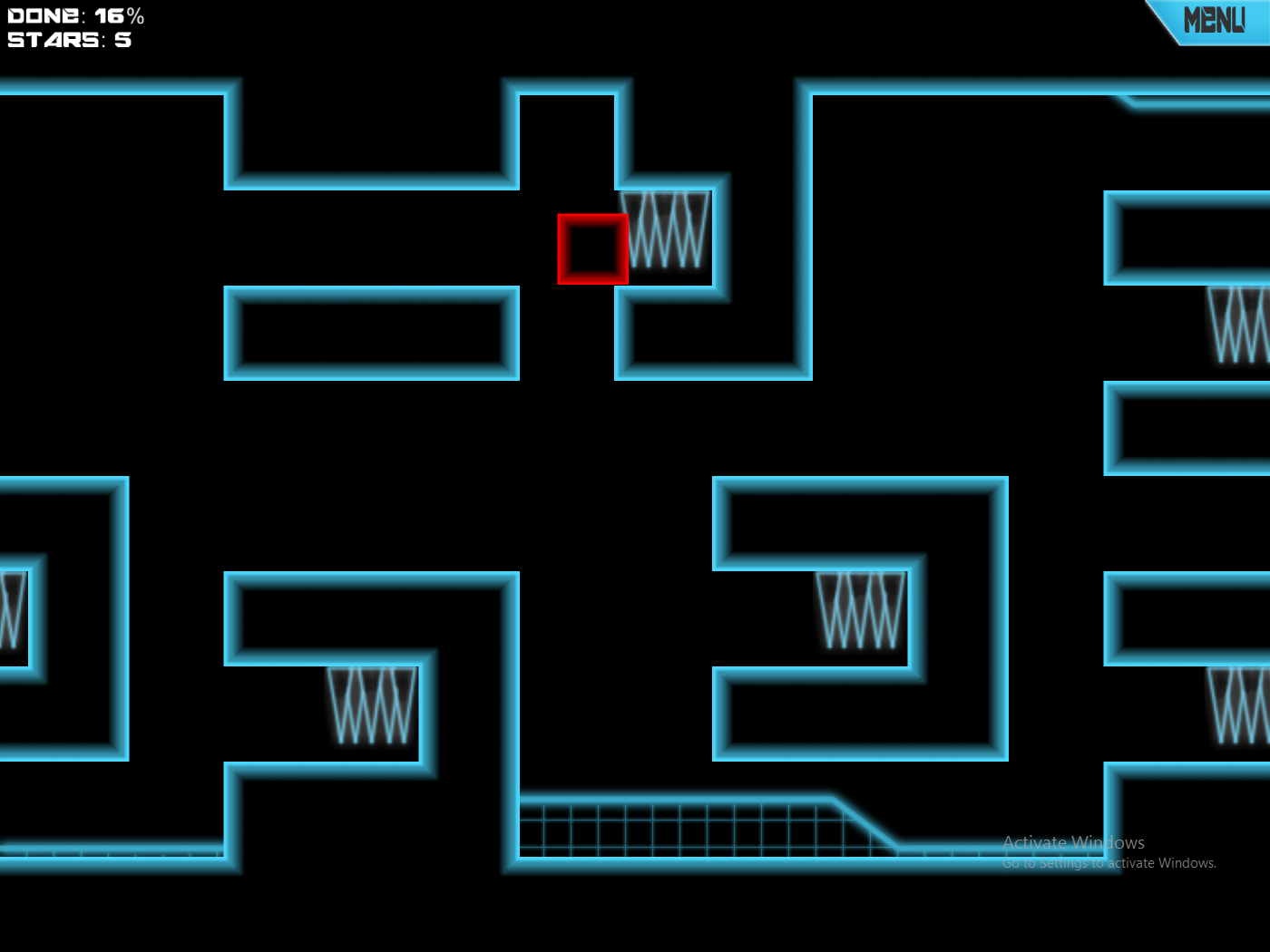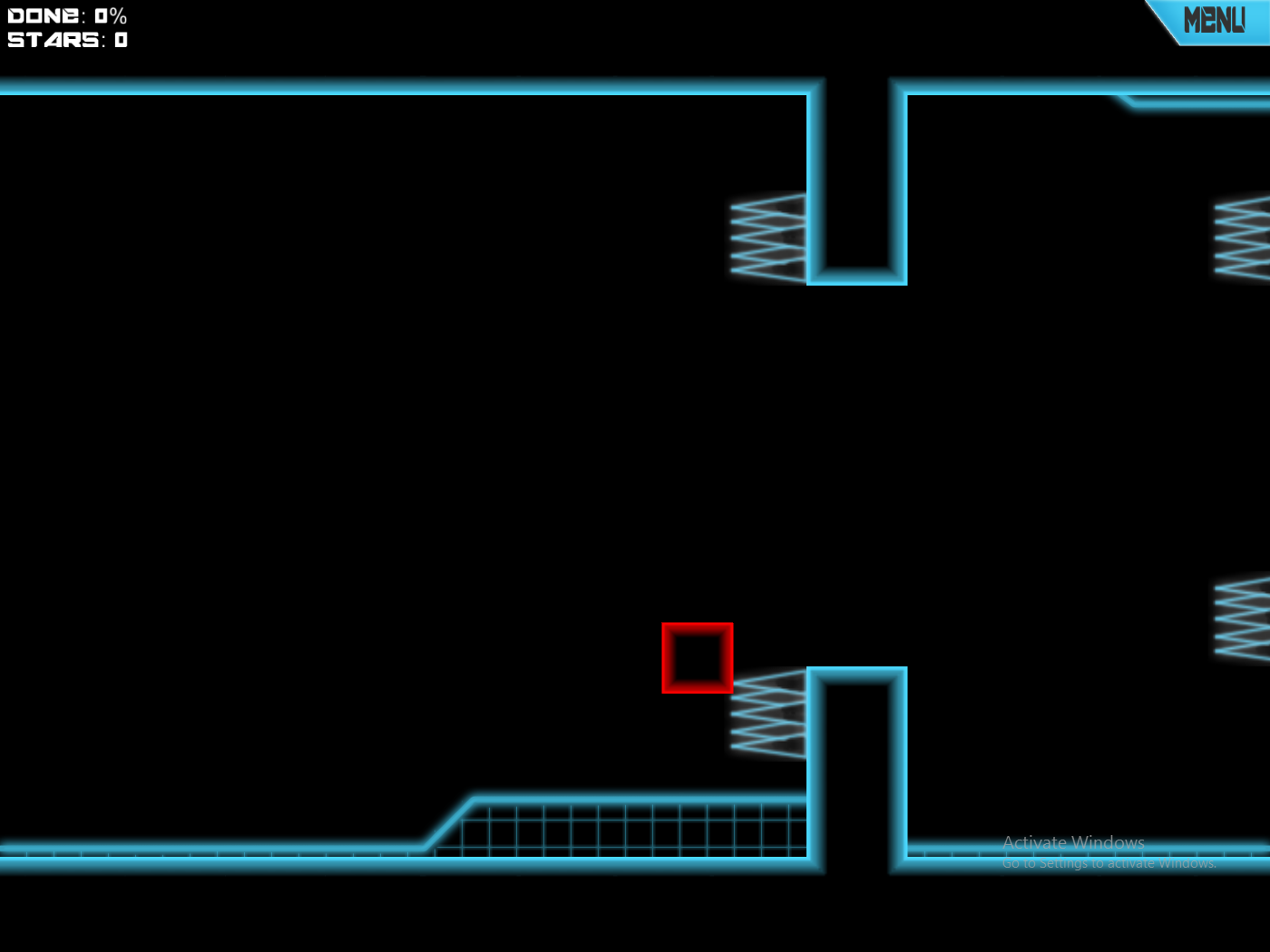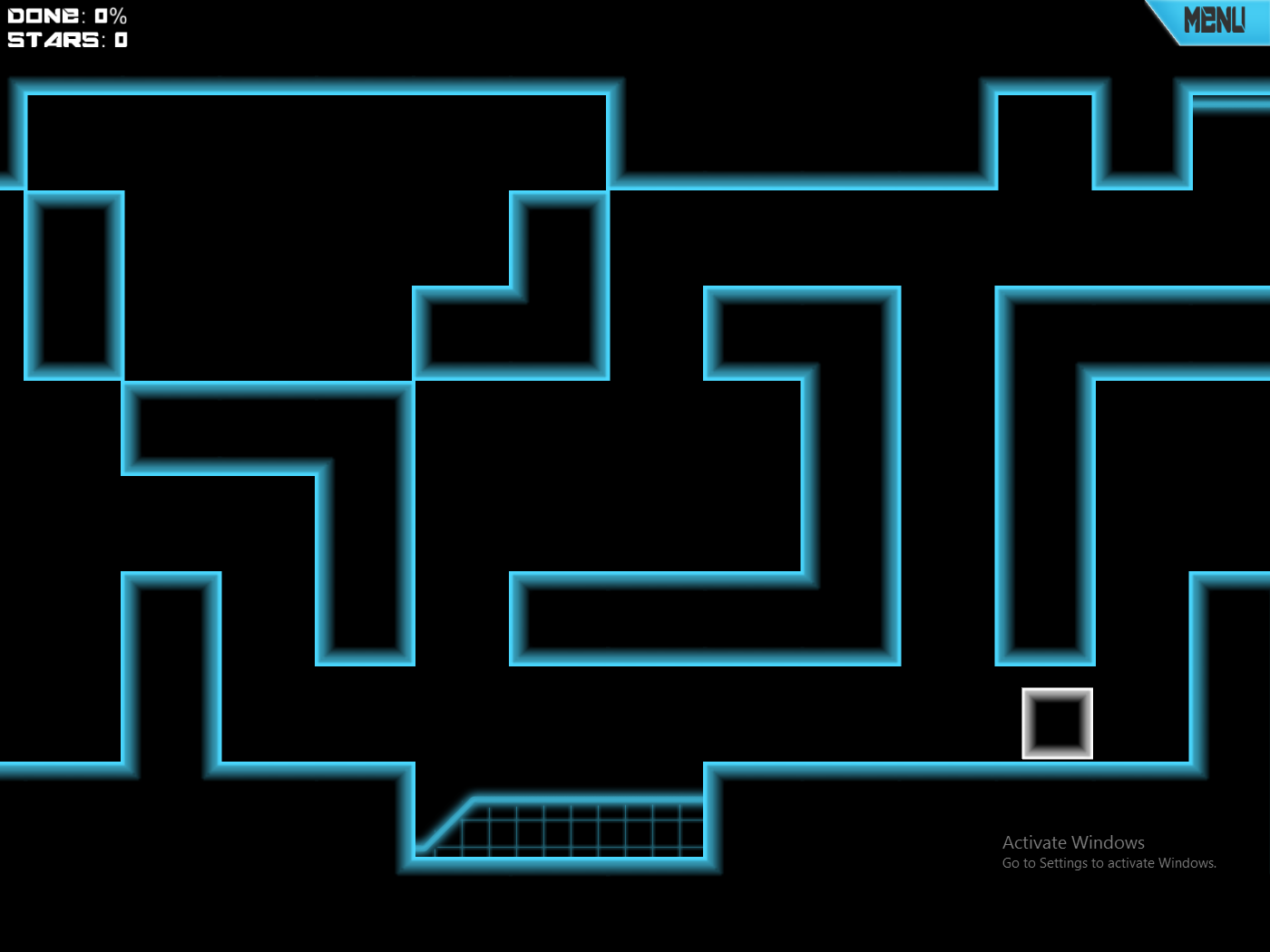 This is an alpha version, so I will change something, find some bugs and repair them, add something or remove and generally make this game as good as I can.
To download this game go to my website, right now the latest version is v0.0307.
I need your help. You can play that game and tell me what should I improve. If something is bad or for you, something should work different, just tell me.
At the end I want to say just sorry for my English, I'am from Poland and my using only simple English :D If some people will want, I can translate the blog to English.
Blog - Gravitygameblog.wordpress.com
Download - Gravitygameblog.wordpress.com