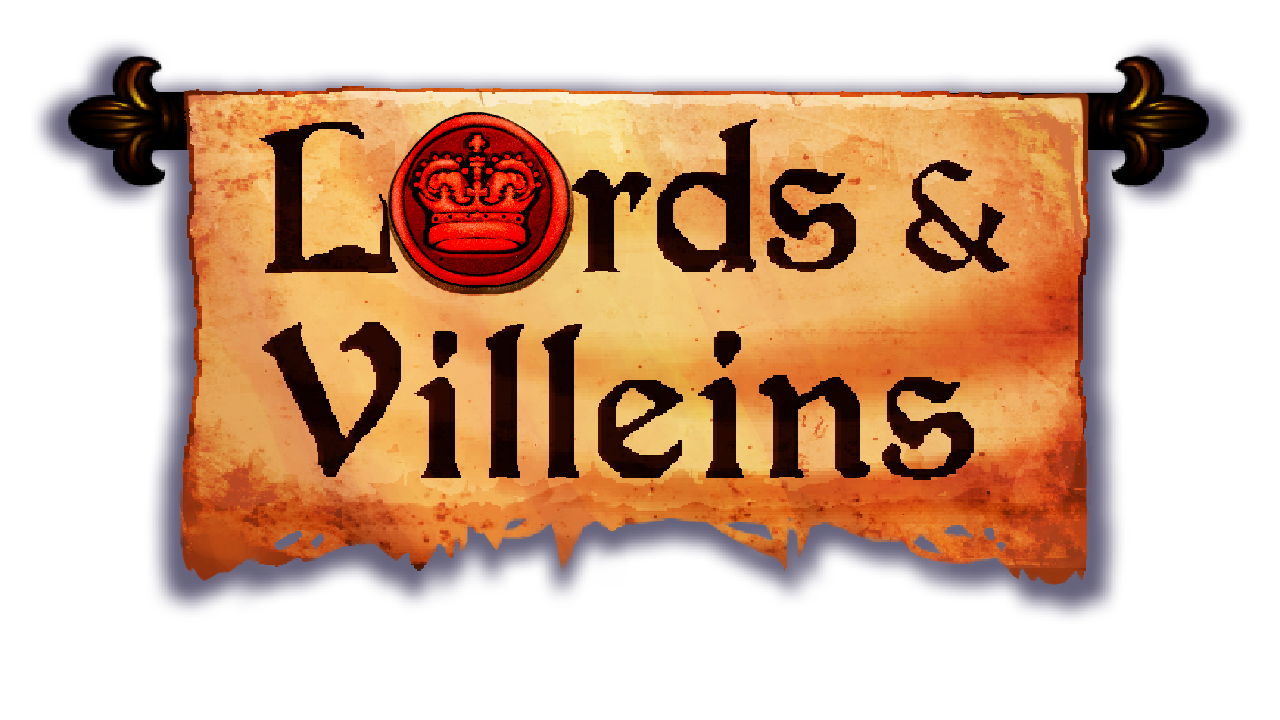 Hi everyone, we would like to use this opportunity to thank the awesome community that has formed around our game.
This year has been a wild ride, we have almost completely reworked the game leading up to the Early Access release, further improved it with the first Content Update and we are hard at work on the next, the "Nobility and Clergy" update, where wealthy noblemen will take interest in occupying your land, while clergy provides opportunity to express everyone's spiritual needs, together with several new zones, professions and many new structures to build and decorate your homes as well as new complex systems that make our simulation of medieval feudal life even more believable and interesting. With each update, we are one step closer to realizing our vision for the full release of the game!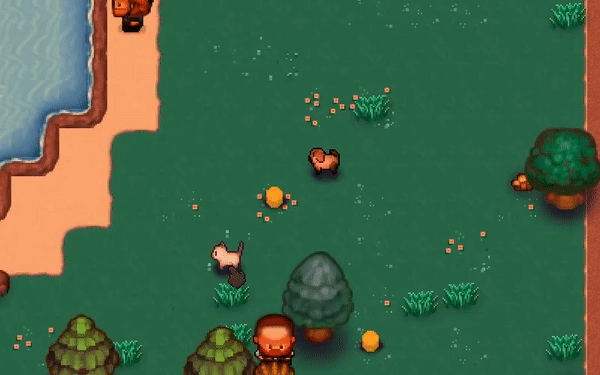 None of this would be possible without your continuous feedback and support. You really energize our team to make the best game we can for you. And yes, if you wish to help us further, consider voting for Lords and Villeins in the 2021 Indie of the Year Awards.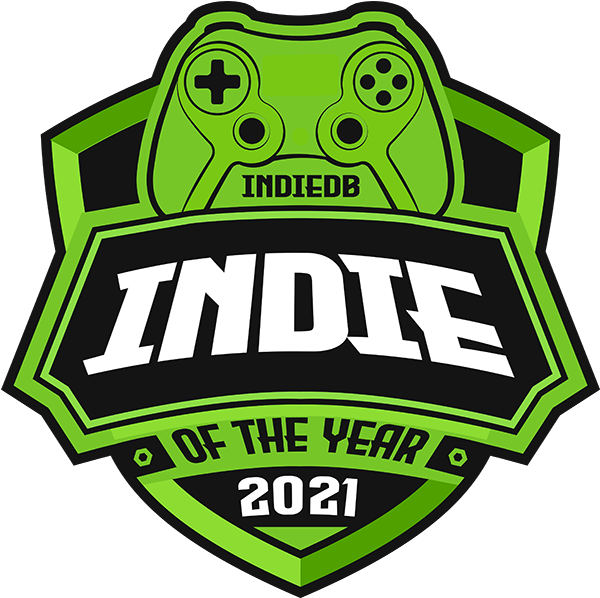 Once again, huge thanks to everyone from the team at Honestly Games.