So it has been a while since our last update this is partly because we had some winter vacation time, but also partly because we have been working really hard the last weeks of 2012 at putting our new environments into action. While it has taken a longer time than we had thought the results are worth it.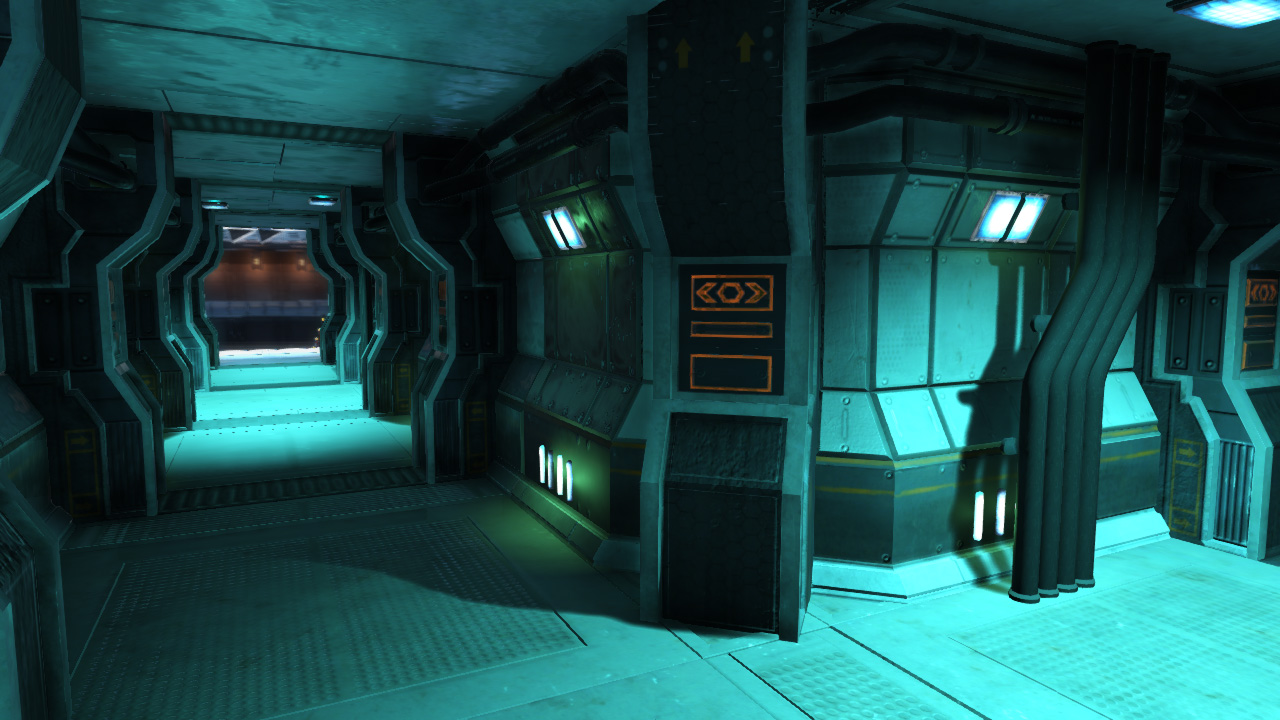 Sometimes in development you have to decide between time and quality and while not always most of the time quality is the right choice. And it's the choice we have been making consistently at any issues that came up during the creation of these environments. While taking the slower choice sometimes feels painful as time drags on it's important to remember that the consumer only sees the end results he doesn't see the time spent at it, So he will not see that you worked quickly or was forced on time he will see the game and that's what it's all about. Making certain that the product we outputs will be worth your money. So while these new environments has been taking a longer time than expected we are certain that you will understand why when we show you the end result. What we will show you today are still early screens from our test levels and the final game will look a lot better but it's still at the level where we want to show it.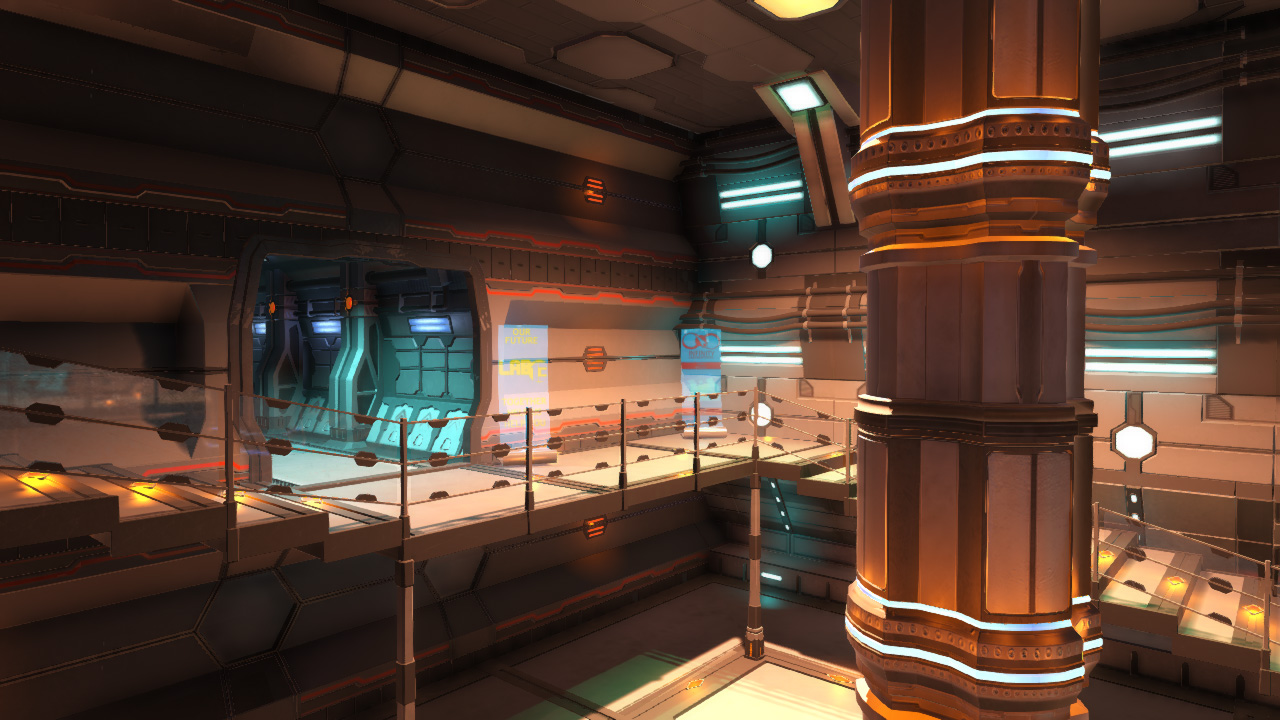 Another thing that we have been working on is a new trailer, the first one that hasn't had to be done quickly due to a deadline or lack of material. So this time instead we can actually spend time working on it. So finally our cinematic tools are being put into good use and while the trailer still is a bit away the work is progressing well. We did all the non game-play clips during the 26-28 December and it's already sent to our musician for scoring. We will film the final game-play clips next week and then go back to re-scoring and maybe some final clipping adjustment. For the first time we even hired in a Director to help instead of doing it all in house so this is an interesting experiment for us.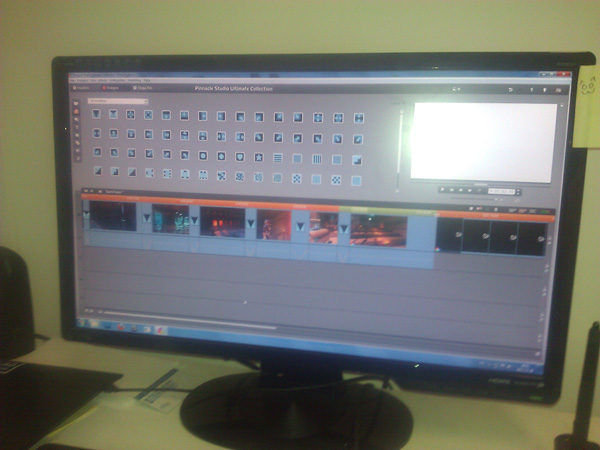 However we are not only working on Art and trailers, during the coming week we will focus really hard in on trying to build some of the final maps for the game and get them tested and re-tested to make sure we get the beginning of the game just right. While we had 15-20 different maps build during the development of the game and we had over a 100 persons testing the game we only recently started to feel that we had enough understanding and feeling for the game-play and how new players learns it to really sit down and nail those maps. Obviously they will have a lot of similarities with the ones we had before but with small tweaks and adjustments to get everything flowing just a little bit better. We want to give the player an interesting journey with booth challenges and exploration. But we don't want them to get frustrated either. The balance between being challenged and still progressing will be one of the hardest things to nail down for the final release.