Charly will be in charge of all musicals themes of CHAOS, and all sounds effects. You can visit his personal website at: Charlyjouglet.com
The song "Chaos' Legend" is already available for listening in the RPG section. It will be the main theme of CHAOS !
We hope that this collaboration will survive the onslaught of Chaos' darkspawn !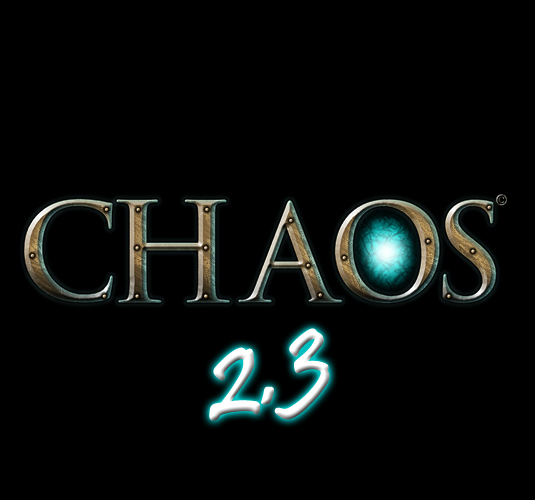 We took the opportunity to clarify that the realese 2.3 is delayed to July 15.
The dungeon is almost in its final state, and we begin to implement the motion capture for all models already in CHAOS.
The following will realseas rich news: skill book, quests, craft ... The best is yet to come ! :)