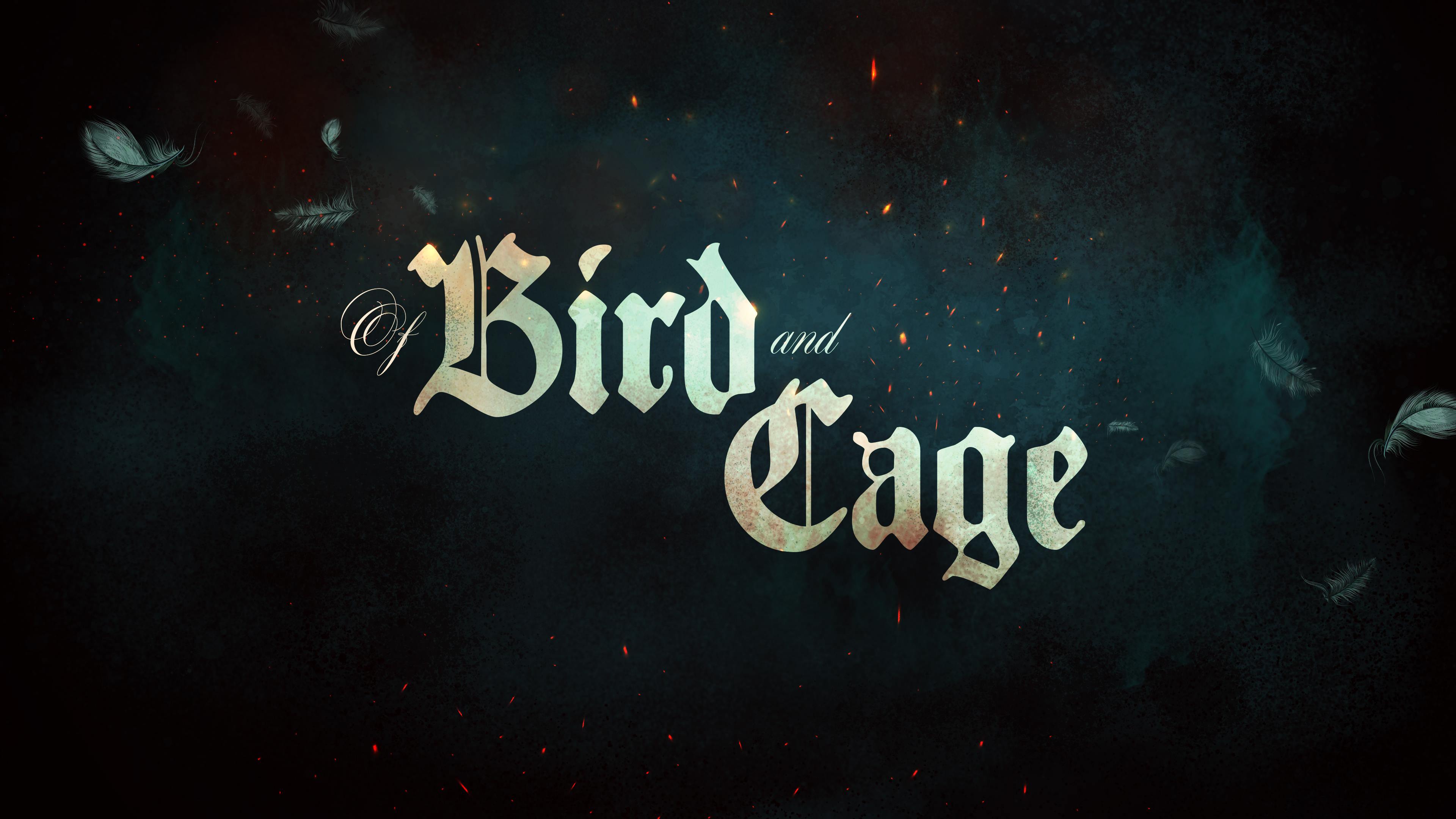 'Of Bird and Cage' is an Action-Adventure Music Video Game! A first of a kind music album that is experienced entirely through a video game featuring world renowned artists from Guns N Roses, Evanescence and more!

Based on 'The Beauty and the Beast', you play as Gitta, a beautiful young girl who tries to escape from the ever-changing prison of her capture - Bres. Will you be able to run away?

The game is in fact a full-length Rock music album that is experienced as a fully-fledged video game. Think of a really cool music video you saw once, but now imagine that you're in it, interacting with the environment that changes according to the music.

Developed with Unreal Engine 4 by Capricia Productions, we are currently in the midst of development. We plan on taking our vision to the next level, and we're hoping to make it as good as possible with the help of the Steam community!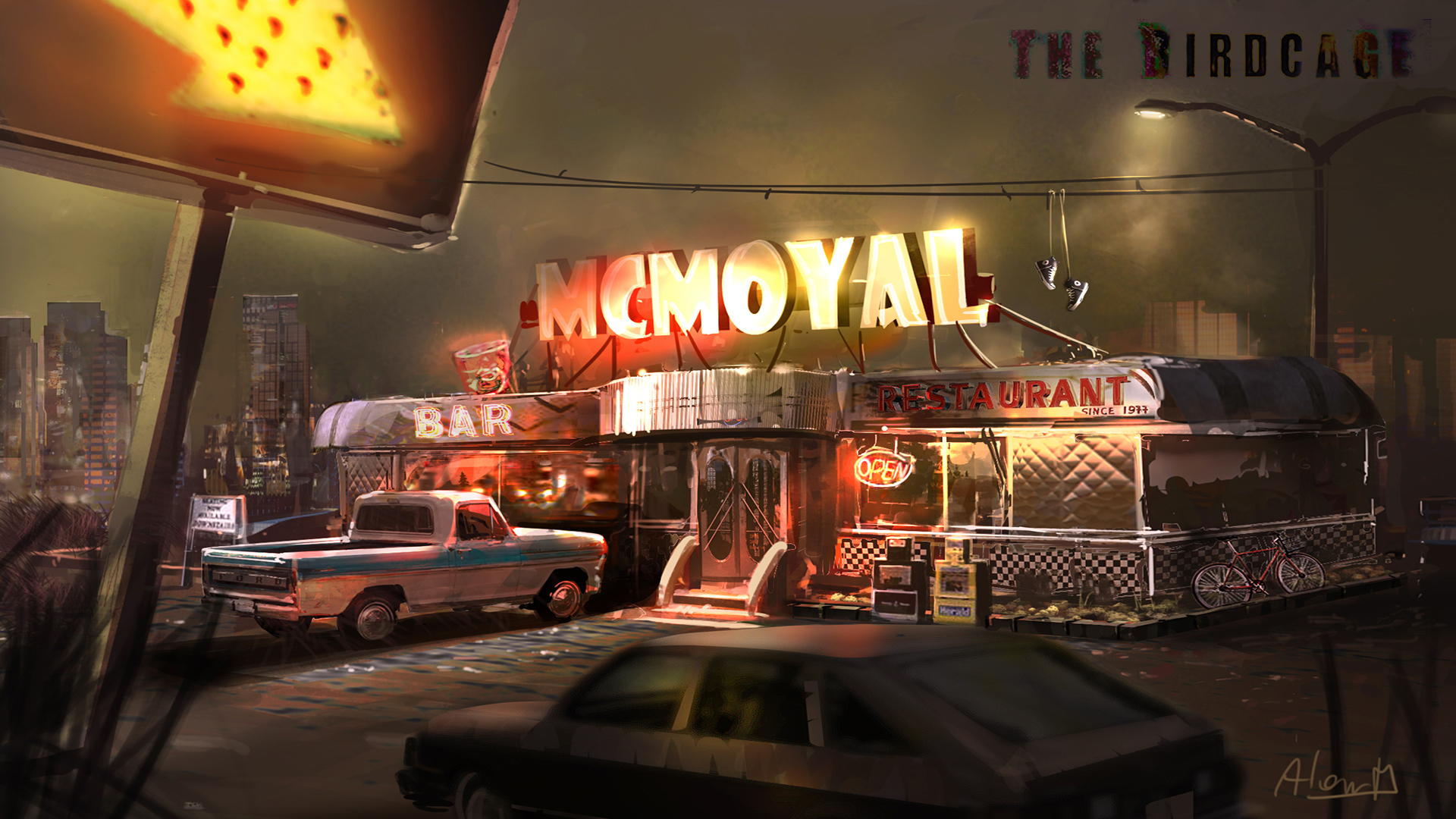 A Rock music album as a video game
1st Person Action-Adventure
Interactive music-game mechanics - The music affects the game
Quick-time event
Fueled with Unreal Engine 4
Collectibles
Multiple endings
Steam achievements
Steam Cloud Save support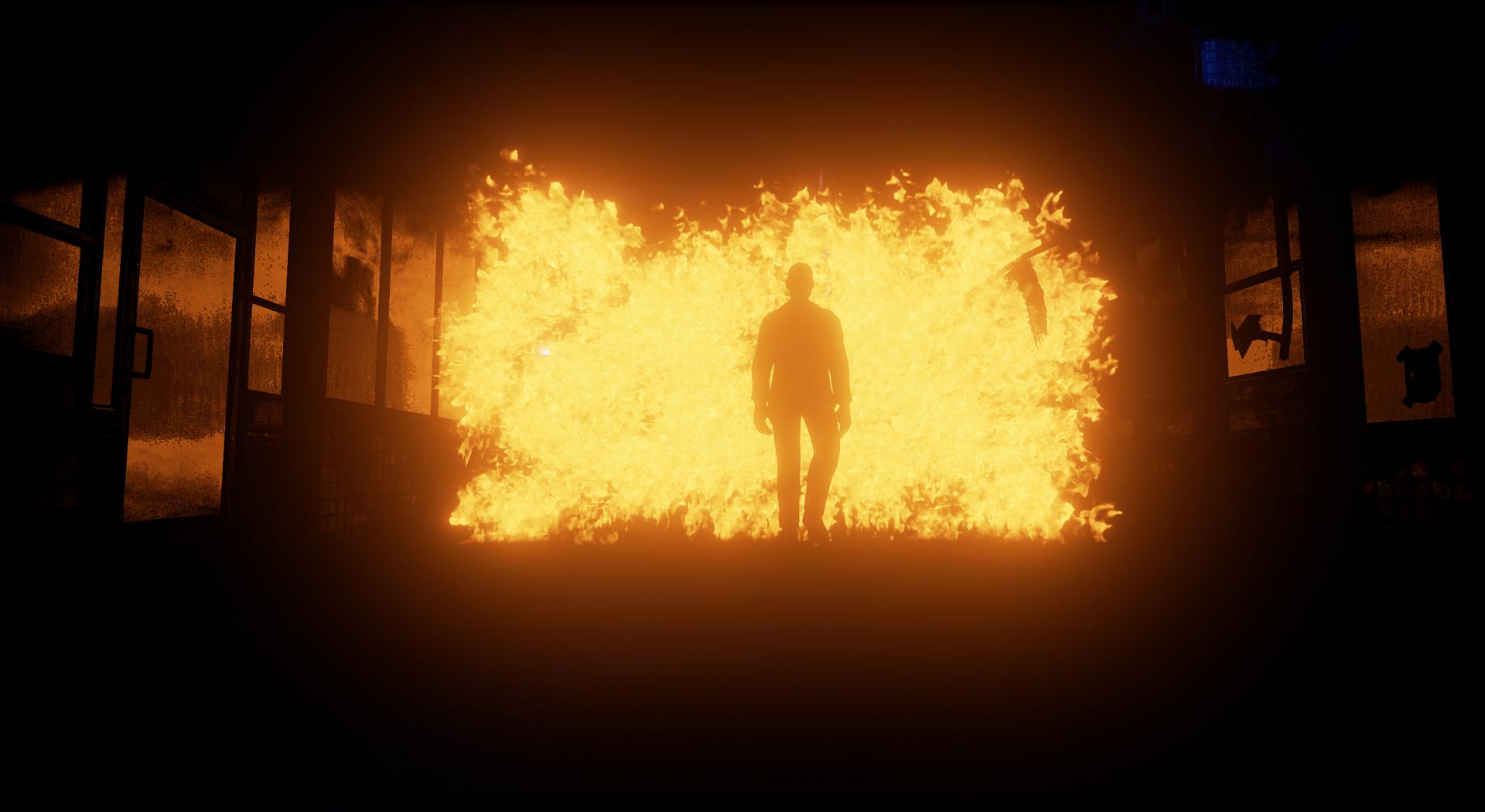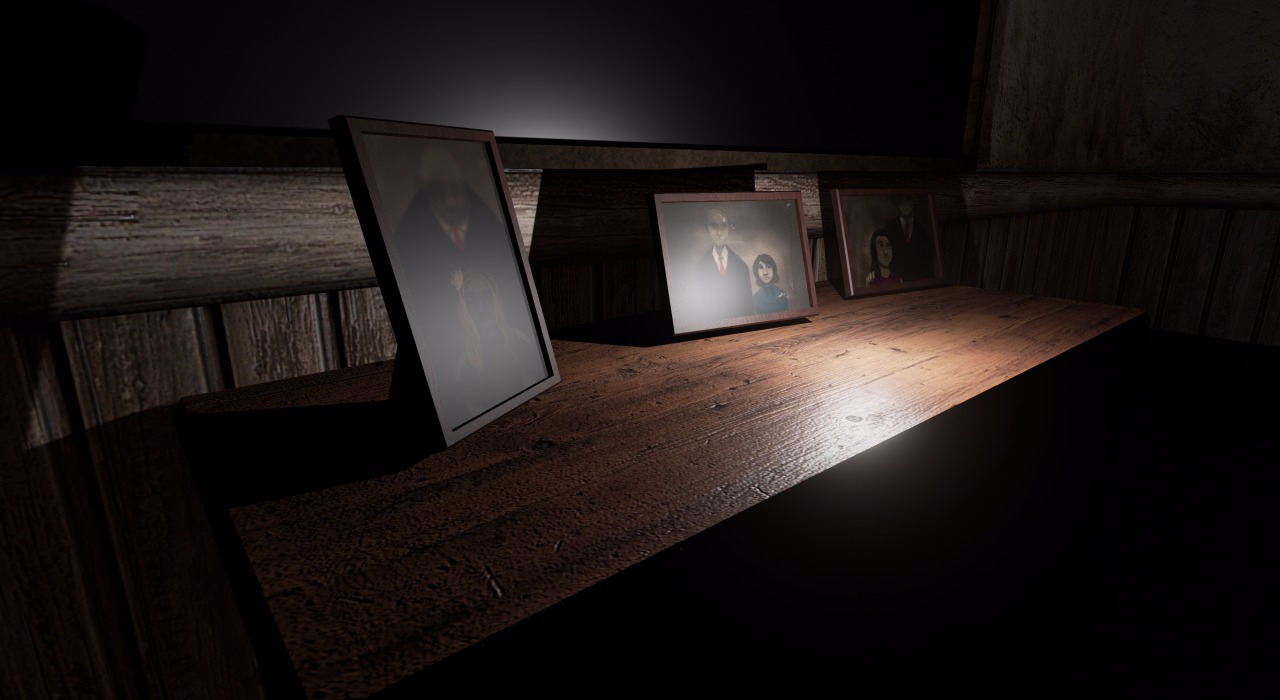 'Of Bird and Cage' is a modern reimagining of the old folk story of 'The Beauty and the Beast'. Set in a dark and gothic world, step into the shoes of Gitta a young, poor and fair-looking girl who functions as our Beauty. She gets kidnapped by a mysterious rich person named Bres - The Beast - and Gitta must make her way out of his mansion, while avoiding Bres' traps and mind games. Will she able to escape before Bres takes over her mind? The choice is in your hands!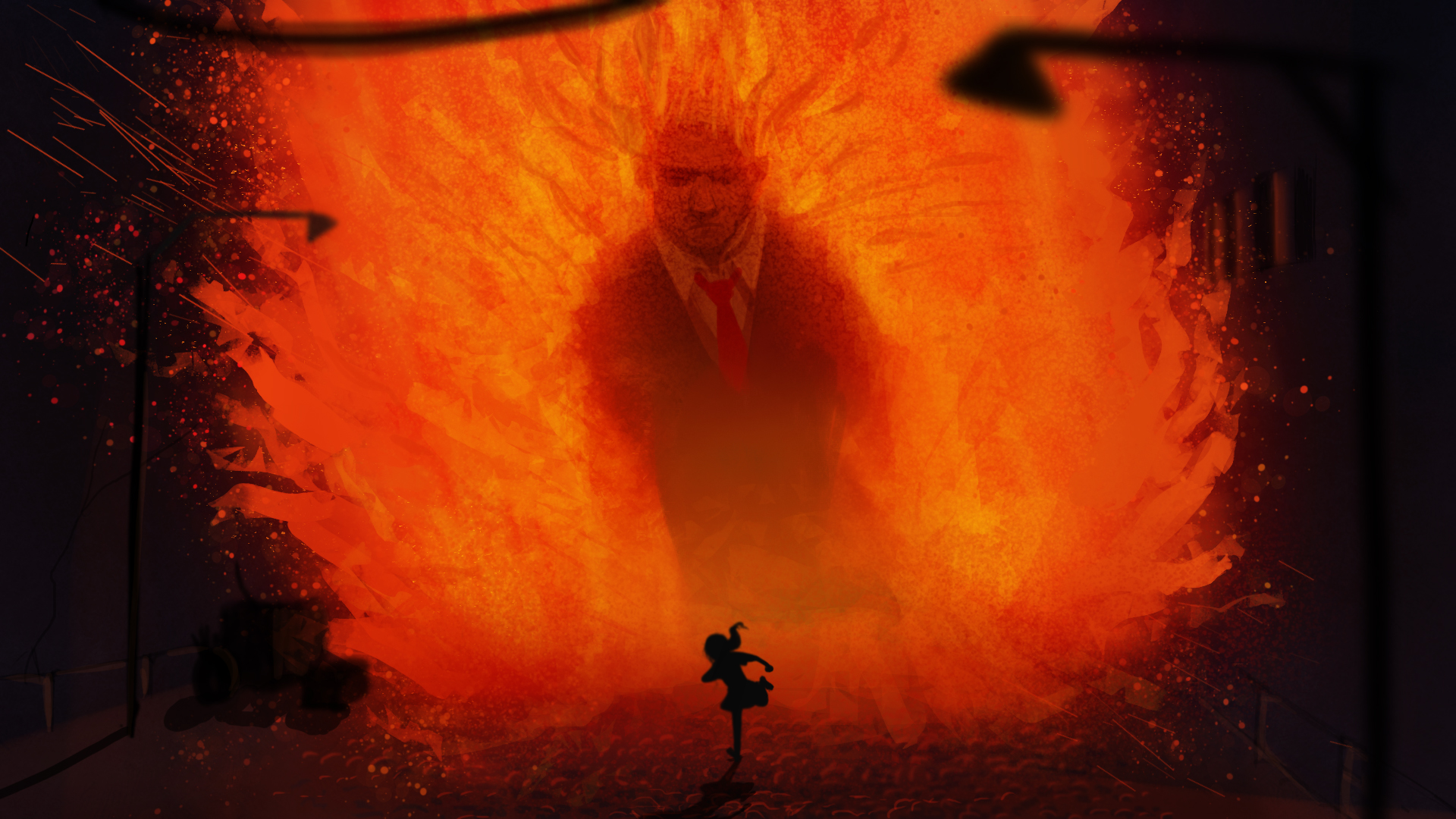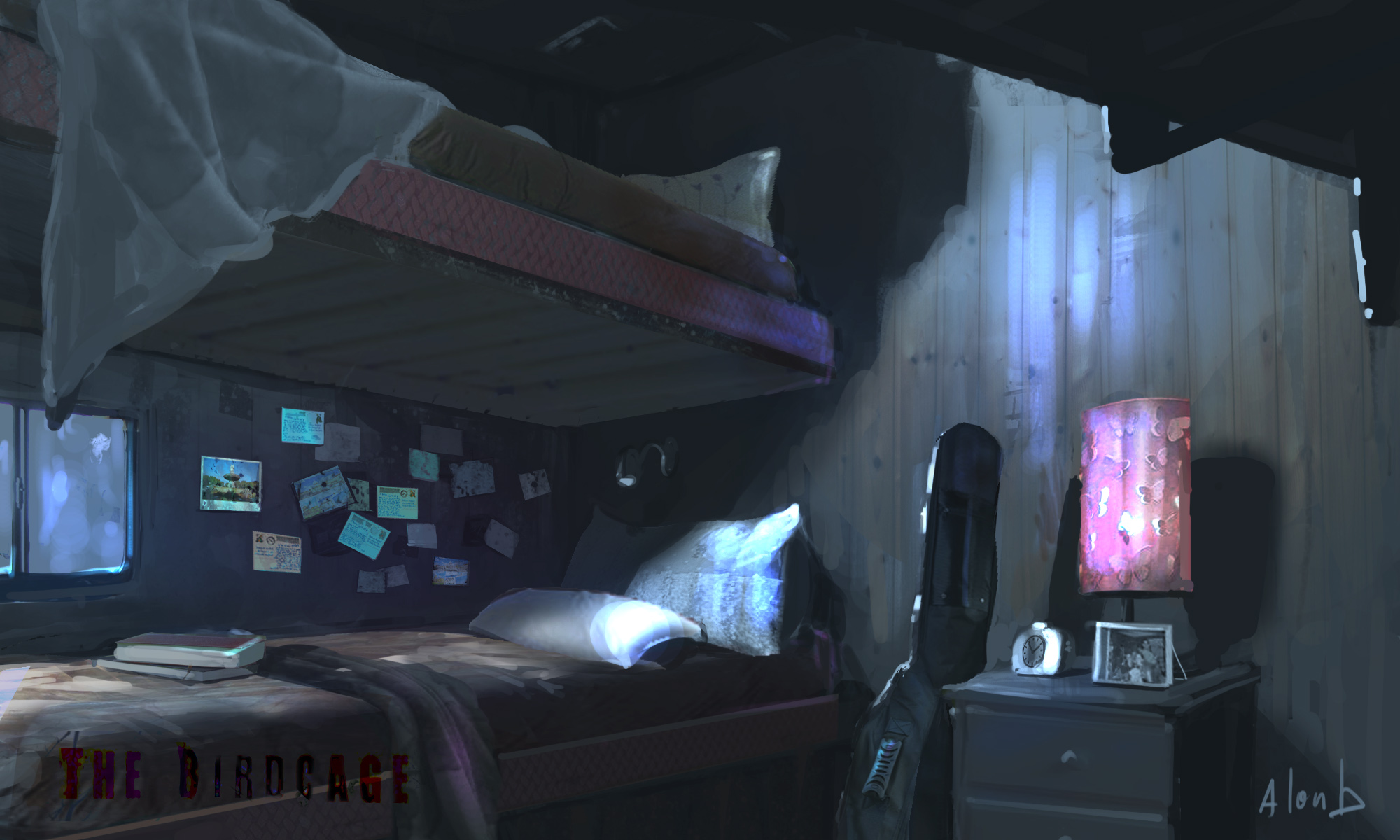 CPU: AMD Phenom 9650 Quad-Core 2.3Ghz
GPU: ATI Radeon HD 4850
RAM: 4GB
Free Disk Space: 4GB


For more information, please visit:
Capriciaproductions.com
Patreon.com
Facebook.com
Twitter.com
Indiedb.com

If you have any questions at all please don't hesitate to put them in the comments!