Hey crafters!

We're just three days out from the Early Access launch of Craftlands Workshoppe! I would make a joke here but it's time to get serious: we cannot wait to hear your feedback and for you to join us in shaping the game's development through Early Access! We have got a head start from betas and the Steam Game Festival: Autumn Edition demo event, and it's been great having some of you on board already, and it's exciting to welcome more of you soon.

Anyway, it's time to take a quick look at just some of the character creator options in Craftlands Workshoppe! Enjoy these morphing faces and heads: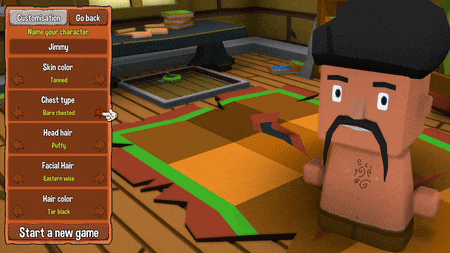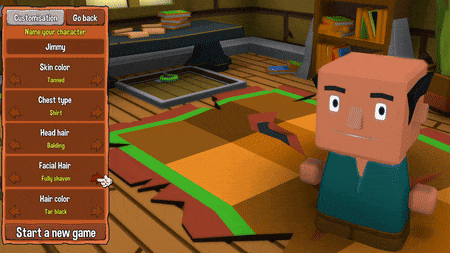 You can play the demo right now as part of the Steam Game Festival: Autumn Edition, and your progress will transfer over to the main game, so why not begin your business adventure?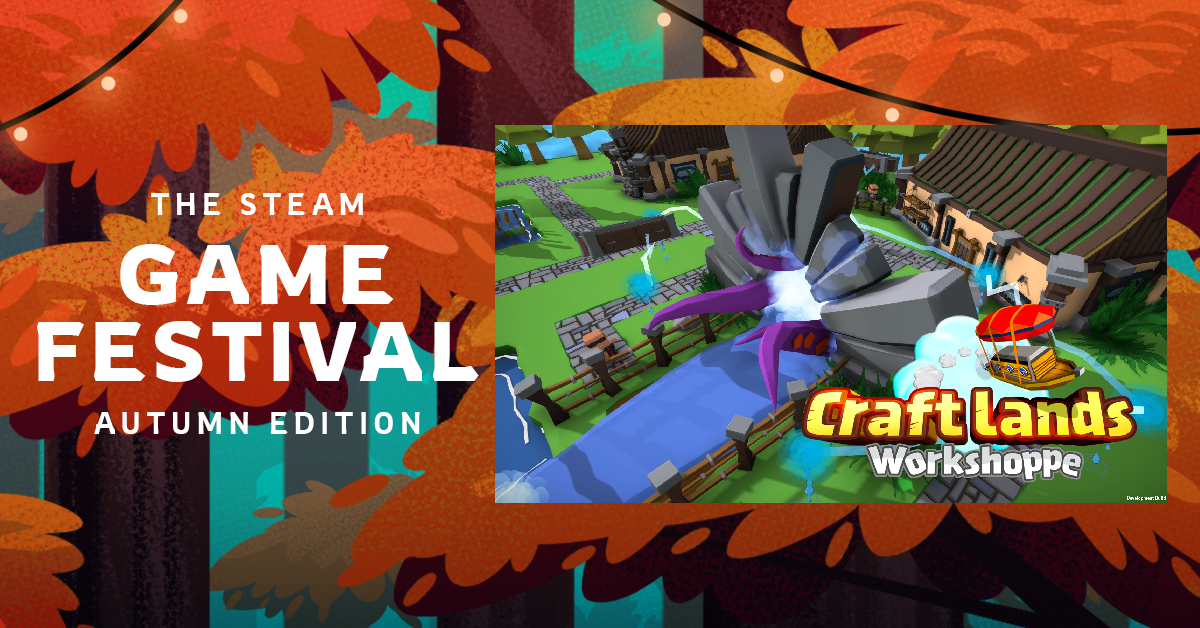 Please also consider wishlisting Craftlands Workshoppe on Steam! We will be running a launch discount - and wishlisting and following means you'll be notified when the game launches and won't miss out on the discount!



Happy crafting!