Let's celebrate !
E3 really is one of these time in a year where you wish you were still your and going to college so you could still wake up really early and follow all the conferences you'd like to see ! But then you remember that you ain't a youngling anymore, you have to get your beauty sleep and life hurts when you don't.
To celebrate, we decided to hold a giveaway ! So if you'd like to spend some more sweet time with your surroundings and loved ones and are looking for a party game, check this link and subscribe !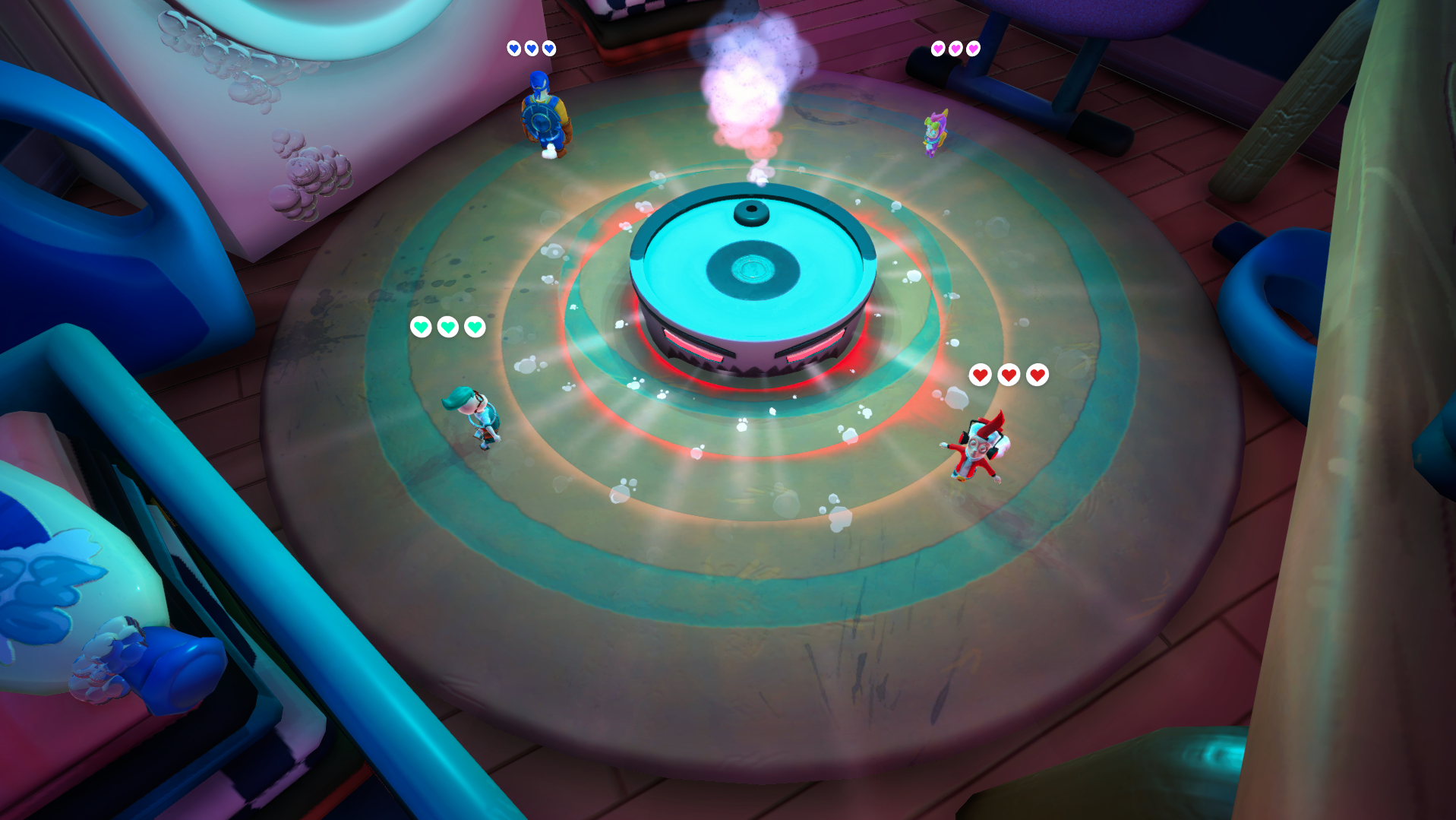 In other news
We've had to shift the game's release date, nothing's going wrong so don't even worry about this, it's all about polishing stuff and making sure that everything looks good and is funny to play ! BUT we've still have a great announcement to make, such as... Skelittle : A Giant Party !! will be released on Nintendo Switch, Playstation 4 and Xbox One later this year !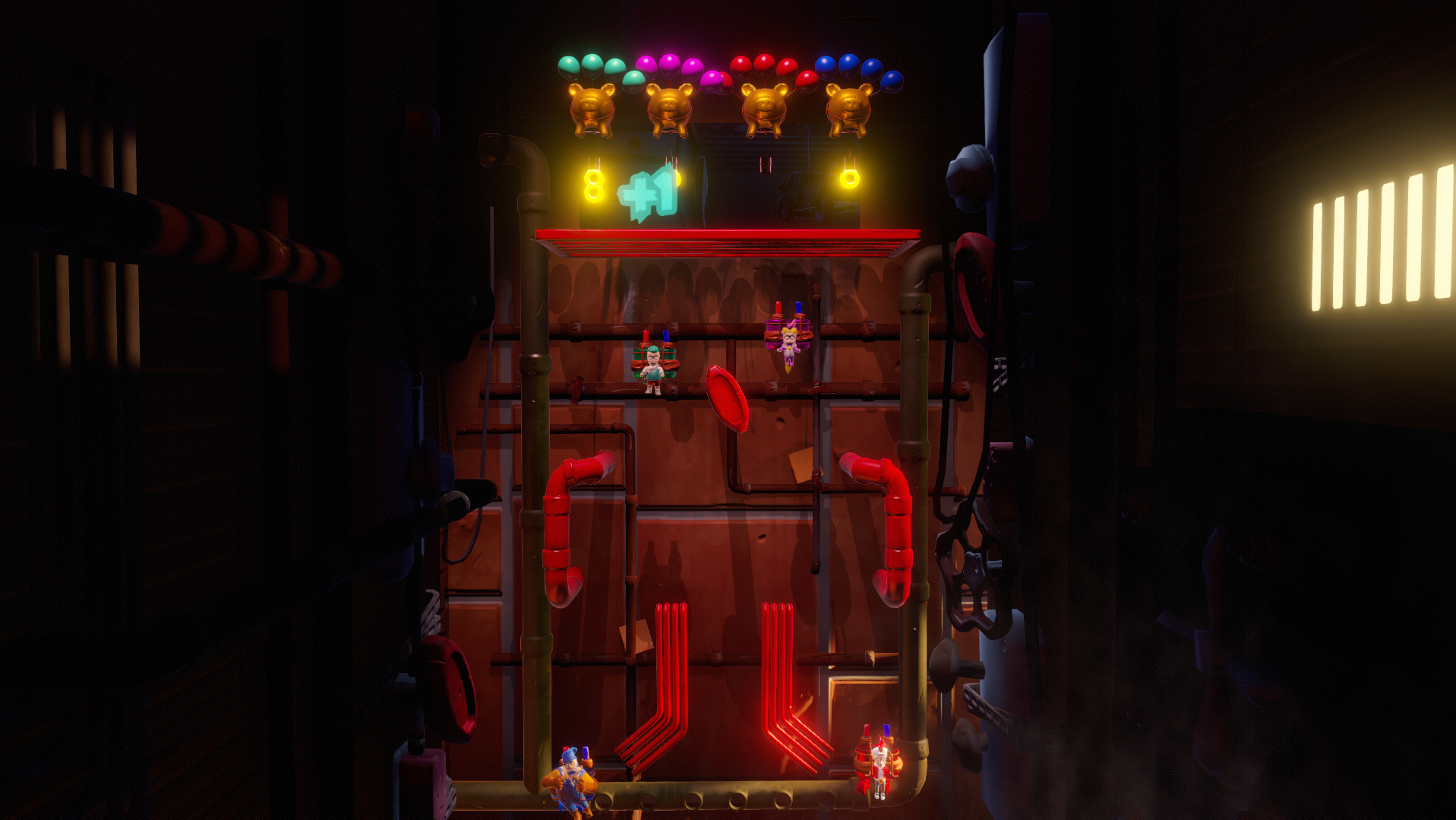 If you'd like to be among the very first blessed ones to know about these dates when they can be announced, I can only advise you to subscribe to our brand new Newsletter (oh, yeah, we've crafted a cool newsletter !). It will only be used to announce you the release date, then to remind you on the release day ! You will also receive some sweet freebies, such as a digital artbook, a papercraft template, and two Skelittle themed wallpapers !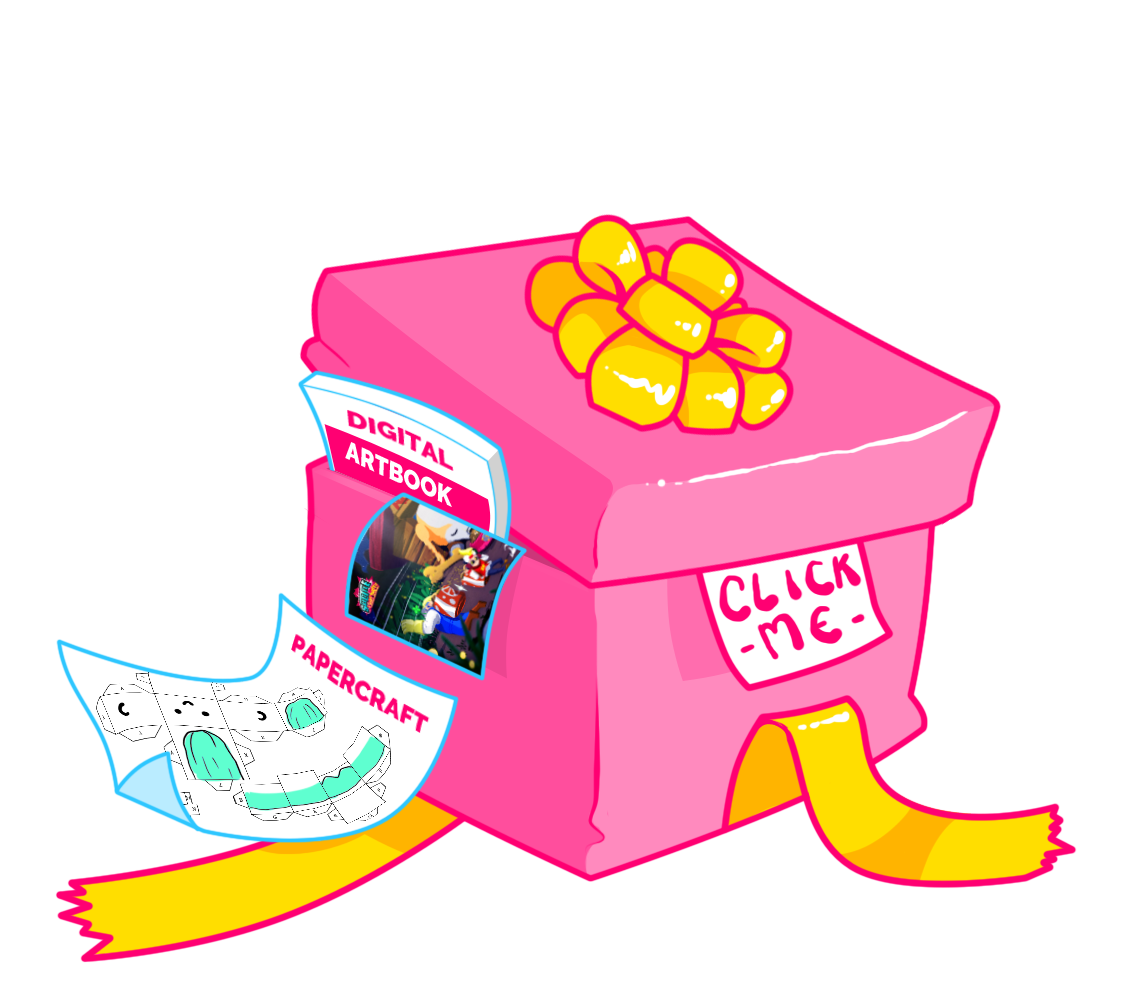 Until next time for some more exciting news ! See you all !