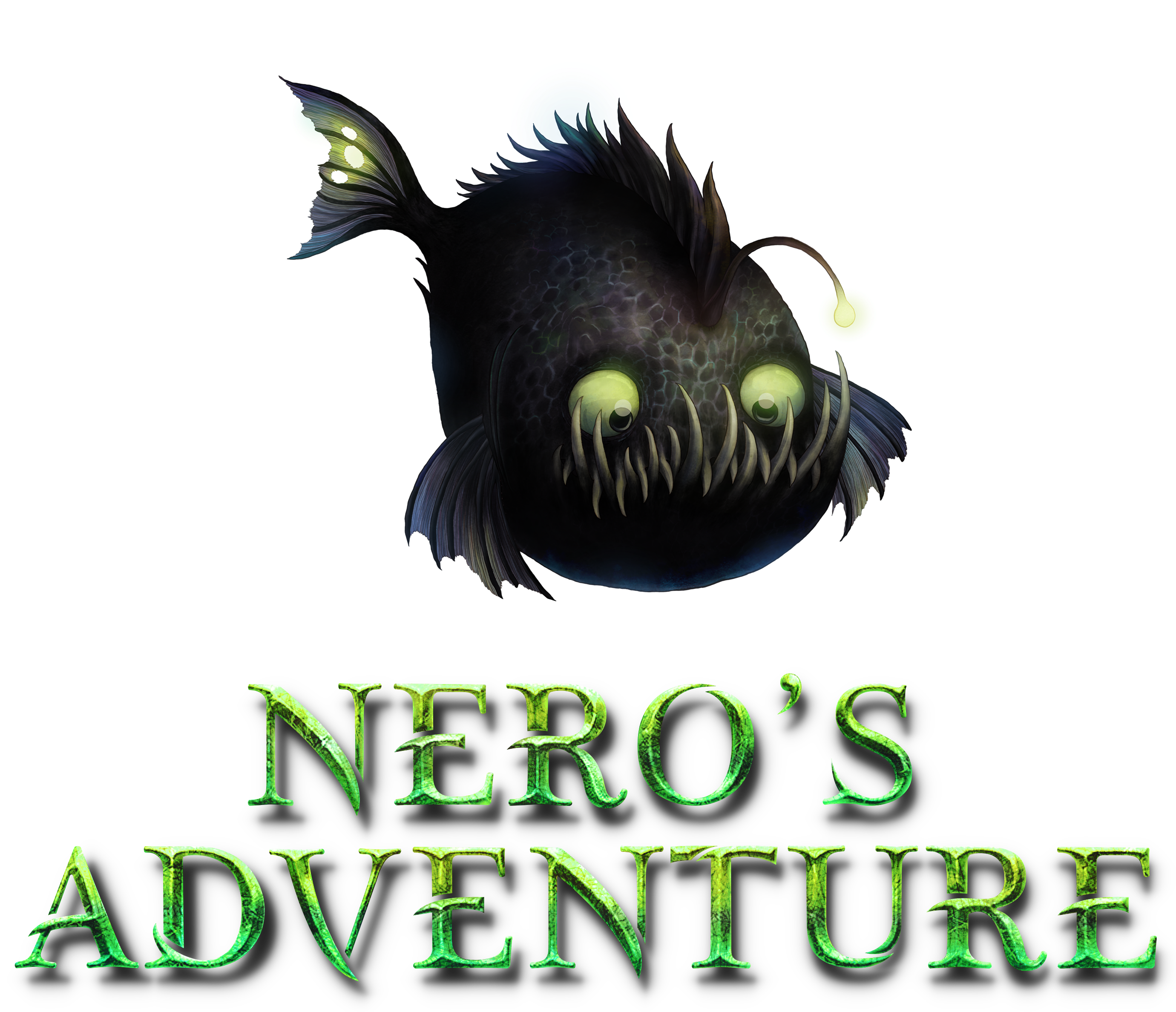 After 6 years of solo dev, you can now wishlist the game and join the official discord server
Nero's adventure is a 2D puzzle adventure physic game, that wants to bring more attention to the problem of ocean pollution in a fun and playful but yet educative way.
In this remote world, you will explore the cold abyss of the dark ocean playing as "Nero", a mutated anglerfish, that thanks to his mutated body, is able to coexist and absorb toxicity.

Unique physics-based puzzles, await you. interact with the environment, avoid human traps, absorb mutation stones to re-shape yourself, and go stealth by dimming your light, in order to complete each level and advance to new areas.

Push tons of plastic back to the surface in a lot of creative ways, and eat toxic waste to keep the ocean environment clean and safe.


I am pretty excited for the steam wishlist adventure, any suggestion or tips on how not to screw this phase is well accepted.
Steam link: Store.steampowered.com
Discord: Discord.gg
Website: Nerosadventure.gg