The PC version of 99 Anime Girls is set to launch on April 17, 2020 on Steam.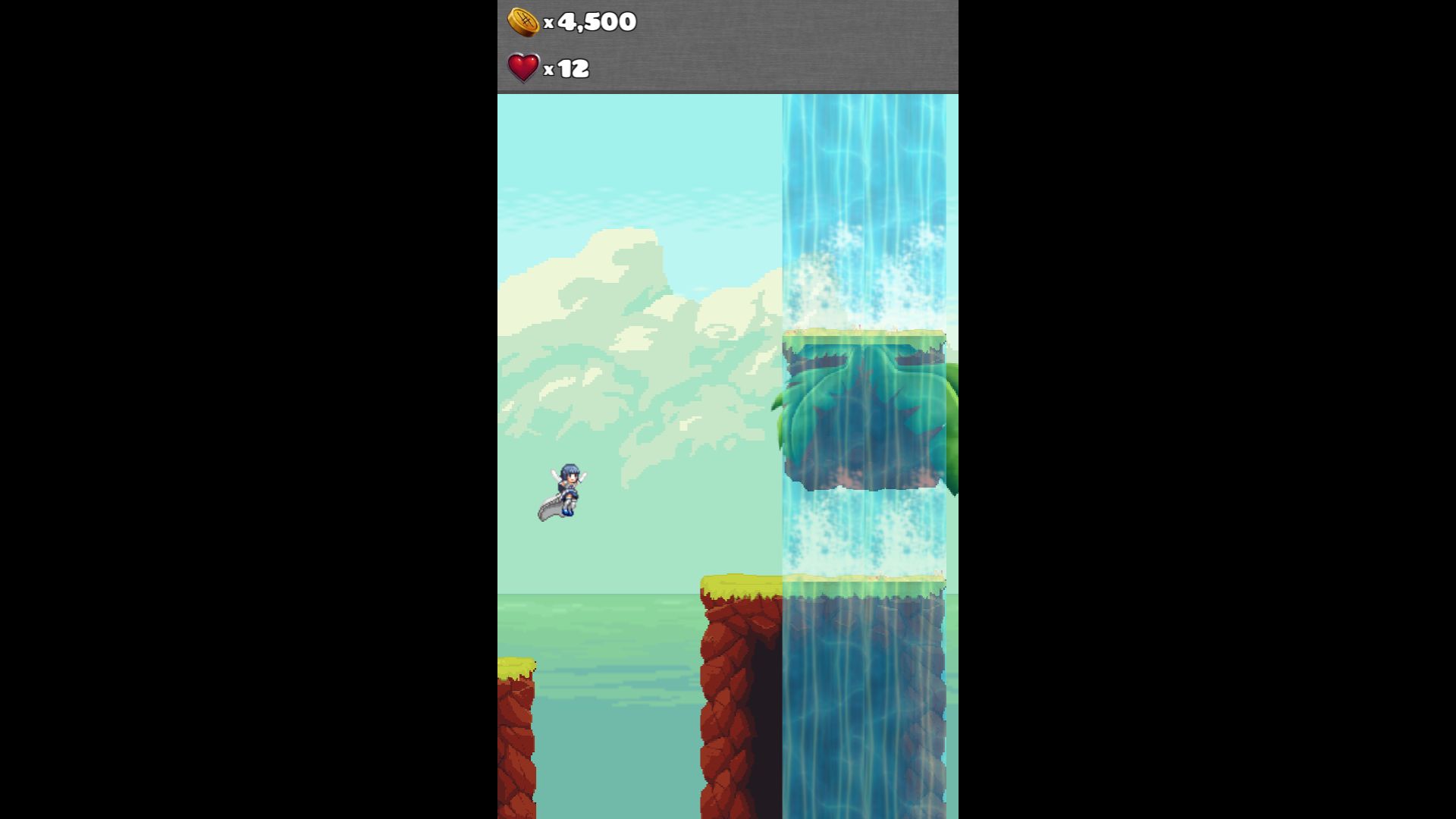 Testing is nearing completion and the Steam store page and builds have been approved for release.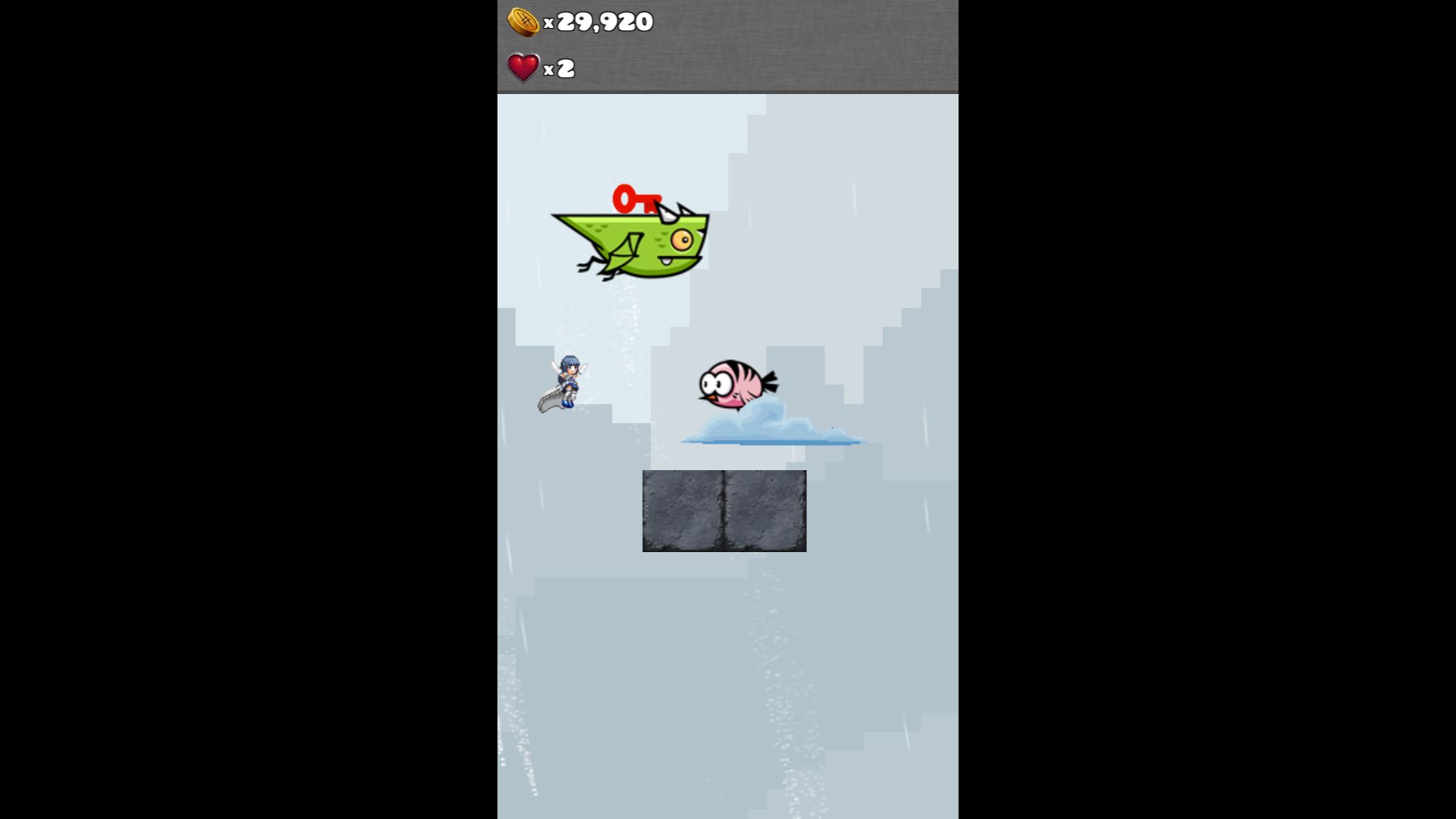 The main difference between the mobile and PC versions is the addition of a new "Defeat the Darkness" mini-game to restore lives in the place of viewing ads on the mobile version. Core game play is otherwise unchanged but the game's news feed has been separated from the mobile version and there is also a special hall of fame solely for PC version speed runs.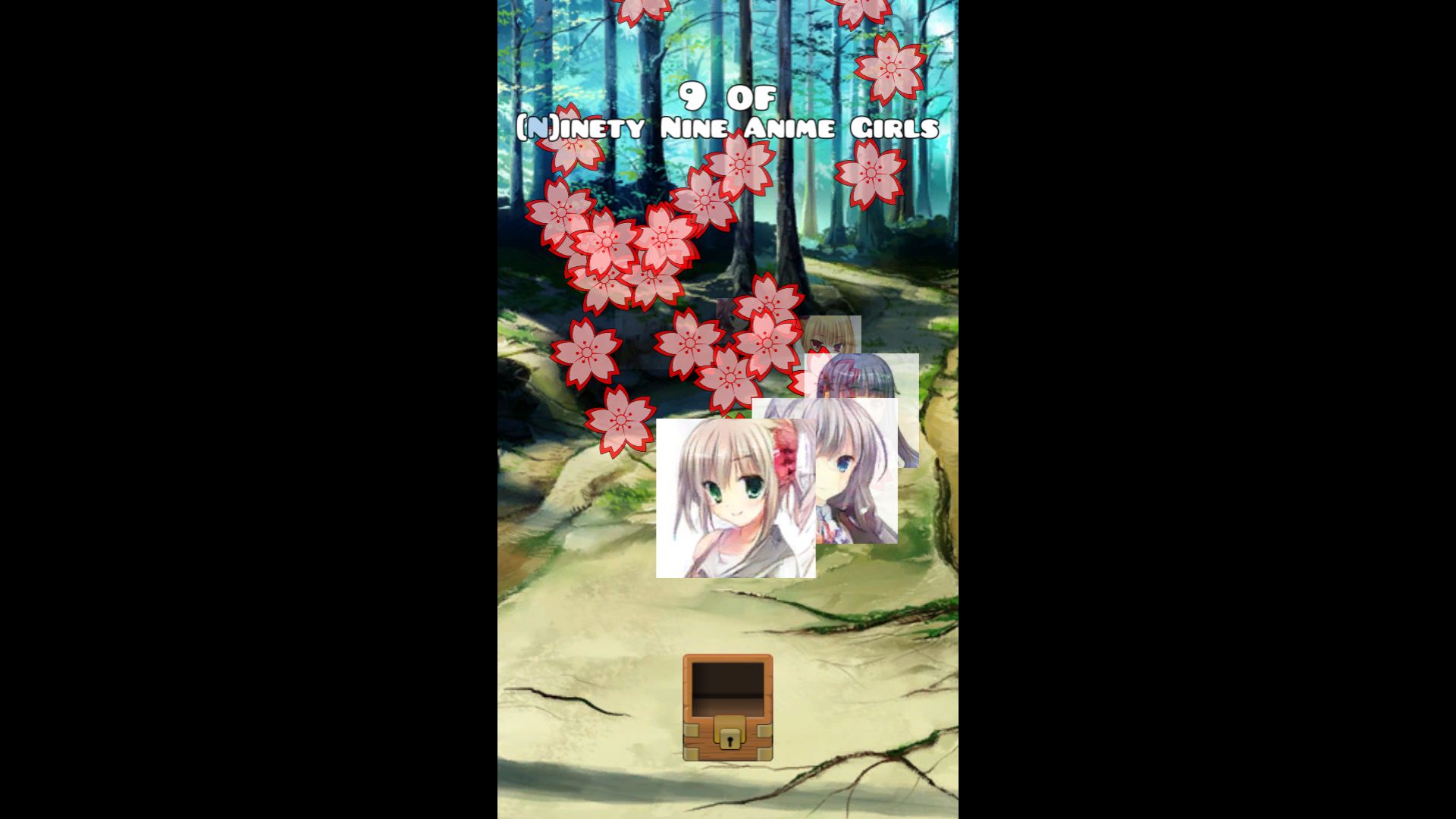 The game should appeal to indie game, anime and 2D platform fans as well as those looking for a challenge in the form of the difficult latter levels or the competitive speed run "marathon mode".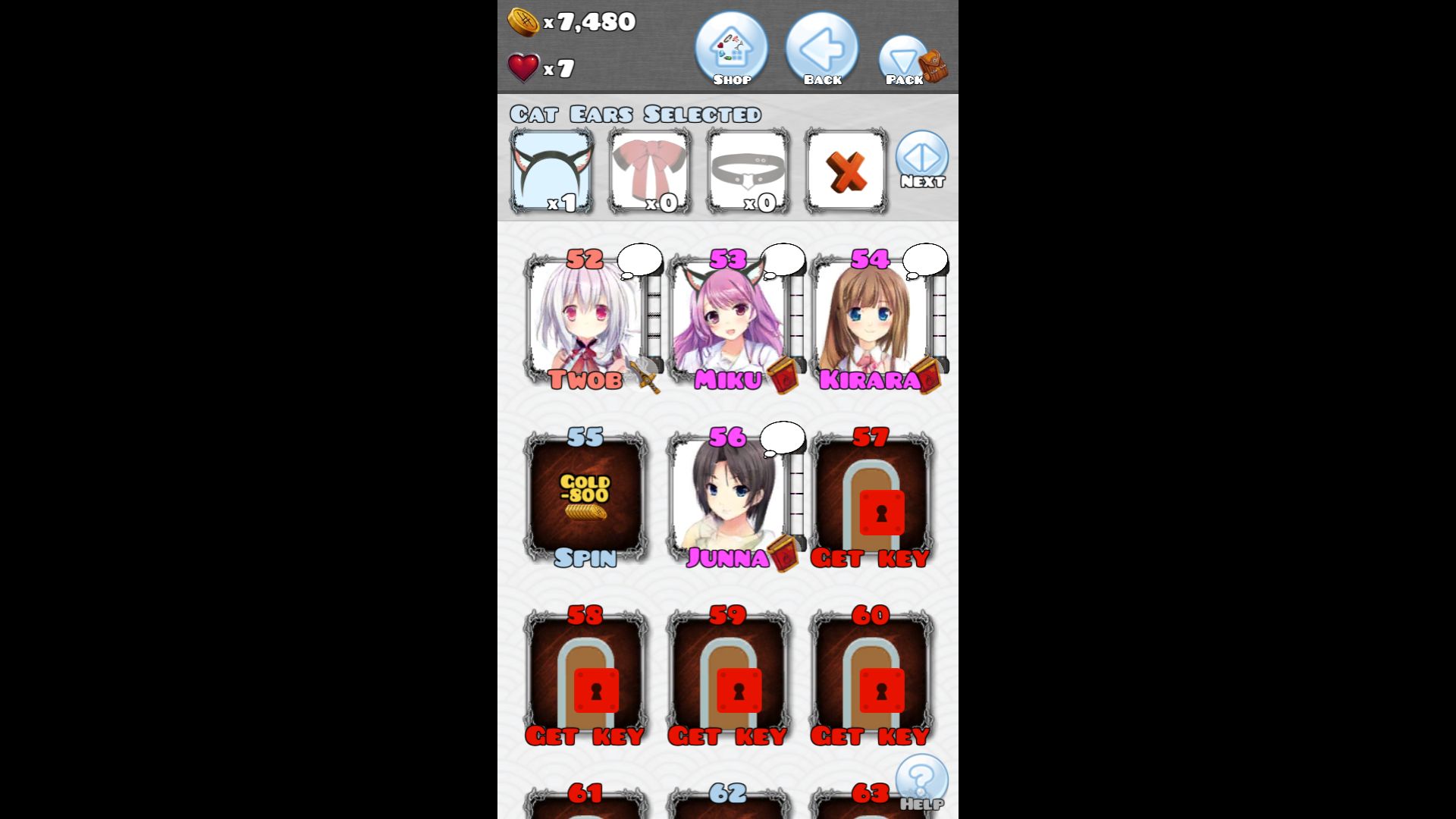 While the game has so far only been tested and approved for Windows, a Mac version is also being considered. Visit the Steam page and wishlist now to secure your copy on launch and support indie game development.