The iOS version of 99 Anime Girls hits the App Store today.
Two and a half years in the making, the Android version first released in mid-2019 followed by the PC version in early 2020 and finally the iOS version for both iPhone and iPad today.
The indie platform game follows the story of an unlikely heroine who travels beyond time to rescue her friends and save Earth from the bad princess Infinity and her dark legion. The game takes place over 100 action-packed levels that start off easy enough but become challenging in the mid and late stages.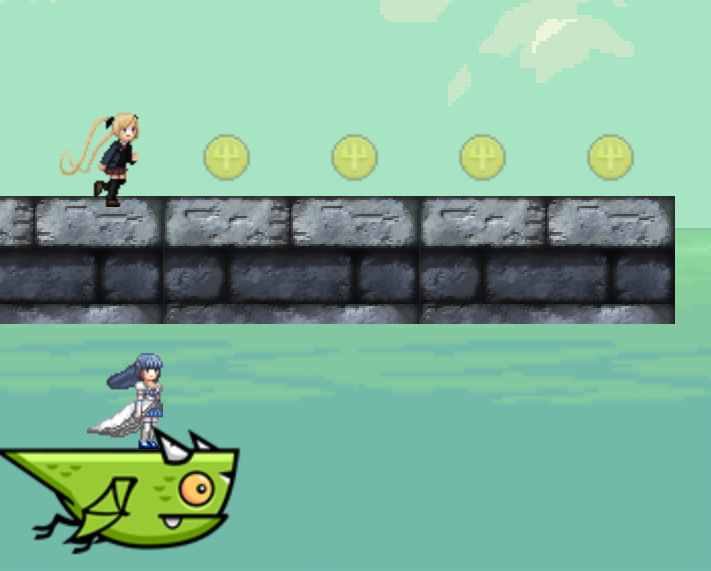 In addition to the main platform levels there are also mini-games, chat and lucky chest events.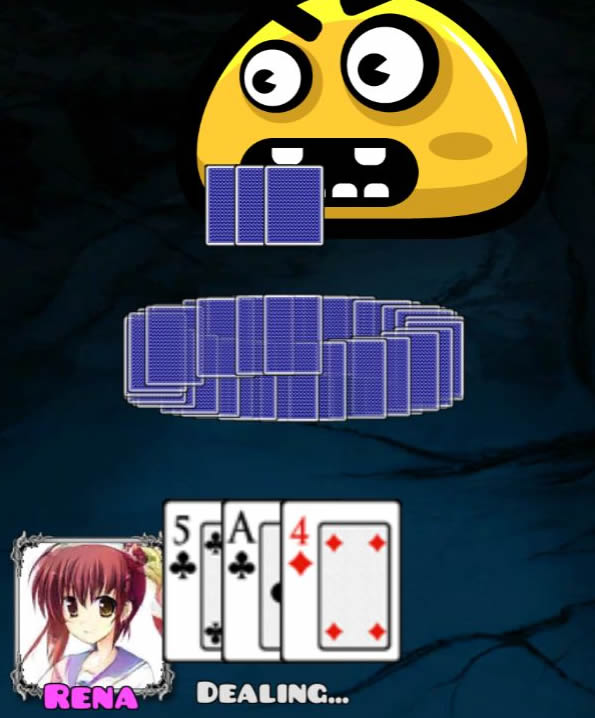 The iOS version sells for $2.99USD and comes with the "defeat the darkness" mini-game essentially allowing the player to continue their adventure when they run out of lives. In-app purchases in the form of gold coins are also available but are not necessary for success. Furthermore, the game features a frenetic speed run mode called "marathon mode" where players race through levels and compete for a place in the global hall of fame.