8-Bit Attack is now available for wishlist on steam!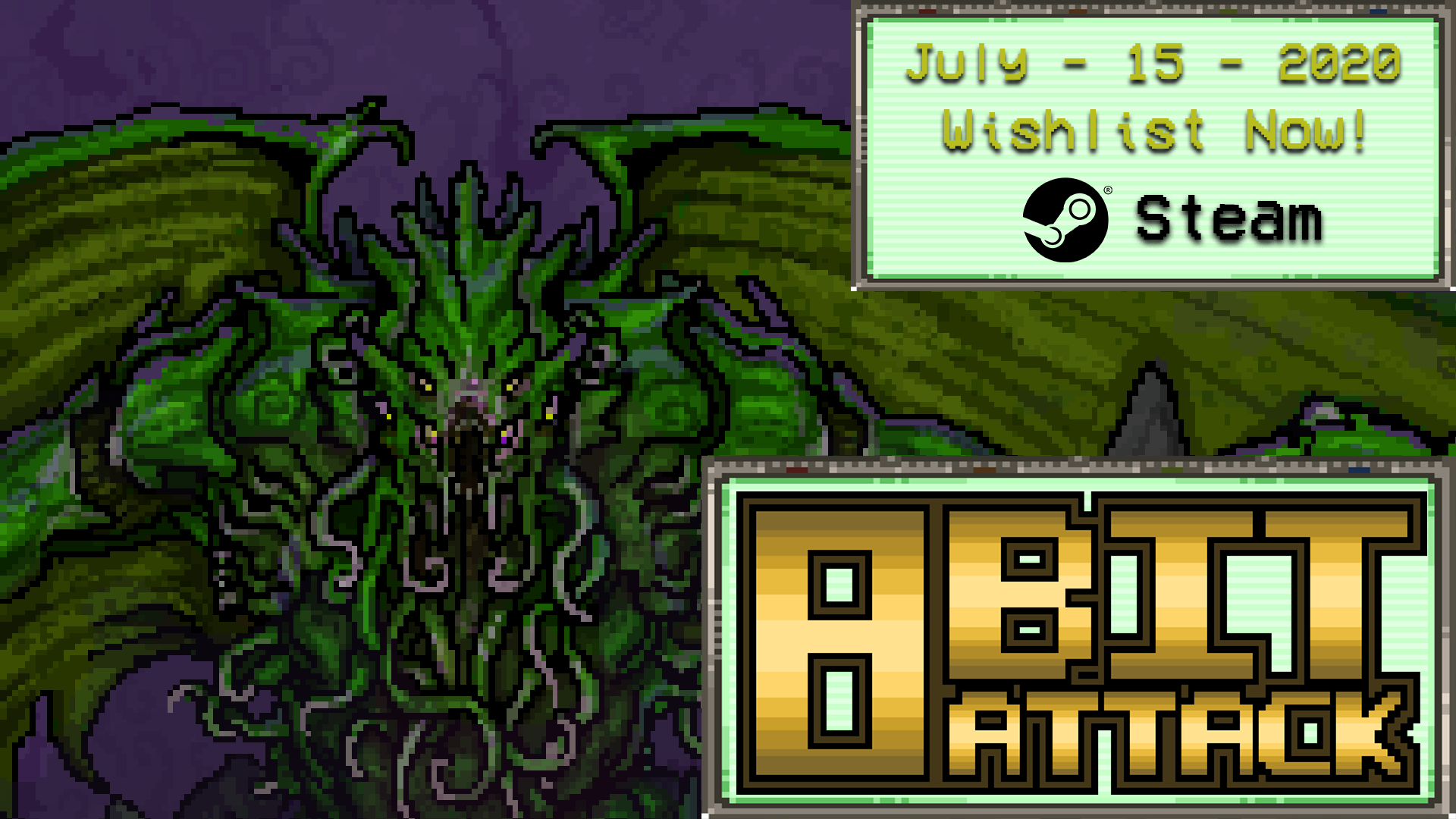 Background:
8-Bit Attack was originally a boardgame created by Petersen Games that successfully launched on kickstarter to the tune of $40,000+ in funding. One of the stretch goals for the kickstarter was this video game, so here we are! This game follows the same rules, characters, and core gameplay, but modified to be more friendly to a PC audience. We hope you enjoy the wonderful battles, art, and design as much as we do.
Summary:
8-Bit Attack: is a turn based tactics game where the player takes control of a hodgepodge of heroes from across multiple fantasy universes, and commands them as they defend the galaxy from evil. The evil lord Cthulhu and his minions of darkness threaten the destruction of all life as we know it, it is up to your strategy and wits to stop him. Battle through 4 types of levels before having to face the final boss himself, outfitting yourself with more gear and upgraded characters after each successful fight. Careful planning, coordinate attacks, and unique abilities are crucial in deciding whether your team emerges victorious, or falls victim to the invading monsters.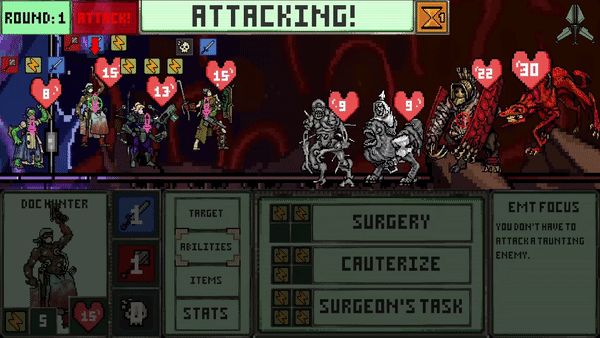 Features:
Endless Runs through enemies from all walks of life: Fight against enemies from the Lovecraft universe, demons from hell, aliens from outer space, and evil horrors from ancient mythology. We have 100+ unique enemies to fight and document in our Monsterdex. Try to find them all!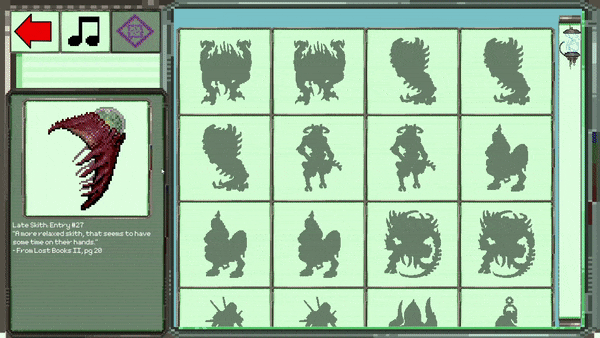 A base cast of 5 unique Heroes, but an additional 15 with purchase of the first DLC: Each Hero in 8-Bit Attack has 2 unique moves to start, and can be upgraded through winning battles. Upgrades include having additional attacks, additional stats, unique abilities, and unique passives, all of which majorly help swing the tide of battles!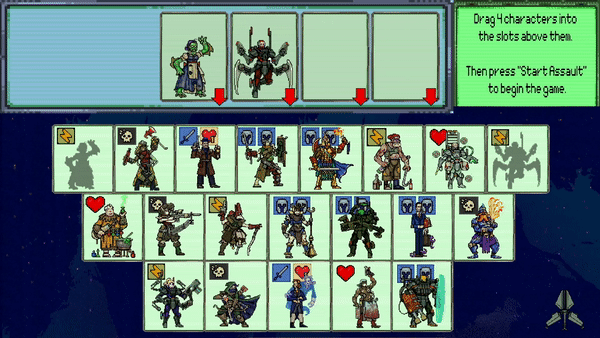 Crazy Boss Battles: The final battle (if you manage to make it there) is versus none other than the Evil Lord Cthulhu himself. He has more hit-points that any other boss, more attack than any other boss, and ultimately, is just about unstoppable. Do you think you have what it takes to beat him?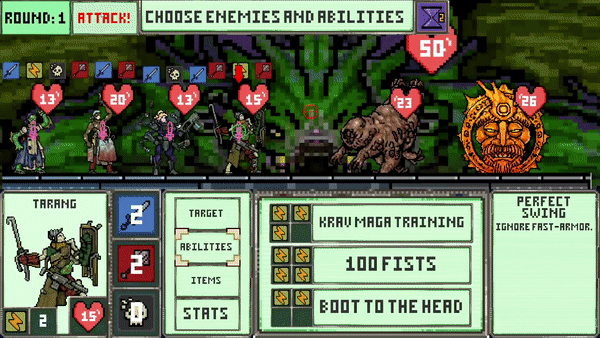 Thank you!
We hope you are excited about this game as we are, and hope you enjoy playing it as much as we do once it releases on July 13th. Wish-list it now so you don't miss out!