Hello all!
7 months... 7 months since you heard anything from us... It's been too long and we apologize to all of you who continue to follow us! We've been going through changes, redesigns and some serious time issues
over here but, do not fret! We are not dead! We are in fact very much alive and we're starting to move again. While we don't have a lot to show you guys due to some hardships, we've got a couple of things
for you.
Recently, Mr. Jesus De Leon has submitted a piece of Patriots art to Expose 11 Illustrations Book and well, he made it in! That art is posted below and in the art section and the link to the book is here:
Ballisticpublishing.com
Anyways, we apologize for the extreme silence but, we are still here and we're working on that project...you know, Patriots or something. We'll try and get some in game stuff out to you as soon as we can, just not right now. We appreciate your patience and your faithful following. Cheers to you!
Expose 11 Concept: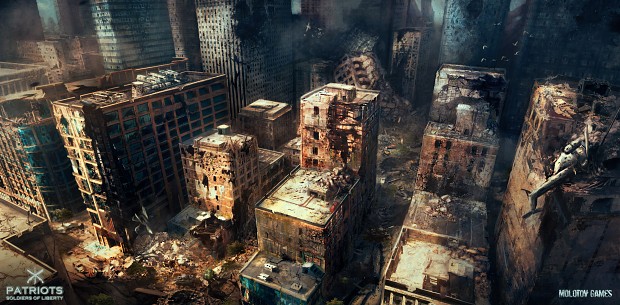 Another Concept: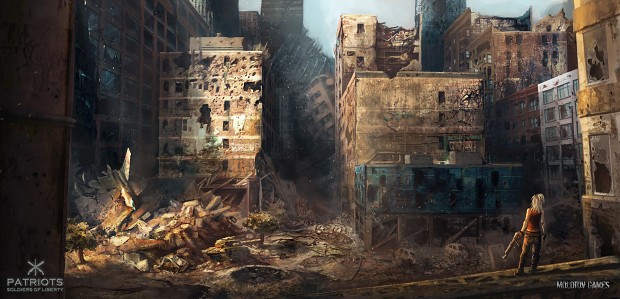 Thank you again to all you guys for staying with us!
-Molotov Team
P.S. We still need some positions filled so check our jobs section!