Hey all! It has been a wonderful ride so far. After being funded in the first day, we smashed through quite a few stretch goals and unlocked a ton of content for the game! I hope these last few days will push us even further to unlock the next goal.
Players will generate their characters stats, traits, and appearance before embarking on an adventure by themselves or with a party.Once inside the world of Deephaven, you and your party will uncover the secrets of this massive underground world. Biomes include underground forests, icy caverns, dangerous dungeons, and much more!
Here are some fancy screens for you :)
Crafting!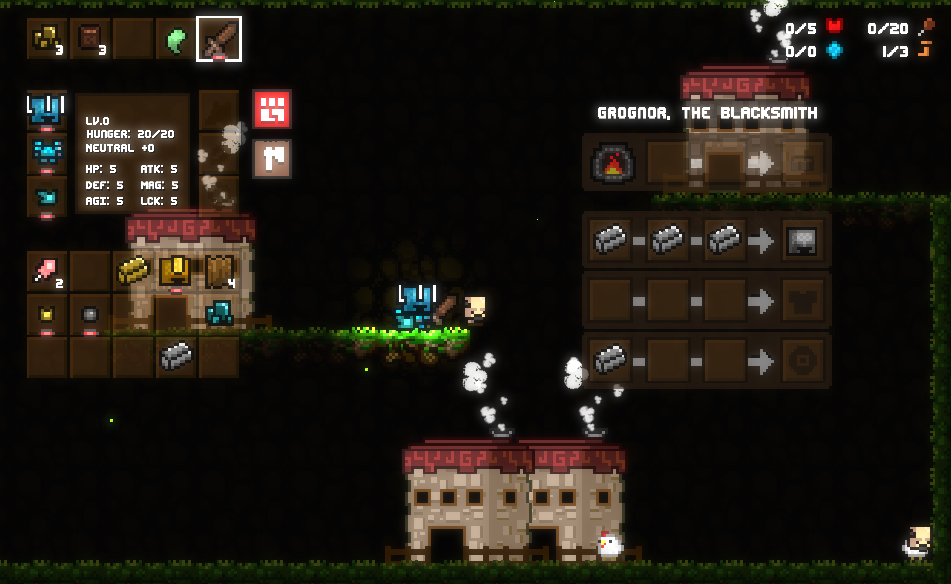 Heavy Weapons!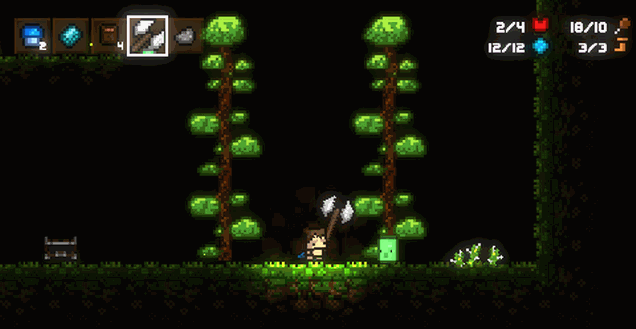 Random Events!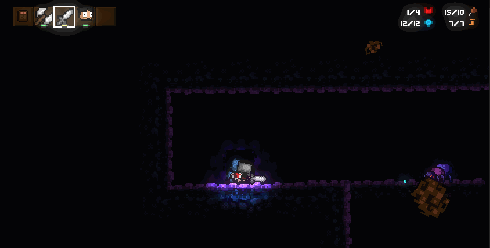 Last Day of Greenlight stats before being Greenlit!