39 Days to Mars launches on the PlayStation 4 today!
Click here for the PlayStation Store page
Embark on the most British of space adventures with:
👩‍🚀 a friend in co-op mode
😺 a cat called Percival
🍵 many, many cups of tea
🦑 and a giant space monster

It's been six years since I wrote the first line of code for 39 Days to Mars, and five and a half years since it was Kickstarted into life. Since then it's released on the Xbox One and Nintendo Switch. It's won handfuls of awards, and it's been enjoyed by thousands of people.
Now, finally, it's available on the PS4!
This is the last major platform it will release on, and it's a strange, bitter-sweet feeling wrapping up development. It's going to be odd coming into work and not opening up the same old project, and working with the same old familiar characters. I'd like to say a huge thank you to everyone who's joined during this journey though. It's been so much fun, and I can't wait to continue on it with new and exciting projects!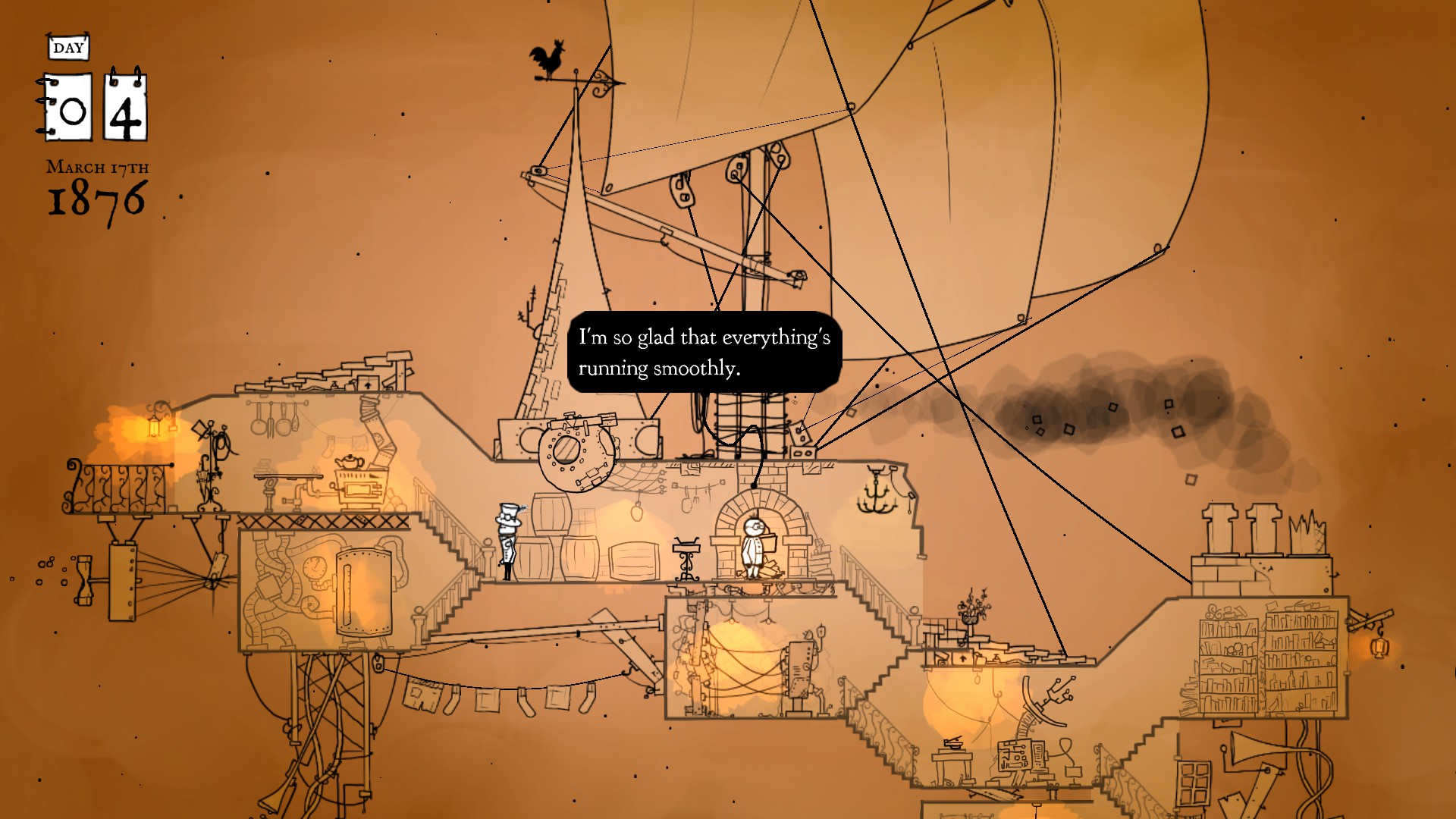 To celebrate the launch, and give our respects to Albert and Baxter, we baked a giant batch of scones to share for afternoon tea.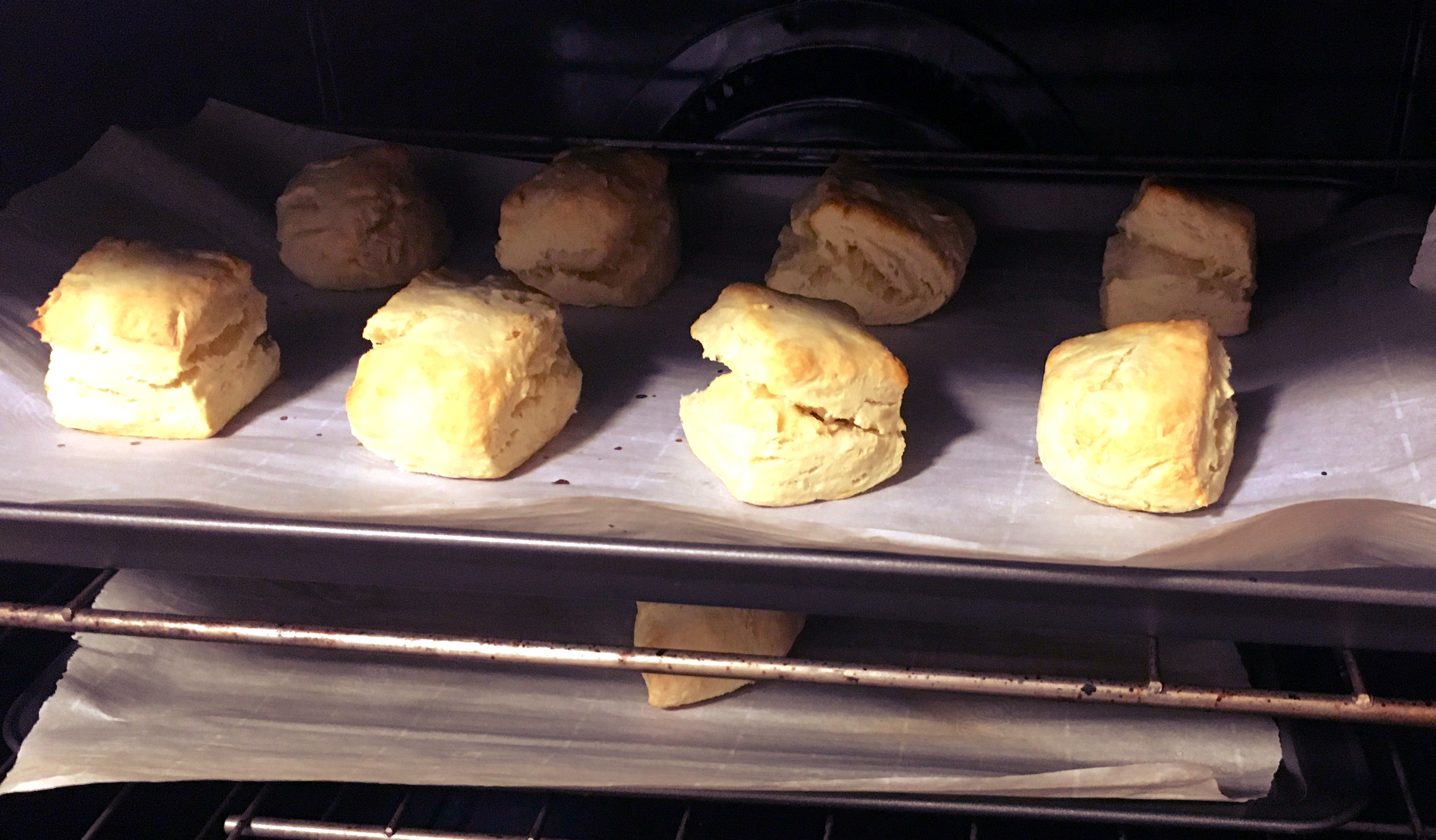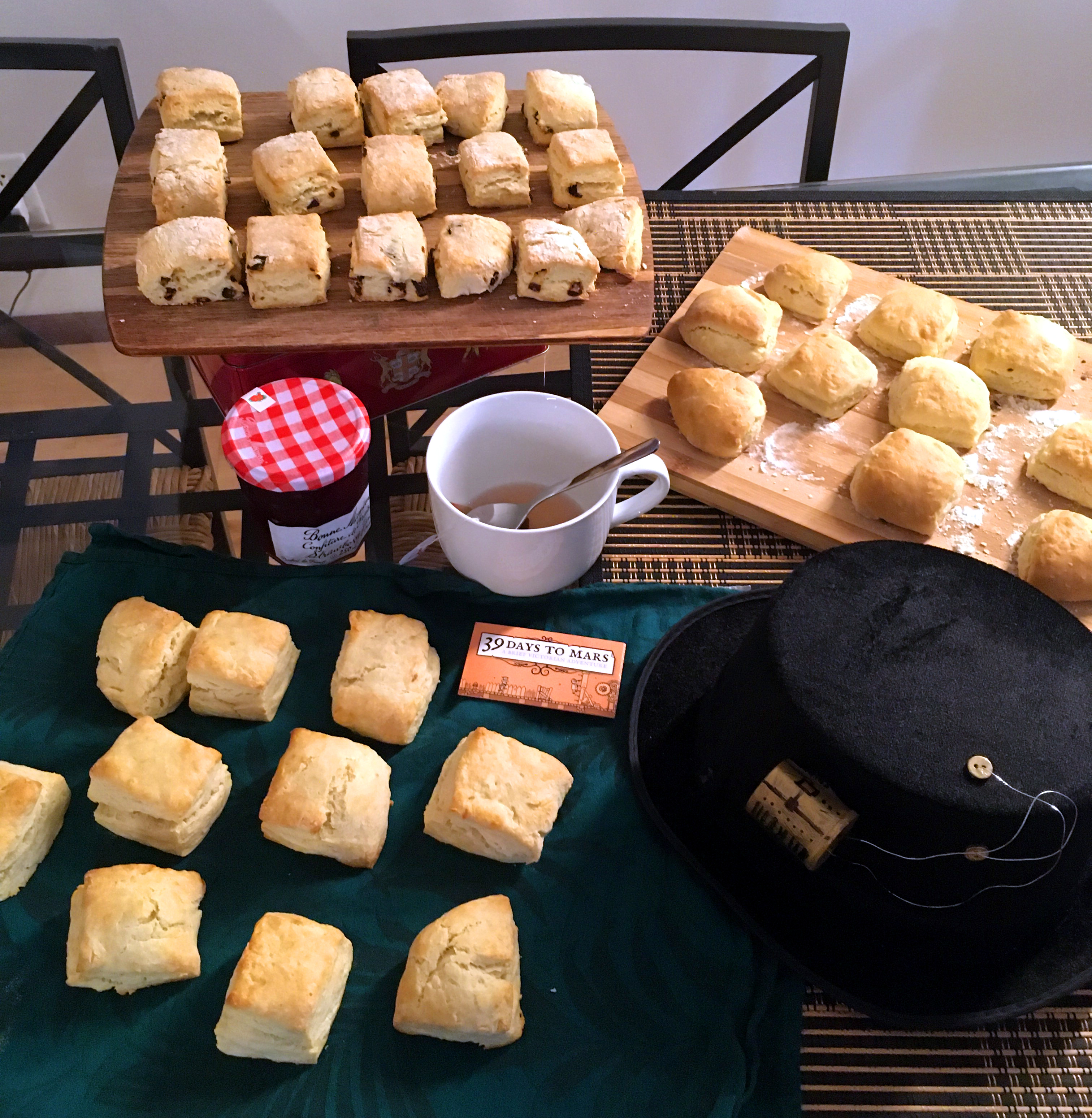 As an aside, while researching the scone puzzle in 39 Days to Mars, I found out that where you grew up in the UK influences how you pronounce the word 'scone'. According to The Great Scone Map by the University of Cambridge, folk from the north are more likely to say "skɒn" (to rhyme with gone), while those from the south prefer "skoʊn" (to rhyme with tone). This found its way into the voice acting for 39 Days to Mars – and if you listen carefully to Albert and Baxter in the game, you'll be able to tell where they're from.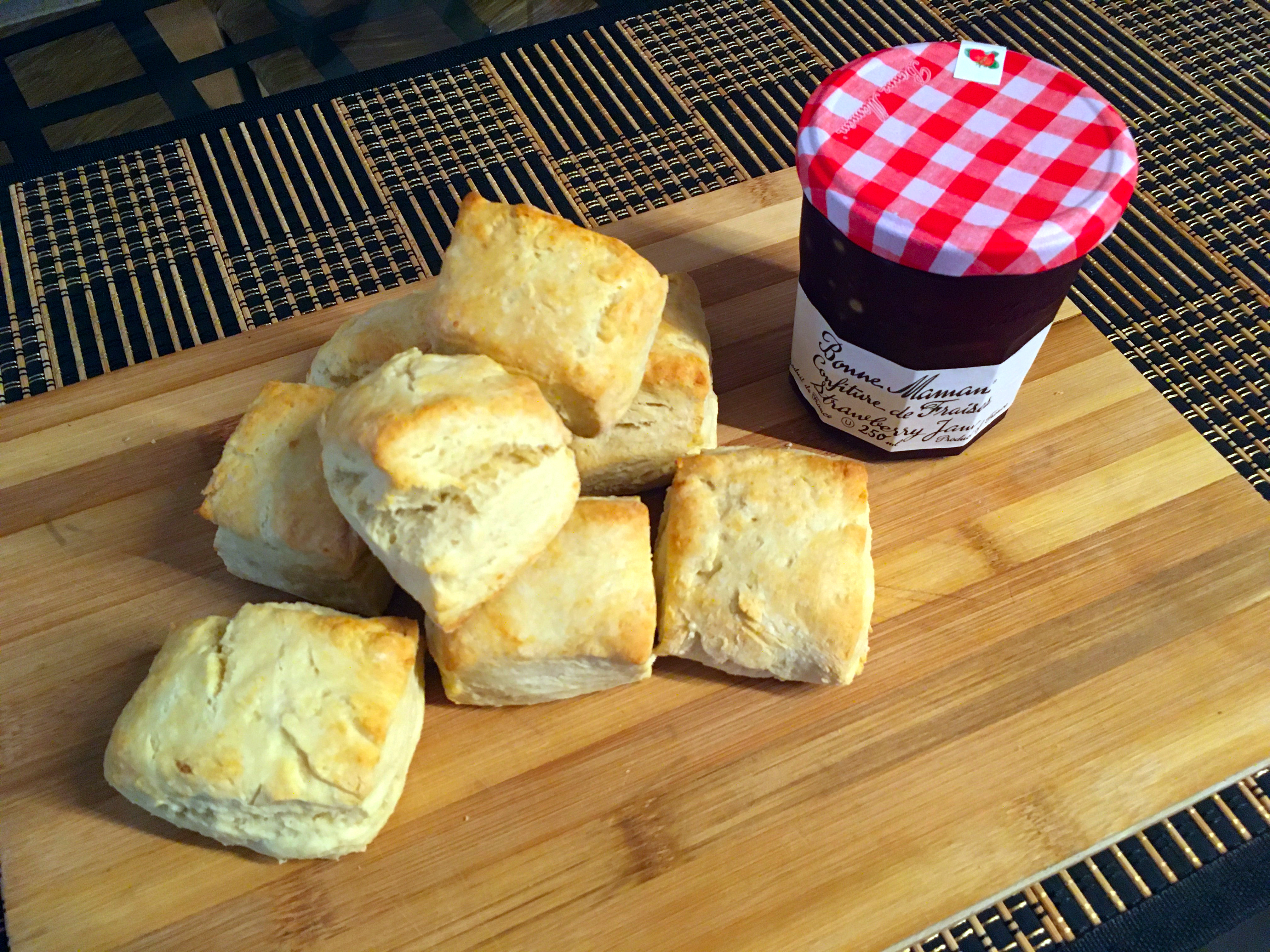 To extra celebrate the occasion, 39 Days to Mars is also on sale on Steam for 33% off! It's now available on every major platform.
If you're interested in what's next, well, there are several projects in the works! The next big one is Watch This Space, which now has an IndieDB page and will receive regular updates.
Happy Adventuring!