Hey all,
Just in case this is the first time hearing about this game, here is the trailer!
I've been pretty busy with getting 3079 on Steam, but I have been getting back to 3089 & it is time for an update! This is mostly a handful of visual updates in response to some feedback. You shouldn't feel so small in this update! :)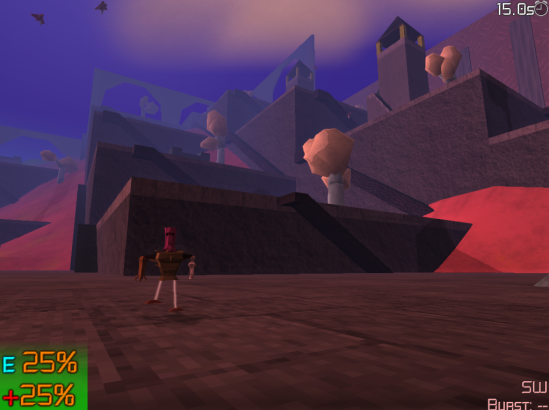 Spawns have been improved -- I noticed a bug that was severely limiting places robots could spawn on the ground, which has been fixed. You also shouldn't see turrets & boxes trying to occupy the same space.
Head on over to the version history to see all the changes!
I have been getting good feedback in the forums -- I apologize if I haven't been responding as quickly as I have before, lots on my plate! Hope to have another 3089 update sometime next week (Thanksgiving break time!).
OK, back to work!
- Phr00t