Hey all,
3089 is no longer considered "Beta" software! That doesn't mean development is ending or even slowing down -- it just means 3089 has had all of its major planned features implemented (like multiplayer, combat, story, weather etc.) & the action runs smooth and with no known major or moderate bugs. However, I'm sure with your feedback, plenty of updates to this great game are still to come.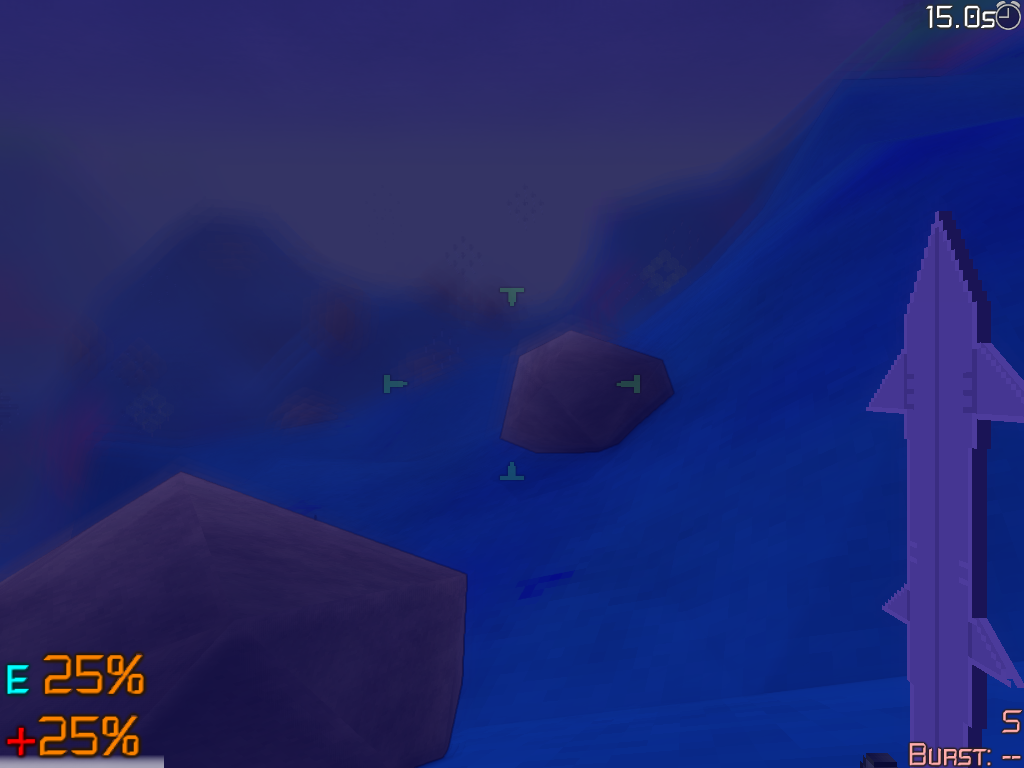 The underwater environment has changed quite a bit. First, visibility has been significantly reduced for both the player and other robots. This will make swimming underwater a more steathly form of transport & not so deadly. Projectiles will also be limited in length to about the length robots can see. Air spawns have also been removed underwater, so you should no longer see ships floating back to the surface. :-)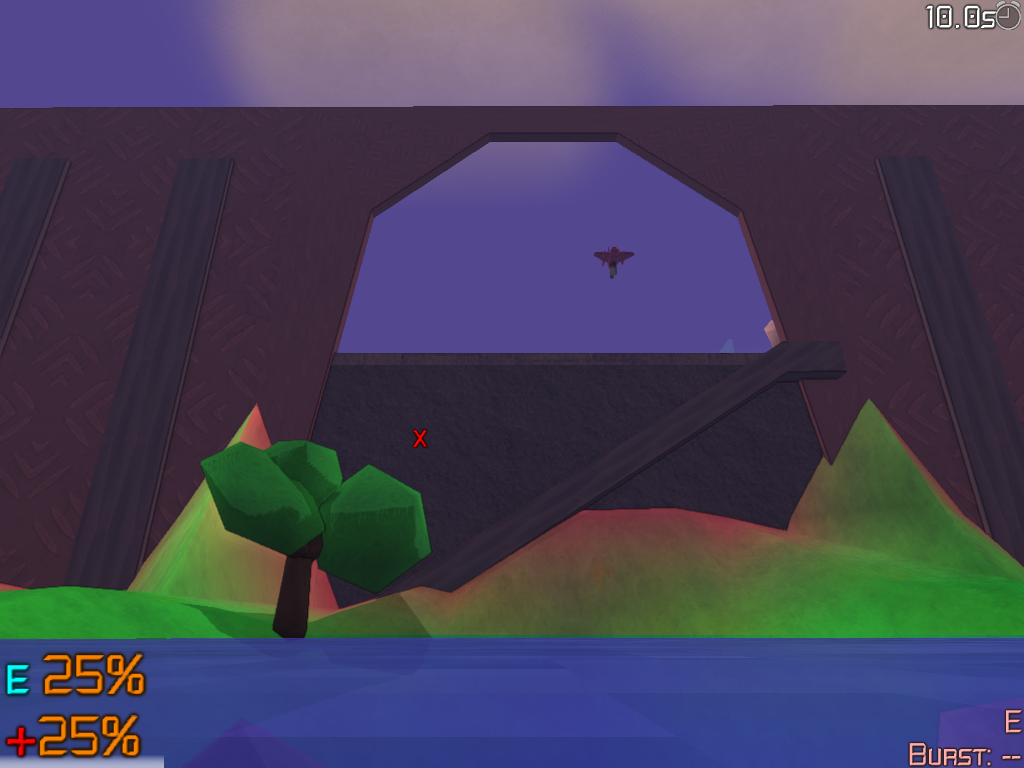 Ramps have been added to base entrances, so it will be much easier to get in & out of bases. I watched too many players accidentally fall off a base edge & struggle to get back!
The other big change is how meteor damage is handled -- if you have a roof over your head, you need to be closer to a meteor strike to be killed. This way, standing near windows will no longer be so dangerous, although I still don't recommend it!
There are lots of other changes in this update, so please read over the version history here: 3089game.wordpress.com
What's next? I want to make sure 3089 is stable for the big upcoming Steam release planned for early January! After that, I want to improve building mechanics, add some new quest task types & we'll see what else :-)
OK, back to work!
- Phr00t