The featured game for July 7 - 10 is here! Get it now!
---
Feature Details:
Game: 3089
Developer: Phr00t
Featured Charity: Electronic Frontier Foundation
10% of all sales generated by this deal will go to the featured charity.
Platforms: Windows, Mac, Linux
DRM & Distribution: DRM-Free, Desura
Controller Support: No
---
Game Description:
"3089 is a futuristic, procedurally generated, open-world action role-playing game. All terrain, enemies, weapons, items, quests & more are uniquely generated. You are a promising robotic android design, made by the Overlord, placed on planet Xax. Your performance in common combat, support & intel scenarios is being closely watched. However, will you become too much for them to handle? What else on planet Xax exists that the Overlord doesn't know about?"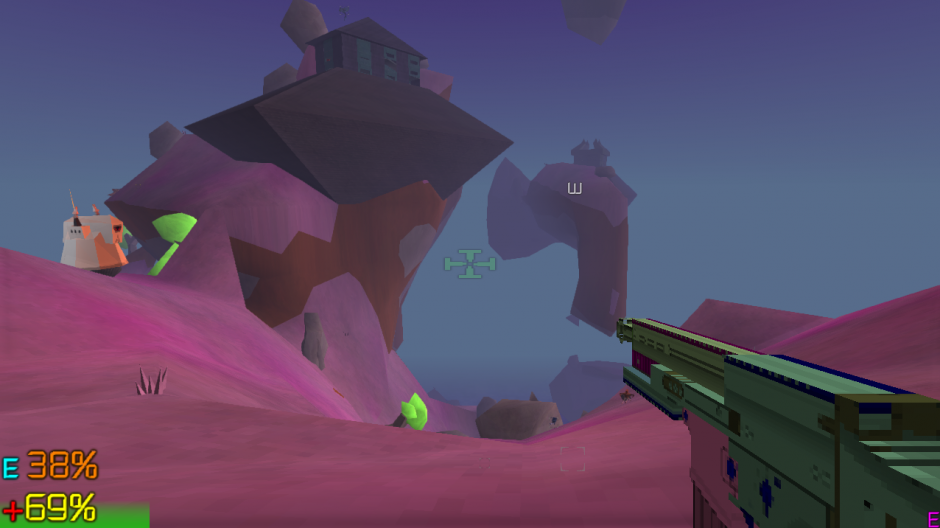 ---
Beat the average and get:
One of Phr00t's previous games, Gentrieve 2, in both Desura and DRM free formats.
The top 3 contributors will also receive:
An exclusive IndieGameStand T-shirt!