As we celebrate Thanksgiving here in the US we practice remembering, thanking, & celebrating all the positive people & influences in our lives. I am thankful for this awesome, creative, and loving community that makes my job exciting and fulfilling every day. A big THANKS to everyone!
As always, remember to click the level names to bookmark them for later on. And don't forget to nominate levels that you think are worthy of the Community Spotlight with the nomination form. The nominations for next week will be open till next Thursday morning!
Thank you all - and happy Thanksgiving!
Featured Levels:
3-2-1 Blast Off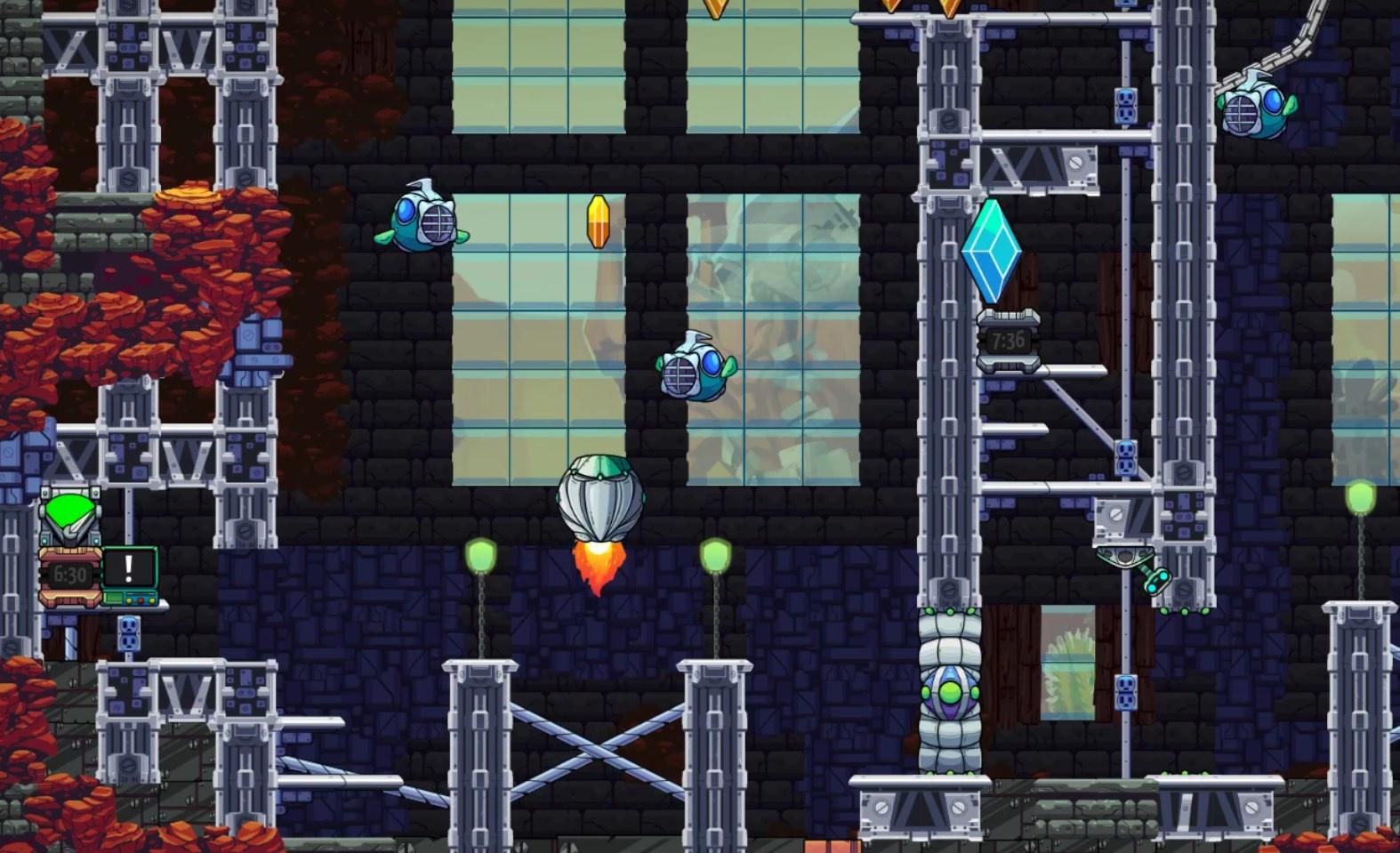 GR-18 takes off on a fiery rocket in Green0ne's spectacular level Rocket Blaster Ride!. Will GR-18 reach its destination for quick delivery?
Tough Love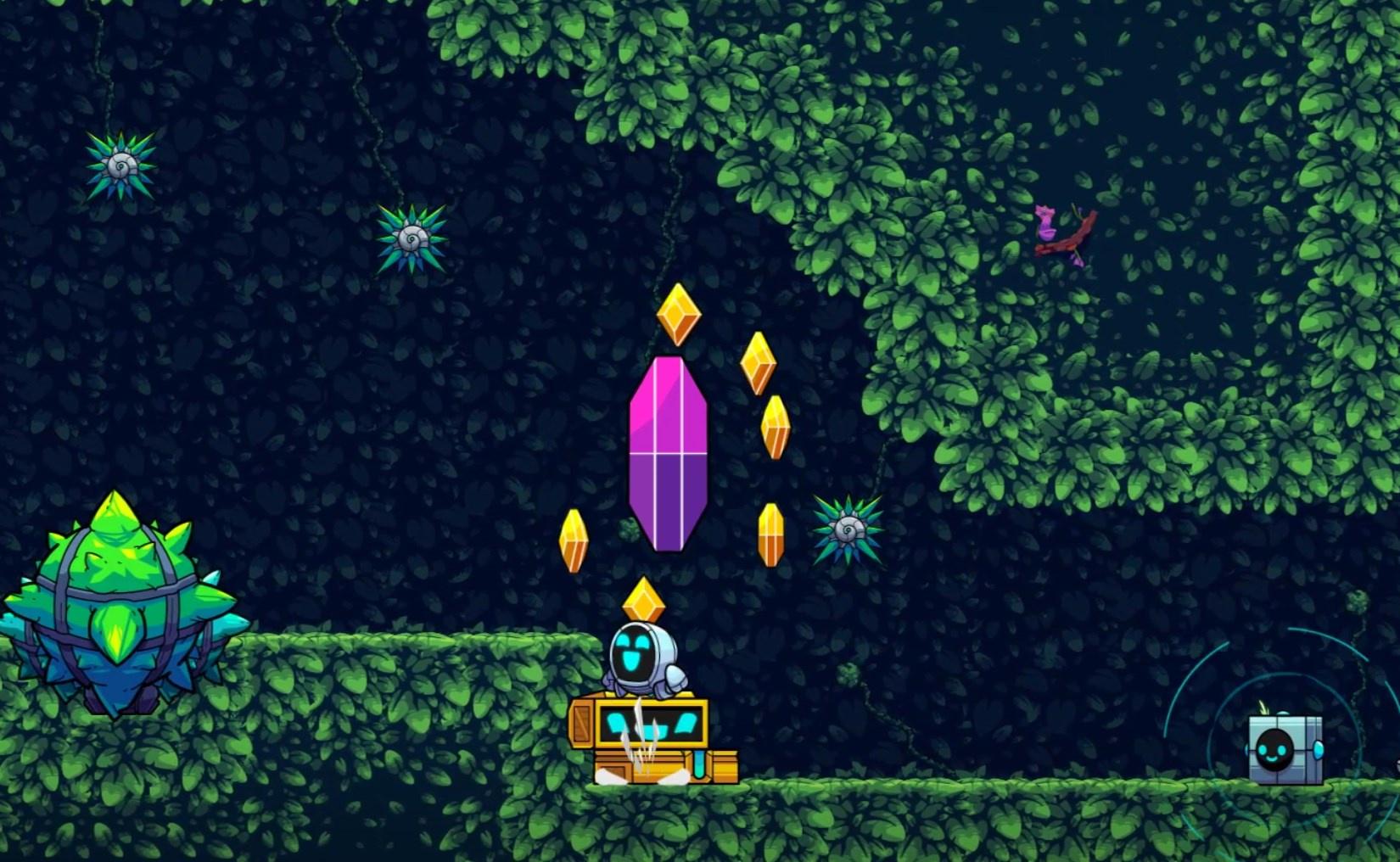 GR-18 shows some tough love in WakaWow's punchy level In The End. Will GR-18's stern method help resolve the situation?
Sneaky-18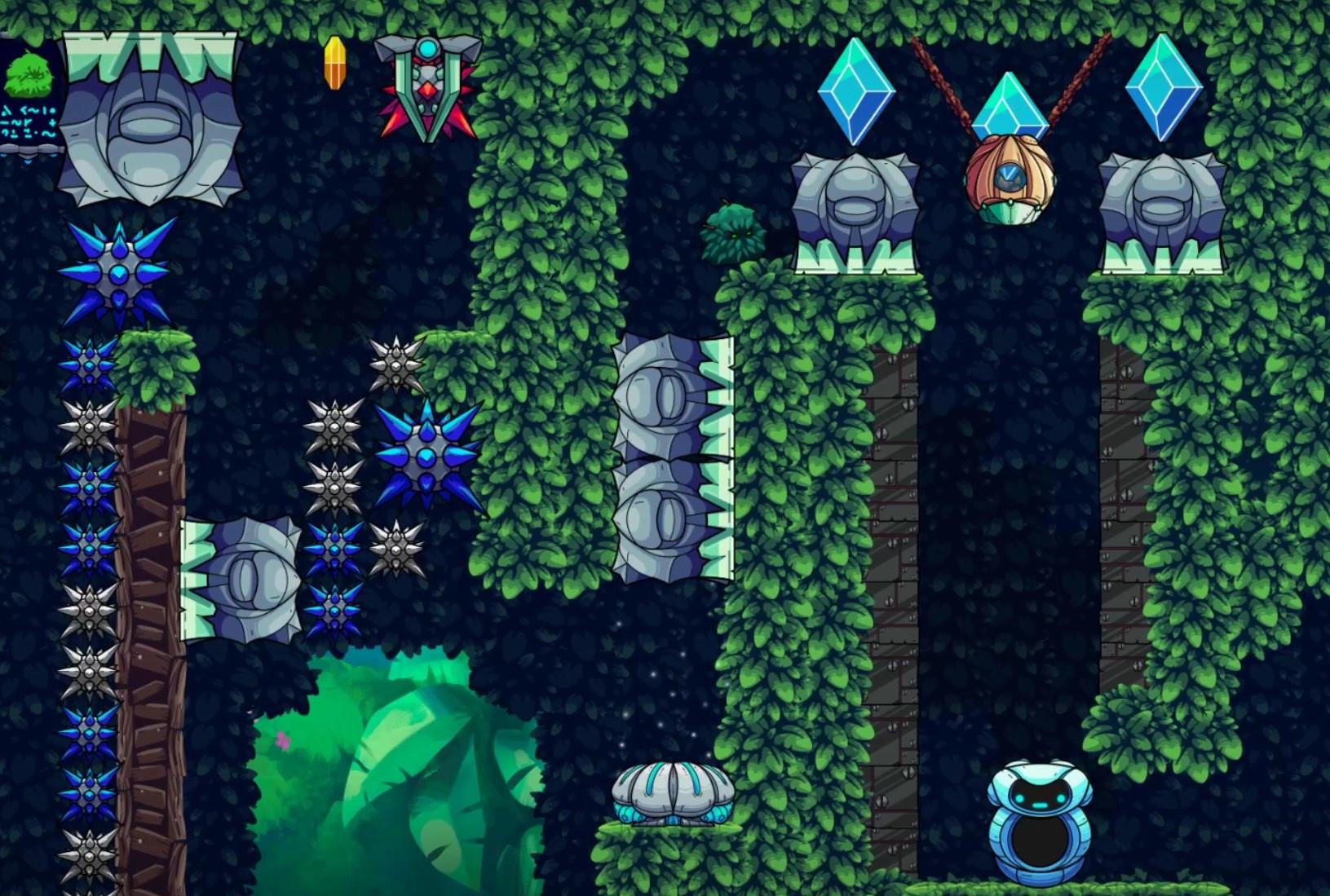 GR-18 sneaks like a ninja in Friendzie's precarious level Danger Ignorer. Will GR-18 successfully dodge all the danger?
Thor's day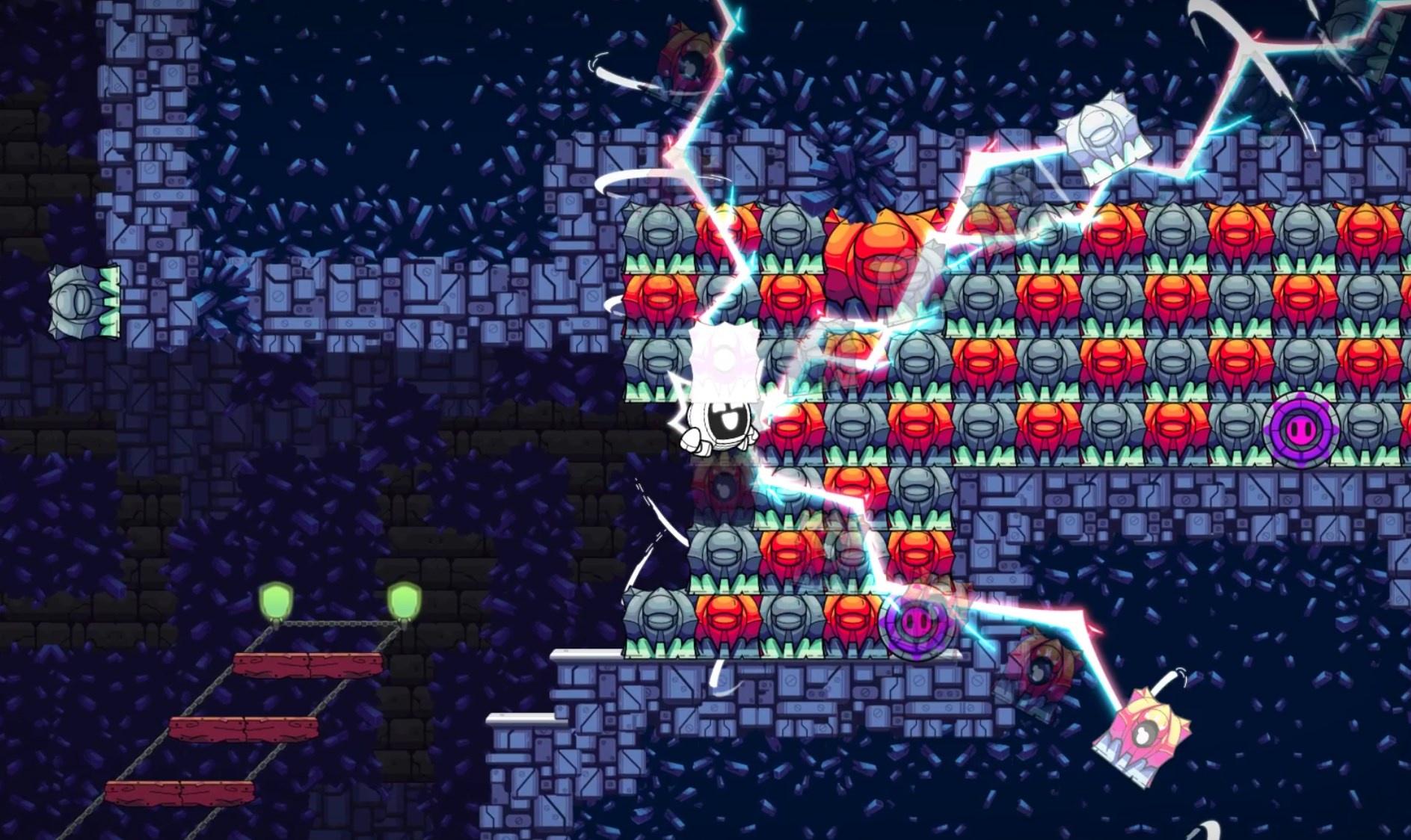 GR-18 goes in Thor mode in Kroem's sparkly level Twice Trek Crombler Fort. Will the force of lightning prevail?
Guns Blazing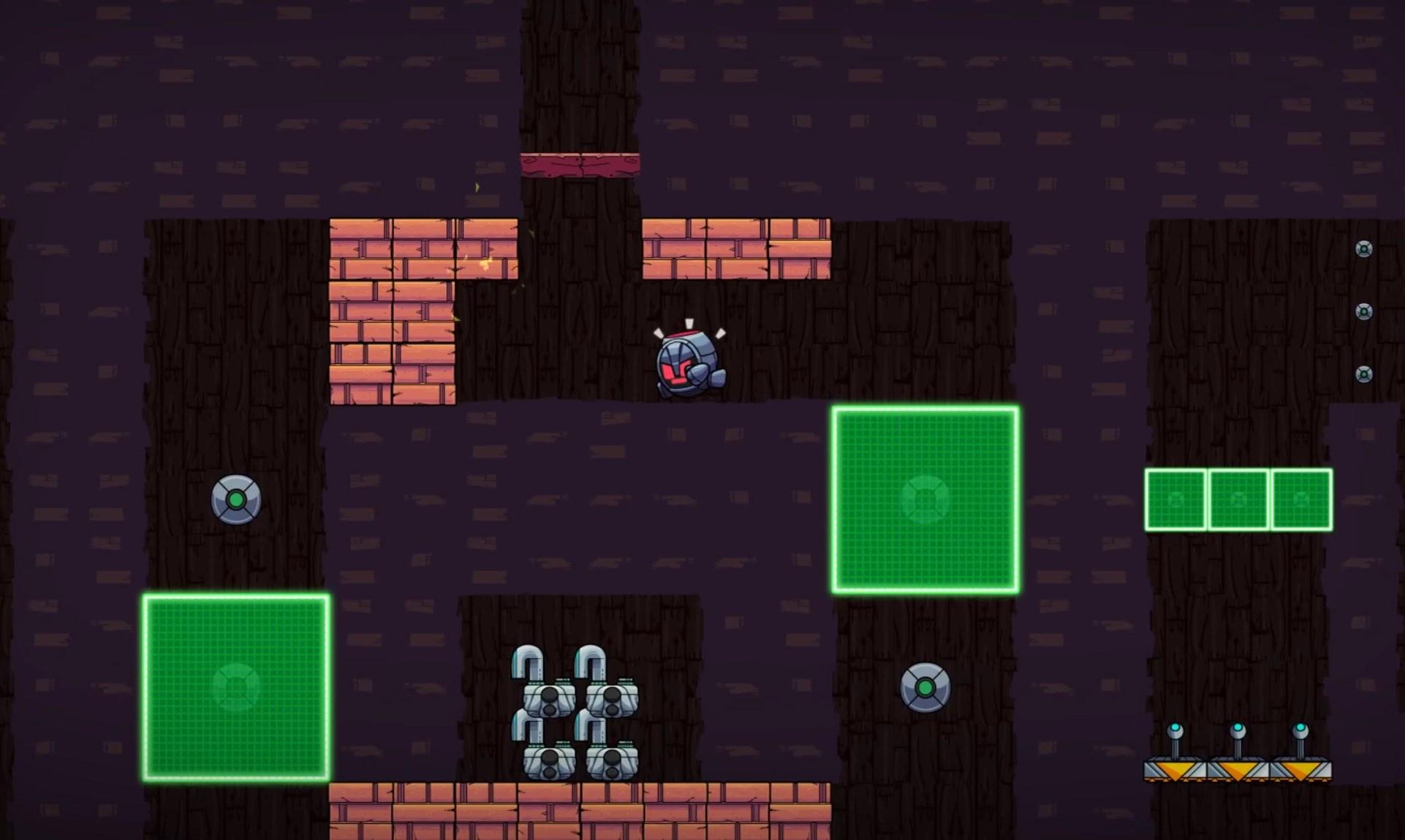 GR-18 enters the mine with guns blazing in RowdyMeteor3507's wicked level Waylay Mine. Who will be the last one standing? RHETORICAL QUESTION, IT'LL BE YOU.
Featured Viewing:
After a day of eating, it is time to turn on some youtube and watch others play. Check out this week's featured youtube videos:
Intuition playing Happy Forest Excursion 4 by Critwolf
Gotia playing Return Of The Tree by Exhale