Currently we are working with character of about 300x300 resolution, if we reach our 50k stretch goal mark. with it we will be able to make everything around 600x600 resolution to every animation sprite, this includes all NPC's, monsters and most importantly the main characters.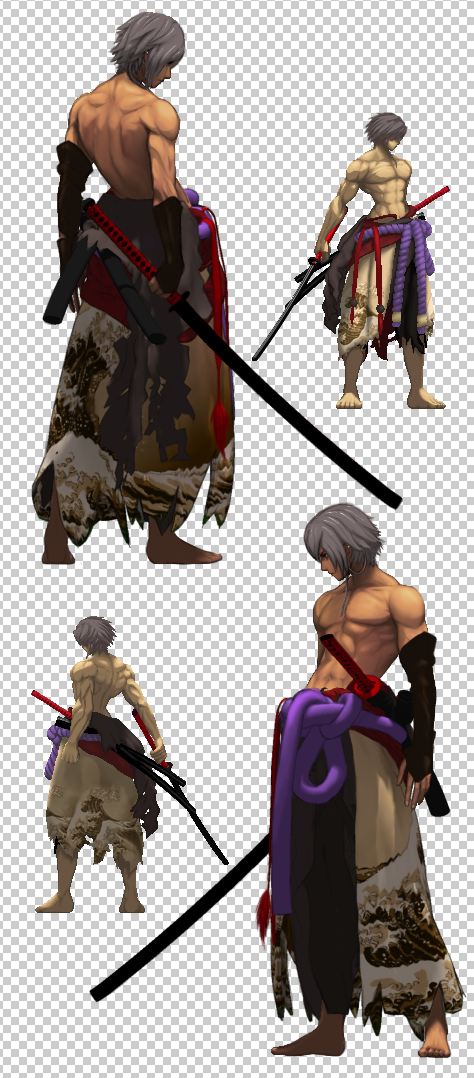 Please Note: that this preview is only a 30% of what he would look like fully complete!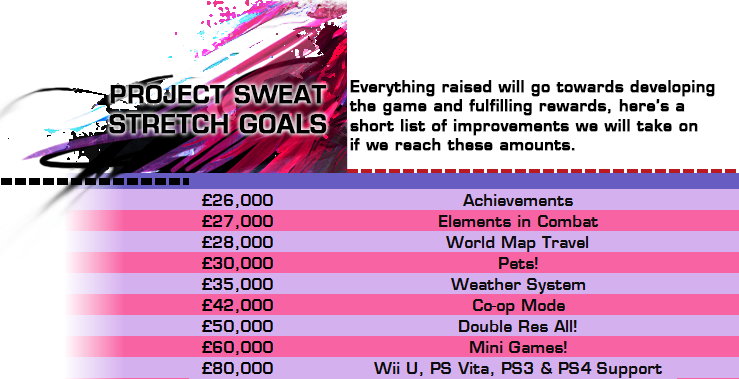 We Have added 3 New Pledge options for those who only want specific digital rewards. =]
We have received some feedback regarding our stretch goals and after careful deliberation, we have made some big changes to it.
Please Check out our Kickstarter Page for more information about our game: Kickstarter.com
Thank you for all the feedback and support =]