Update time!
Story:
We updated the script for the intro with grammar fixes and some phrasing issues which we thought wasn't flowing as well as we wanted it to. We're working on the basic draft of the 1st chapter for route 1, and the editing/refining of the 1st chapter for the common route concurrently. Besides that, we're also currently re-working out the story flow bit by bit. Some more changes will be made to the current intro in the mini pre-alpha demo we have now, but it won't be done so soon.
Art:
Our character artist is re-tweaking Zayn's sprites before working on his expression sheet. Just look at him *w*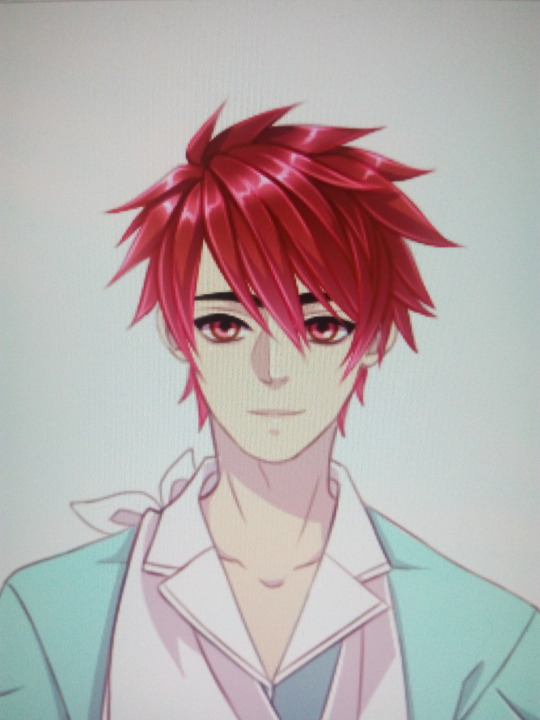 Music & Sound Effects:
We've added in more sound effects to the mini pre-alpha demo and also changed up a few of our background tracks in certain scenes to something we thought would fit better. Still not really satisfied yet, but we'll slowly get there.
Programming:
Just some minor bug fixes in the current mini pre-alpha demo which will be uploaded some time next week.
...
Next milestone:
We're hoping to finish the edits for common route chapter 1 before end April so that we can start working on chapter 1 for route 2 too. In the meantime, we will continue to tweak the mini pre-alpha demo and the SFX to provide a more immersive experience.
...
The Last December
A story of hope lost and gained.
A journey of dreams and redemption.
Find courage you didn't know you had as an eighteen year old girl who doesn't have much time left. Tired of the pointless regimen of treatments and medications, you decide to escape the hospital and embark on the journey of a lifetime to complete your bucket list with the help of newfound friends.
Learn more than you ever thought possible: explore, laugh, cry, love, be a crazy kid and ultimately, maybe just learn how to live… even with death whispering at your heels.
Download TLD Demo v0.0.5 (itch.io)
...
Tumblr | Asianfanfics | LemmaSoft | DeviantArt | indieDB
Contact
ourdecemberdreams[at]gmail.com