Hi everyone!

This year has come to an end and I want to wish you all an amazing New Year!
I am really thankful for your enthusiasm and this year I decided to add a few upgrades in The Land of Pain.
I have improved the AI to have a better enemy chasing experience. This allows to have more dynamic situations, where players can better hide themselves and avoid dangerous situations if they play carefully.
I also wanted to include new languages to allow more people in the community to fully enjoy the game, so I have added Spanish and Russian translation.
Finally the texts visualization in the game has been improved.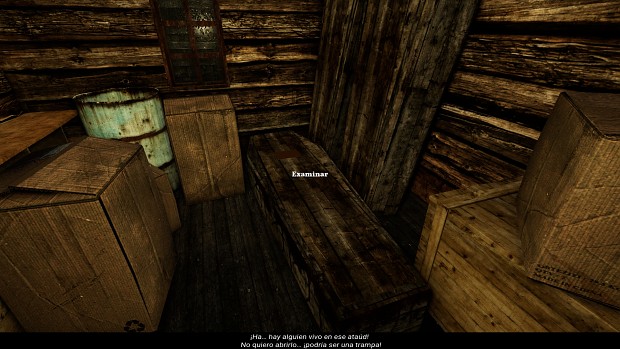 If you haven't played The Land of Pain yet, grab it now with a 60% disocunt until the 5th January:
Soon I will post the latest The Alien Cube Devlog here on IndieDB! In the meantime don't forget to add it to your wishlist!
Thank you all for the support over the years and Happy Holidays!