Welcome to the Boss 101 update!

Today we are talking about some of the ALTERNATE things you can do when you play Boss 101, specifically, using the ARCADE MACHINE!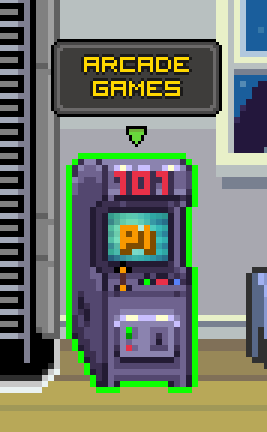 The arcade machine is on the Command Center top floor and it's a place you go to blow off steam between rounds of galaxy saving action. The arcade machine has three games for you to choose from. Today we will be talking about the "tank battle" (working title) game.

Check out the progress from the first pass arcade title screen to the latest version…
First WIP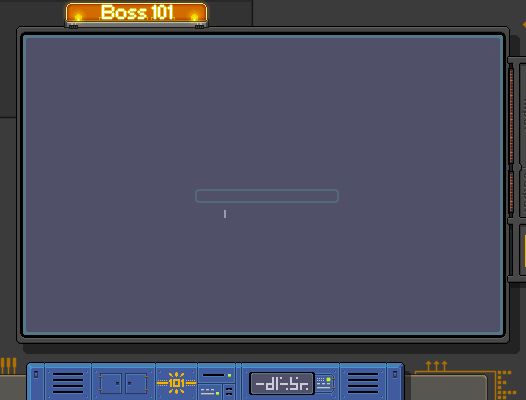 Current version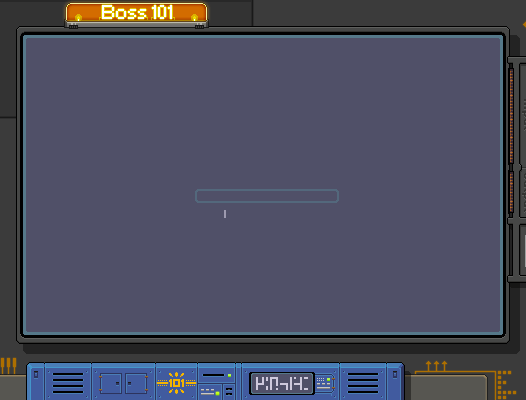 Moving onto the game itself. The current gameplay is about surviving as long as you can versus up to four tanks. Sounds simple but the difficulty ramps up fast. All the arcade games inside Boss 101 are about quick action and your skillage as a gamer. Think you can stay alive long enough to get the high score?
First pass WIP version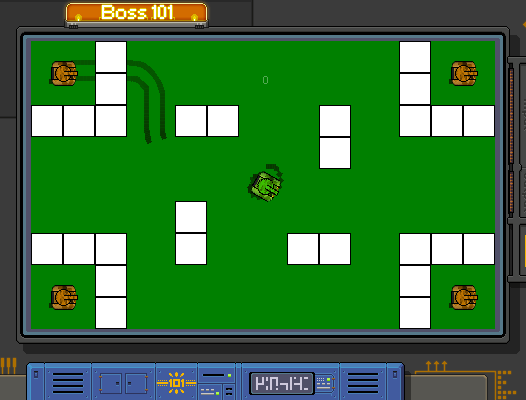 Current art version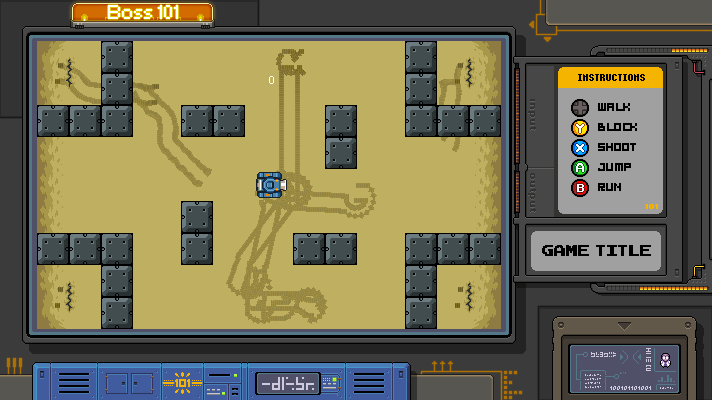 The latest art versions add the effects and emerge animations for the tanks as well as the new art for the player and enemy vehicles. Still on our list is polishing up the instructions sheet, title cards and a few other minor touchups. Overall things are moving along well and we are looking forward to you getting a look at the final game!

Gopher WIKI with Pet Pages!

We added MORE information to the WIKI so you can read up on your favorite pets. That's right people – each of your pet friends has its own page with background info, names and even a look at the home world of the pet. EXCITING!

Here's a shot of a few of the pets and their info…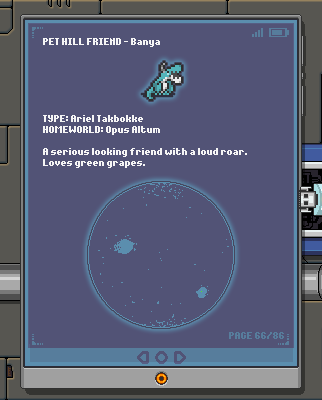 OK – that wraps up today's update and join us again for the next look. Look for upcoming updates to bring you more looks at Boss 101 as well as release info.

Thank you again for stopping by and remember to LIVE YOUR DREAMS!

-Tim

Please put Boss 101 on your Steam Wishlist us if you would be so kind

Store.steampowered.com

Thank you!