Welcome to the latest Boss 101 update!

Let's talk some more about world building in Boss 101. Specifically we are going to talk about the way we setup environments in the game and make them consistent during your stay in the Command Center.

Let's look at how this evolved. We have the Start Screen and early on we wanted it to have a variety of environments (rain, night, day, etc). The idea was to give you a sense of time and life in the game. You leave, come back and time has passed.

Well, you can imagine that opened up a rabbit hole of possibilities for us. The moment we had a changing Start Screen we talked about changing the pet window in the Command Center. Of course, once you do THAT you start to think about all the other screens built off there which would likely have the same environment.

Start Screen – Sunset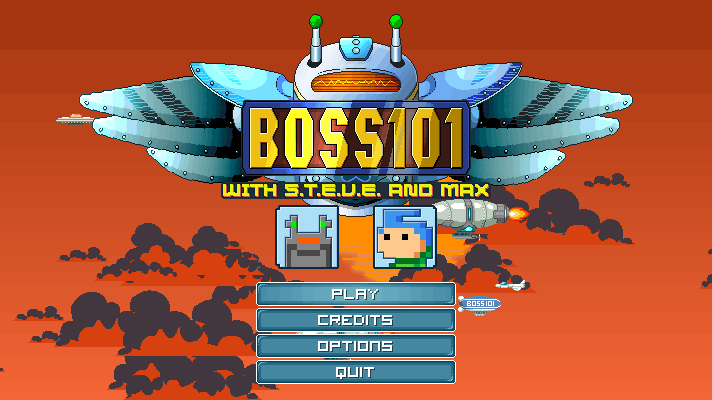 Ok – so we looked at Kite Hill and thought "That's in the same area but maybe off to the left or right from the start screen." It wasn't long before we hooked up that location to have the same type of environment (with slight tweaks) as the start screen. From there we ended up going through all the locations you can access directly from the Command Center and creating custom but similar looks for you to see.

Kite Hill – Sunset from another vantage point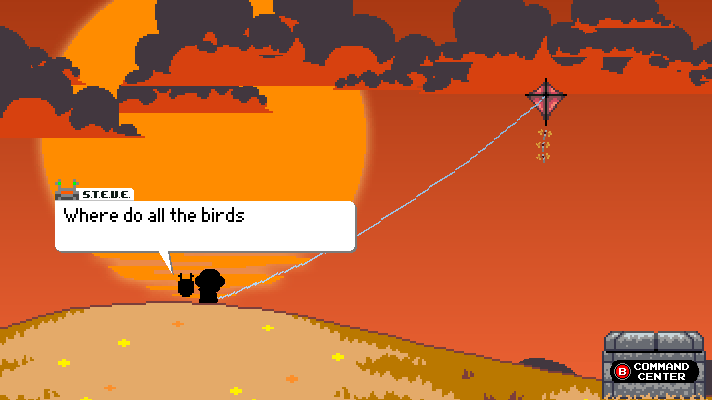 We have the Endless Boss Launch area. The Clicks ship in there shows and open sky that now reflects the rest of the Command Center. Pet Hill as well as the Options and the Credits Movie area are all part of the main game environment you see at the beginning.

Endless Boss launch area with opening to sky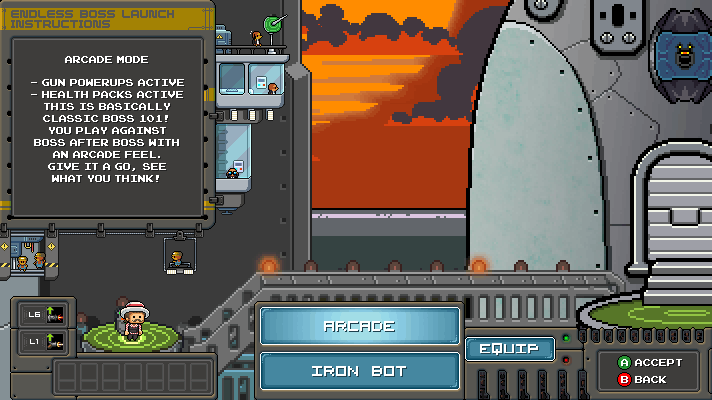 Pet Hill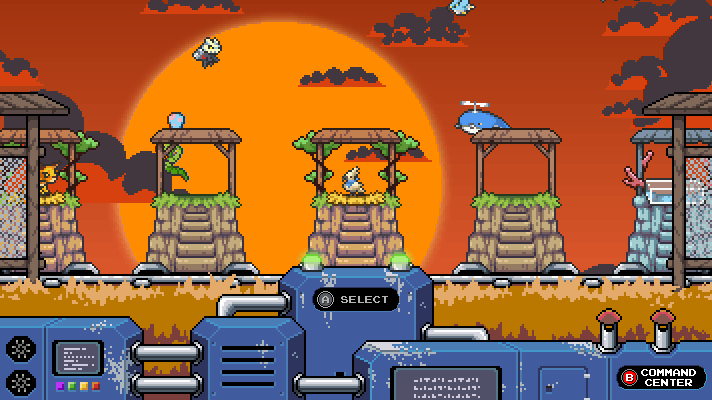 Options Screen WIP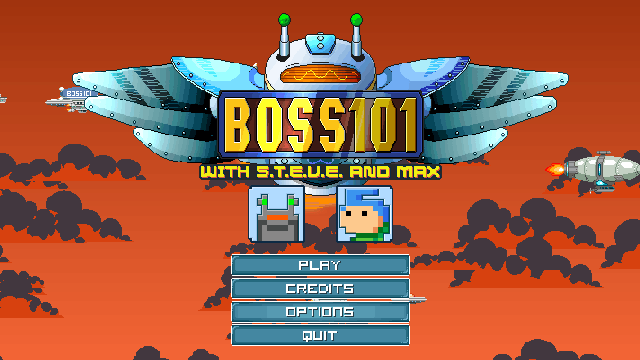 The thing we wanted for you was to make something special and interesting when you played. A lot of our time is put into making the game feel like a place and the people you meet as interesting as possible.

Examples with a Rainbow Sky

Pet Hill with Rainbows!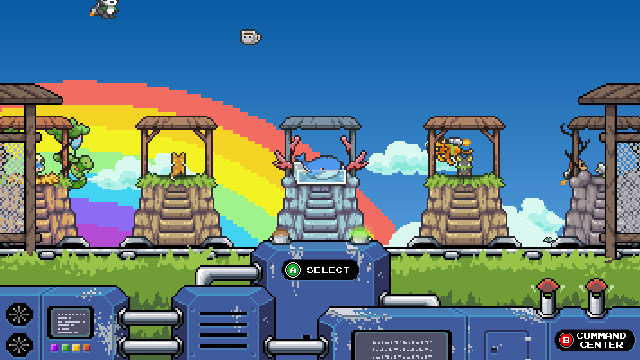 Endless Launch rainbows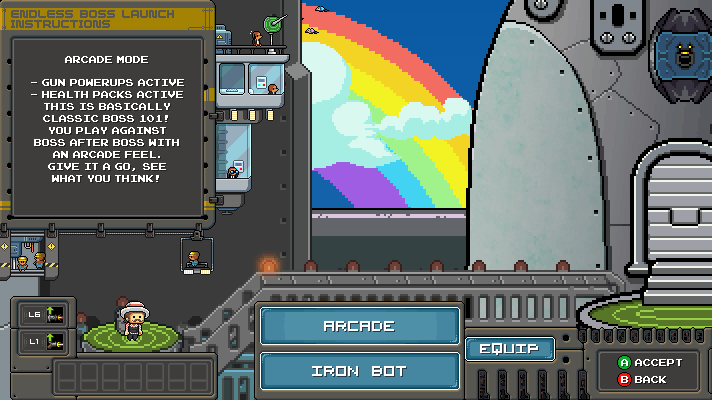 Screenshot of the Day!
Tuning the abilities for a few of the sweet hats in Boss 101. Here is a small sampling of the lid goodness!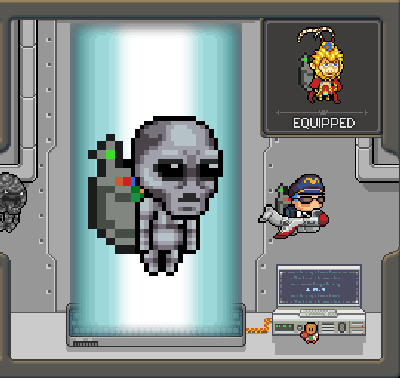 We really do believe it is ALL of this which adds up to make a special game. As we heard Racer X once say "When YOU care, THEY care" and who are we to argue.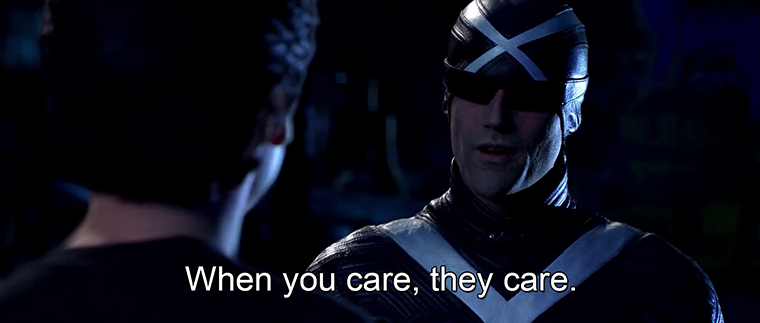 Thanks again for stopping by and remember to LIVE YOUR DREAMS!

-Tim

Boss 101 on Steam Wishlist us if you would be so kind. Thank you!

Store.steampowered.com