Hey all, this is Tim and welcome back to another Boss 101 update!

Here at the Donley Time Foundation we think about you! Now you might ask yourself "Self, what are those wacky people at the Time Foundation up to this week?" The answer, we are up to our necks in polishing Boss 101 FOR YOU! We have been tightening the screws, checking the paint, smashing bugs and tuning features so you can have the very best Boss 101 game we can muster.

This week we wanted to talk about a feature we lovingly refer to as 'the hat collection' though it is MUCH more than that. You know we have hats! You know you can buy them and get special powers. You might also suspect something we are going to verify RIGHT NOW. Those same hats show up all across the game while you play! In cinematics, the Command Center and all throughout the main storyline. So if you are dressed as your fav character from our wide selection of costume hats then you will see that character interact with everyone in costume.

We have superhero themed hats, hats that make you mythological characters, hats that make you sci-fi stars or even robots. Let's look at some of the variety shall we?

Mister Cyclops has his day! Go on and visit your brother as a classic Greek monster, he won't judge.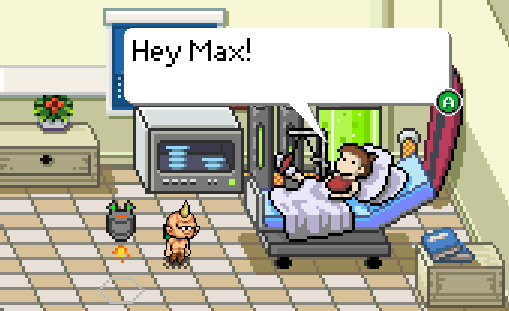 Getting ready for a warp jump with your one eyed avatar…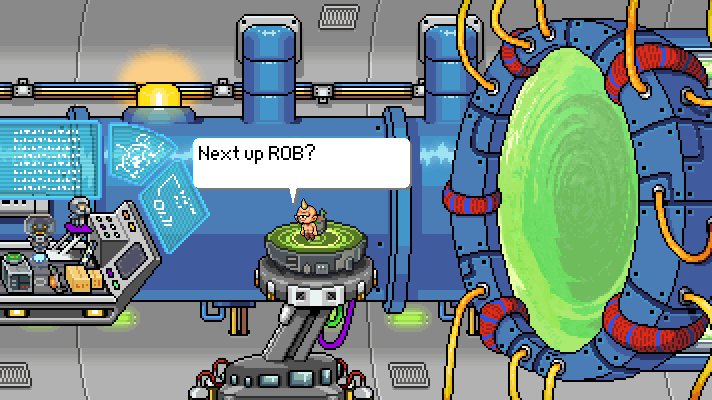 Snack Time..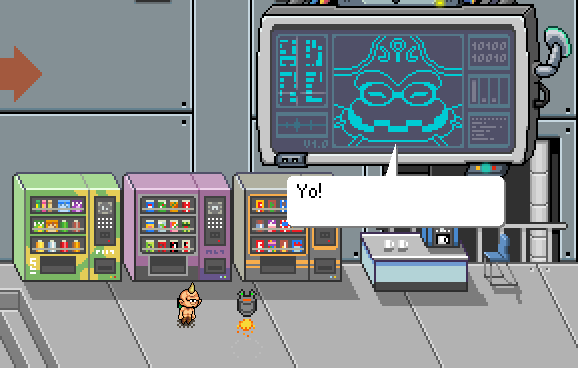 Maybe you want to change it up as a super hero type person…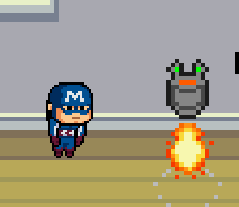 Into Space!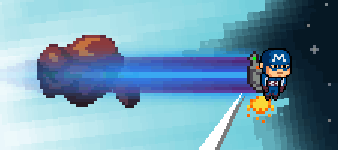 Perhaps purple haired Sasha?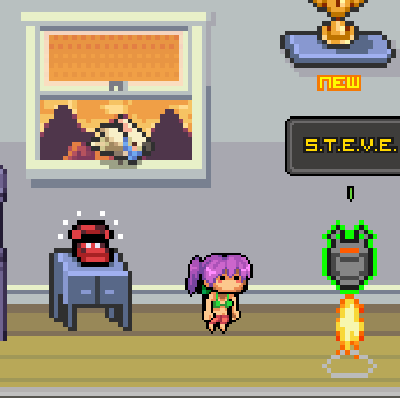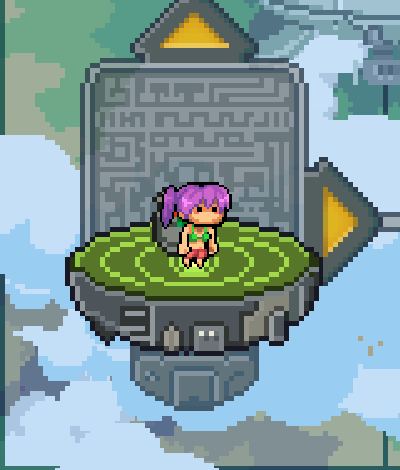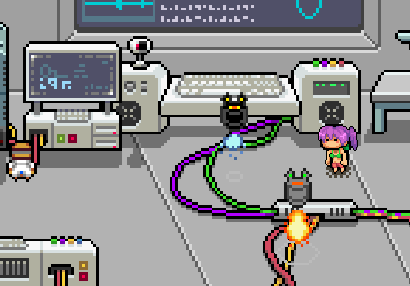 Maybe something a little more 'solid'?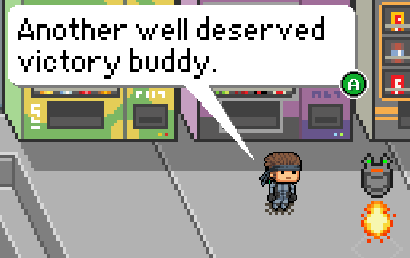 Maxine in space!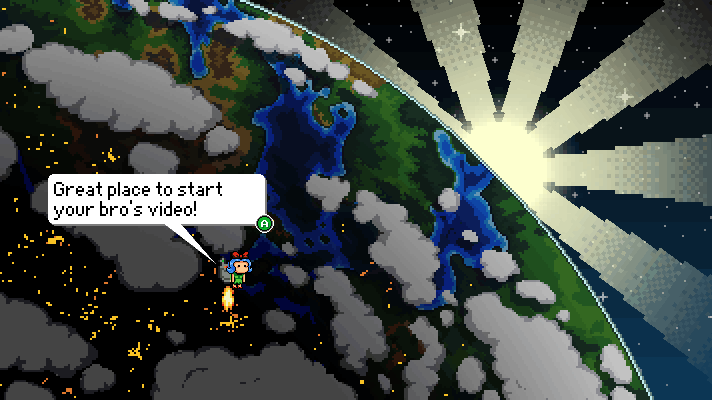 Maybe even a forbidden robot…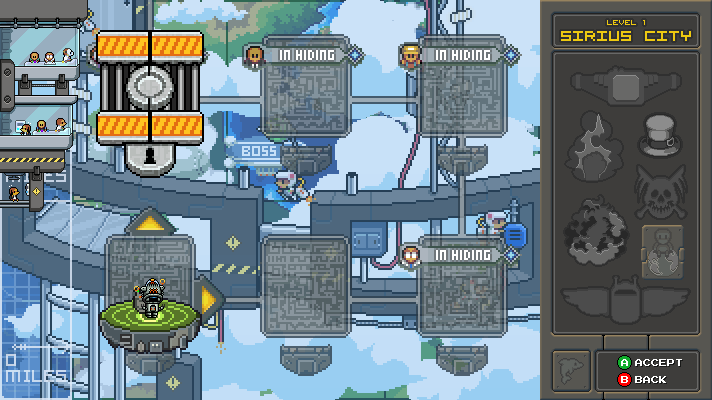 Picnic as Alice…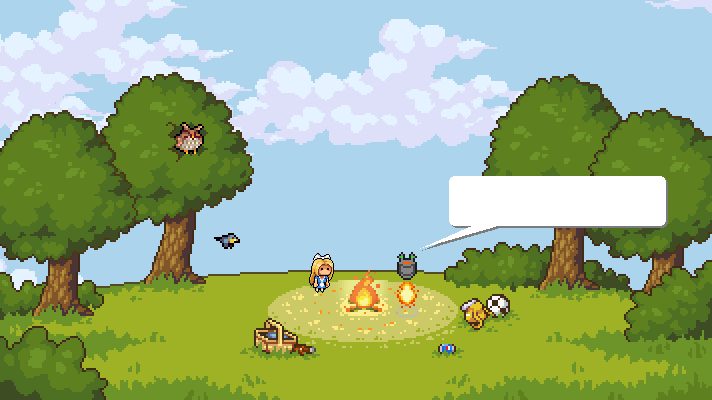 If all else fails go classic…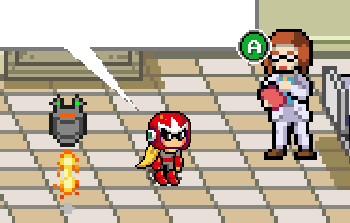 Ok – the whole point is we want you to have fun and play the way you want. Boss 101 is about your stories. The hats, weapons and bosses are there to bring you an adventure and we hope you will find our efforts worthwhile. There are a lot of little touches you might not see right away but don't fret! We feel it's worth the time and effort to make things special.
Screenshot of the Day!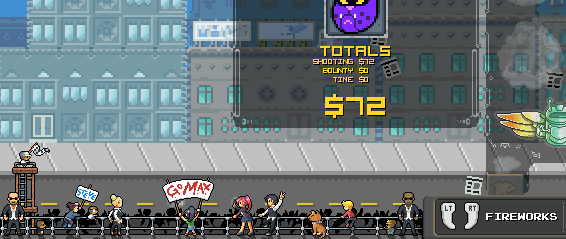 Celebrating a win in Boss 101! Hurrah! You did it and everyone turns out to cheer you onward.
General Update

This was a pretty big week for us. A lot of the systems were checked over for thoroughness and bugs. We fixed a few little niggles to make your experience better and added in more storytelling hooks. Overall – things are moving along well!

Check back with us next week for more news and until then…

LIVE YOUR DREAMS!

-Tim

Boss 101 on Steam Wishlist us if you would be so kind. Thank you!

Store.steampowered.com