Welcome to the Boss 101 Update once again! Hope you are doing well on this awesome weekend. Let's dive into the latest shall we?

Galactic Passports

Before we dive into the Boss 101 Galactic Passport system let's talk about a game from the early 90's, Street Fighter II: The World Warrior for the SNES. Remember that one? No problem if you don't. It had this little printed manual which came with the cartridge. One really cool thing was the fact the fighter's various pages had these little bios on them. Basically you got to see their ages, blood types and learn a little bit about each of the world warriors. To this day I recall looking over that and seeing interesting tidbits about the people in the game. It was pretty awesome and I felt Capcom did a very cool thing taking the time to put that into the game.

Example from Guile's page: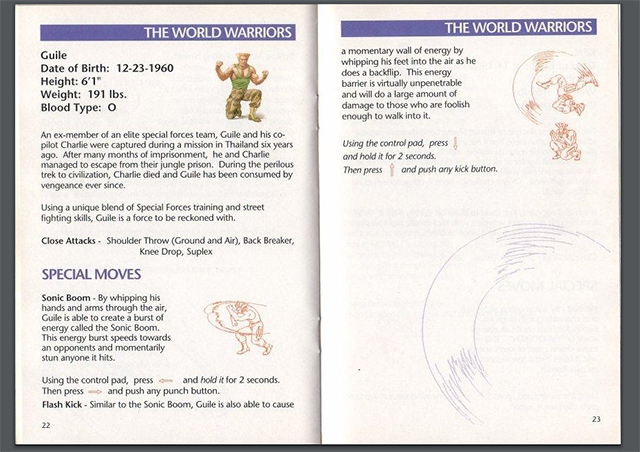 So now let's talk about Boss 101's Galactic Passports. They're our nod to that great idea with a Boss 101 flavor. What we are doing is having visitors arrive in the Command Center. While they are there you can click on them and see their passport. From that view you will get to know some of the people a little better. The idea here is people get around the various star systems is with some sort of identifying travel pass. Like a driver's license for space travel.

We think it's a fun way to show you a side of the people you might now know about. Like the old Street Fighter manuals some of the info might seem irrelevant to the direct game but it's all part of the Boss 101 universe and in that sense – it's important to us.

When we are working on Boss 101 we are constantly asking ourselves about the characters and what they would do based on their personality. Everything starts with 'Why would he or she do this?' We want you to see this too so the passports are one way we peel back the character curtain for you.

Let's look at the making of them.

Here's the Command Center where you can move around and select various interesting things. In this case we are clicking on Tanya, the current visitor.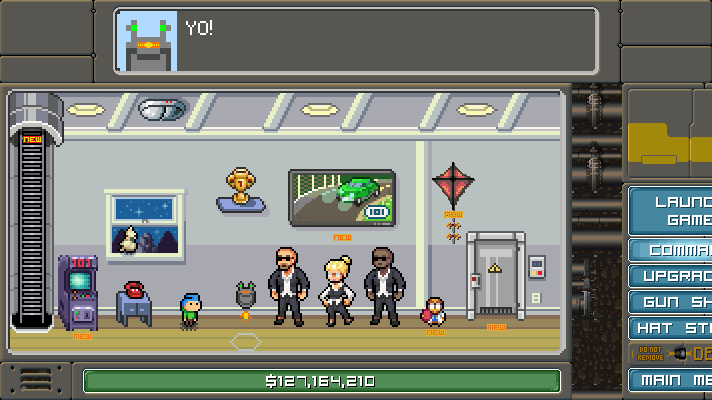 This pops up her passport with little details about her. Did you know she likes chicken pasta?!?! NOW YOU DO!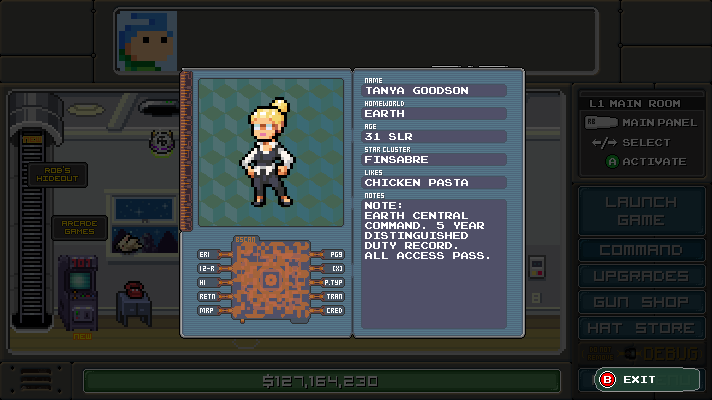 Passports are made and animated in Spine and then brought into Gamemaker. We setup a template for things to be standardized.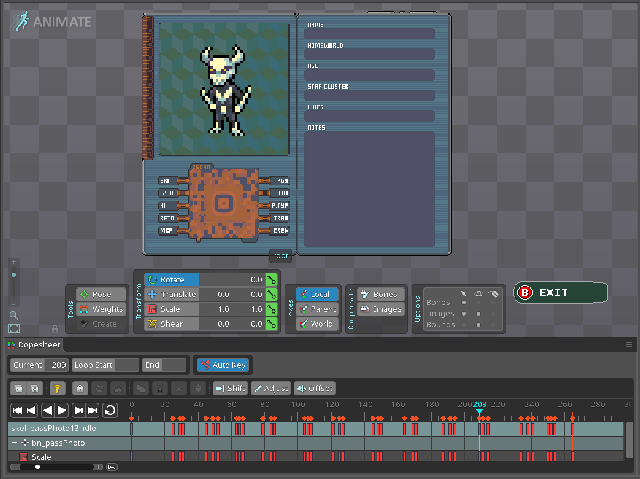 Since we have a template it's easy to create and add more people.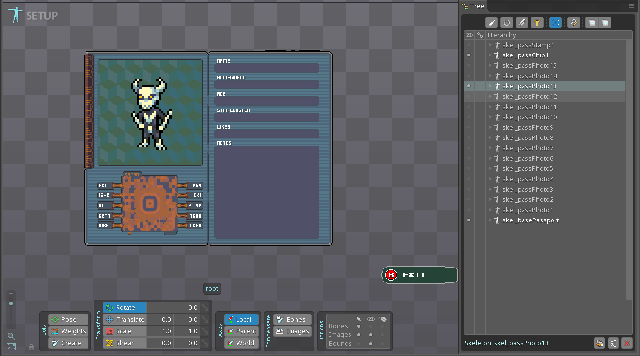 Closeup of the character and passport animation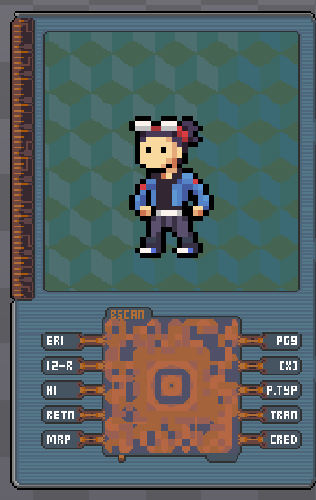 So there you have a look into another one of the world building moments we are adding to Boss 101. It's important to us we create an interesting place for the game to take place. We feel the games we remember most tend to have stories, characters and gameplay which resonates with us.

Ideally – you will enjoy Boss 101 as much as we enjoy making it.

Wishlist us if you would be so kind!

Thanks for stopping by and look for much more as we continue down the road to ship. Also, if you would, please take a moment to put us on your Steam Store wishlist here:

Boss 101 in the Steam Store: Store.steampowered.com
Screenshot of the day!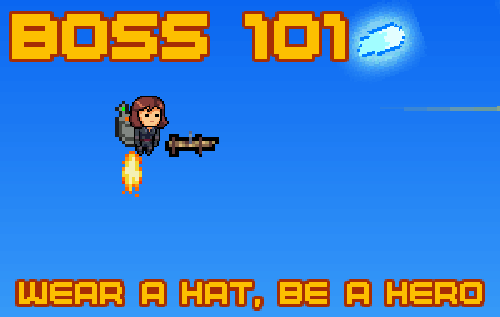 Action Hero Hats - Put on a hat in Boss 101 and become the hero you are. Lids for everyone!
Remember to LIVE YOUR DREAMS!

-Tim