Rob Wants an Adventure

You know Rob is your trusty Command Center tech. he's diligent and he is tireless. Together with the Professor he makes sure the main base is always in tip-top shape. OK, once in a while he does wonder what it would be like to be out amongst the stars having an adventure with the guys.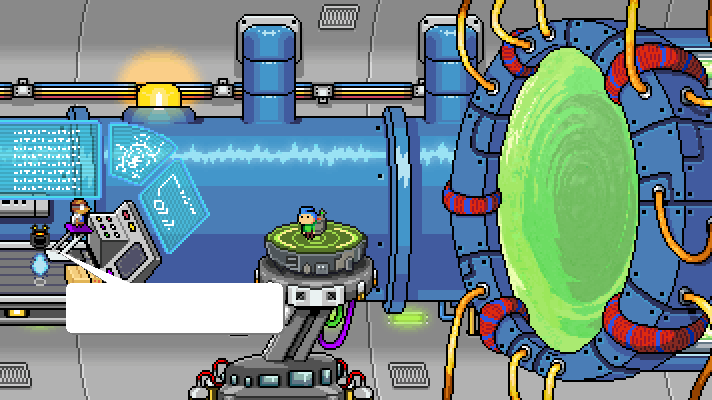 Whenever you are ready to beam out to a planet you head into the transport room where Rob and the Professor set up the coordinates for a warp jump. Normally the guys will engage in pre-fight chatter to get a lay of the land and prep for the upcoming battle. Sometimes they just gas about what has been happening.

Occasionally though Rob submits a request to tag along. He promised to stay out of harm's way but you can never be too careful out there. That doesn't stop Rob from trying his best to show he is a fully capable robot and can handle himself in any situation. To prove he point he will start showing up at the warp area with more and more 'packages' in preparation of a possible flight. Over the course of the game you can imagine this would be quite an amount of stuff. How much you ask? That will remain to be seen. One thing though – you would not want to underestimate Rob's desire or his ingenuity. Check out some development snaps.

Setting up the transporter room with animation. From here we import into the game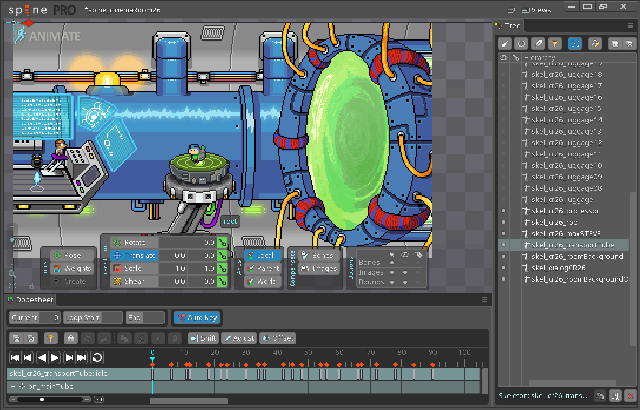 Some levels of luggage and packages Rob wants to bring along. The idea here is these are setup as animations we call when you are on the appropriate cinematic.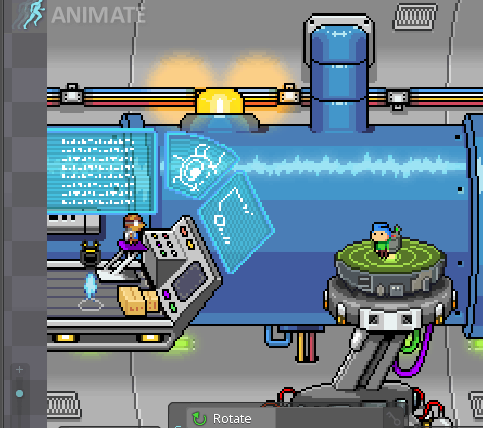 A later level shot with lots more stuff Rob has readied.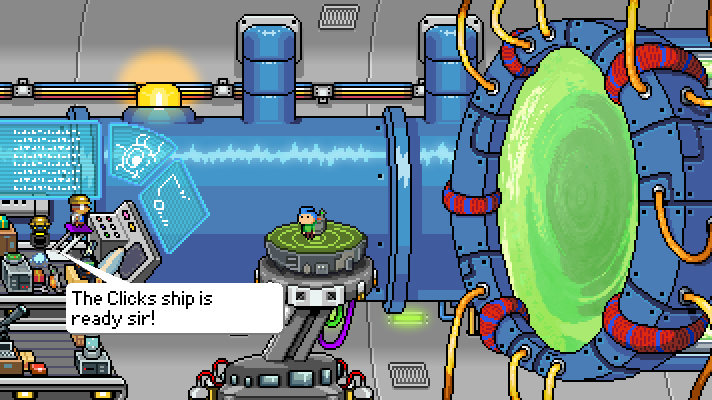 Robo Cat Boss: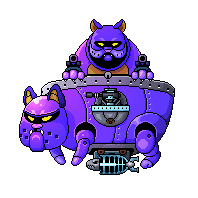 Pet houses!

You already know we allow you to have a little pet friend in the game. Well, we also want you to know your little buddies will have a nice place to sleep when they are at your base between missions. We are setting up pet rooms for each of them. Check this out:

A little station for Mister Mouse!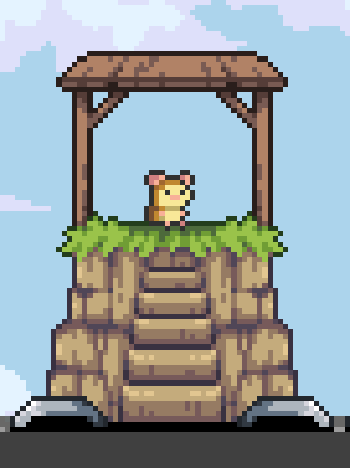 A set of houses for various buddies!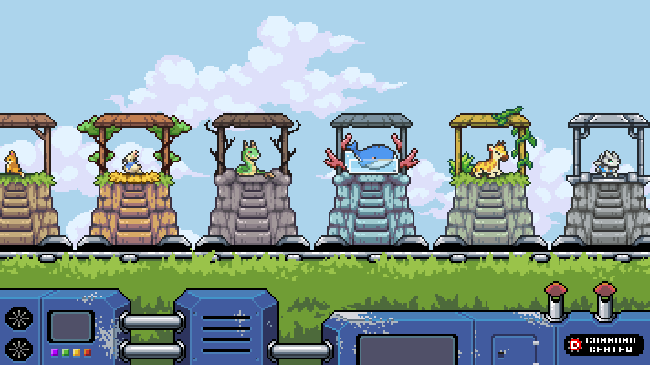 Are you excited!?!?! We are!
Screenshot of the Day

Boss 101 Gameplay tuning, watch out for exploding lightning!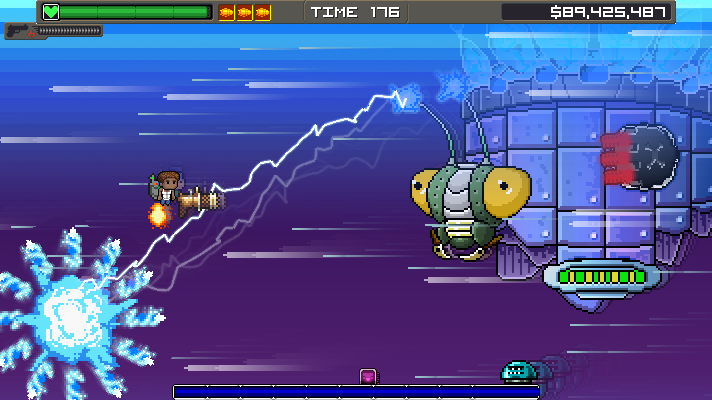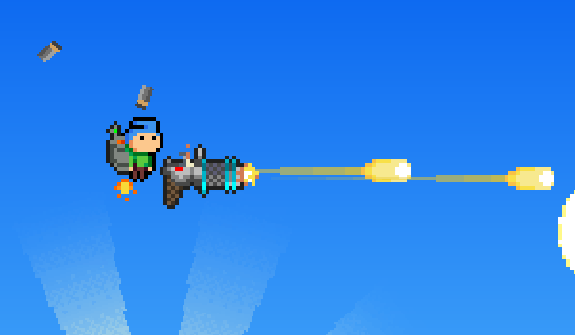 Thanks for stopping by and look for much more as we continue down the road to ship. Also, if you would, please take a moment to put us on your Steam Store wishlist here:

Boss 101 in the Steam Store: Store.steampowered.com

Talk with you soon and remember to live your dreams!

-Tim