Welcome back folks for another Boss 101 update! Thank you so much for stopping by and we appreciate your support.

From Boss 101 the web game to Boss 101 the PC/Console game

We'd like to think we've come a long way since the web version of Boss 101 but we have not forgotten about what got us here. Boss 101 started as a web browser games and we know there are a few of you out there who might remember it. To that end we are putting several nods to the OG game inside this one. One you might have heard about is the Endless Boss mode.

Let's be clear, we are talking about modes outside the main game and story. They are connected to the main game and certain equipment can be brought into the Endless Boss mode from your main game but the intent is to give players another option if they are enjoying blasting bosses.
Setup for the Warp Room Stats Screen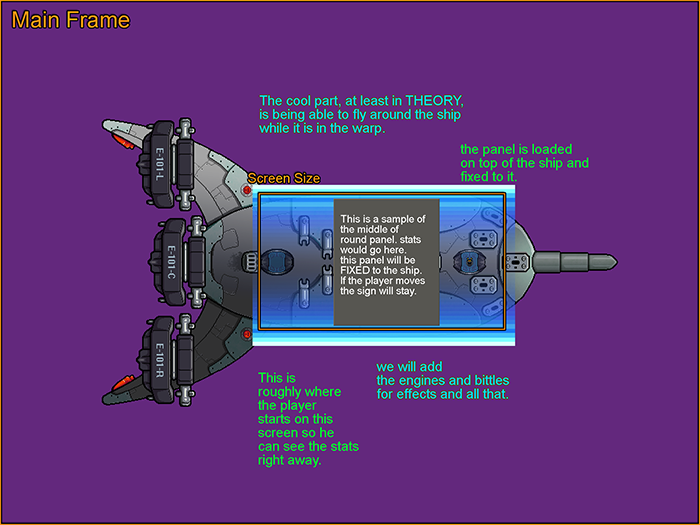 Closeup of the Stats Readout scale panel (WIP)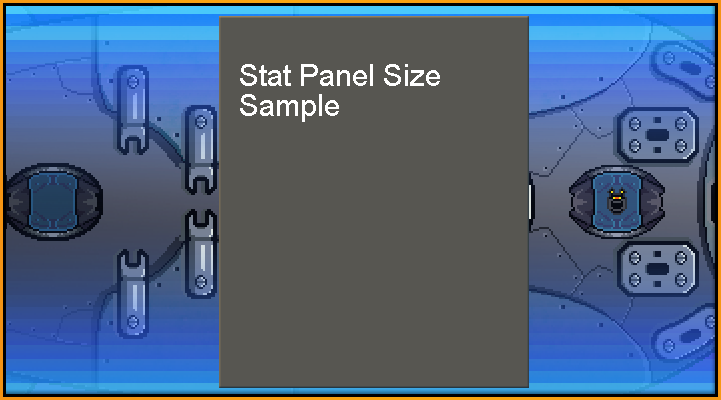 Extra Game Play Mode: the Endless Boss mode

We mentioned this before but it is the closest thing to the arcade experience of Boss 101's web version we have in the new game. Don't get us wrong, we jazzed it up quite a bit but the overall pacing and intent is to just let you the player blast away against bosses and see how awesome your piloting skills are. Check this out…

We have two main modes for Endless boss – Classic and Iron Man. Classic is all about an arcade like experience. You start with your base abilities and machine gun. You can collect health and powerups during the battles. Like the original version powerups give you a random gun you use for a limited time and health replenishes your health bar. Sounds pretty straightforward and it is. A boss is rolled, you attack and defeat it, you get an assessment of your progress and then repeat.

Iron Man mode – This is a variation of the Endless Boss theme where you get to bring your machine gun and also select ONE ALT GUN from your gun collection. You get no powerups and no health buff (other than what your base gear might give you). In this mode it's you against the bosses with your skillage as the only barrier.

Some shots of the Endless Warp Assessment Screen (this shows up when you finish any boss round in the Endless Mode)

Did we mention you can FLY AROUND THE CLICKS SHIP WHILE IN WARP?!?!
ROB pilots the Clicks Ship too! OH YEAH!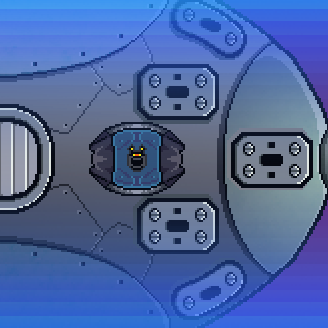 Working on the engine Sprites – YES!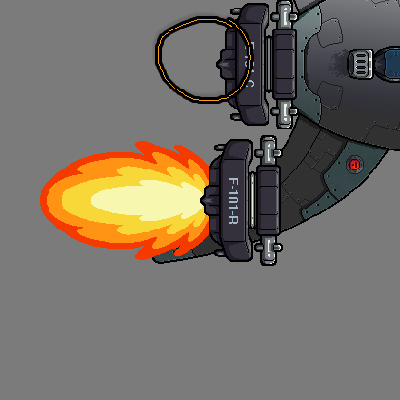 Kite Room work

We added extra looks for the Kite Room to match the times of day you visit. Here the guys are checking out the morning sun!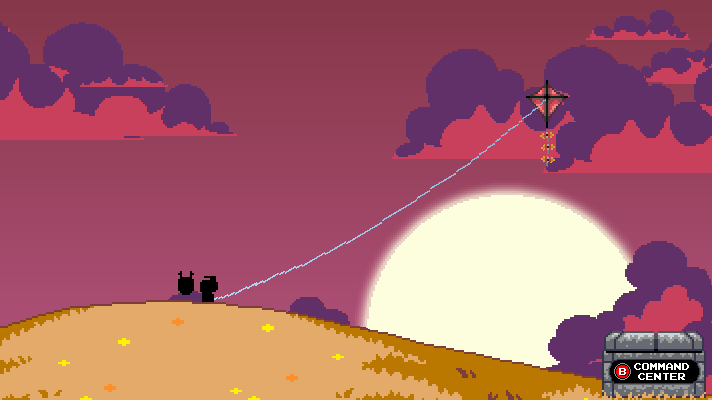 Thank you again for stopping by and we do appreciate your time and support.

As always – live your dreams!

-Tim