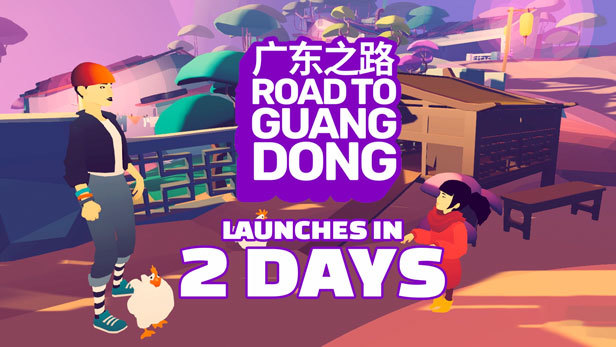 Hello all,

Road to Guangdong will be in your hands very soon! There's just two days to go until launch.

Before we get to today's dev blog, all about buying and selling items, make sure to add Road to Guangdong to your Steam wishlist if you're yet to do so!



Trading and Economy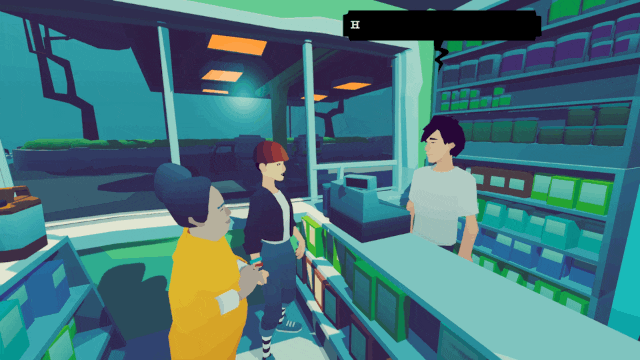 Managing your car parts is crucial to keeping your car on the road and ultimately completing your road trip. Of course, you'll need to replace tyres, engines, fan belts and more.

These valuables don't come free, and so you'll need to keep an eye on the wallet, make sure to stock up and be prepared for potential breakdowns. You can purchase and sell fuel, oil and parts at gas stations, and it'll be crucial that you sell what you don't need and only buy what you do need.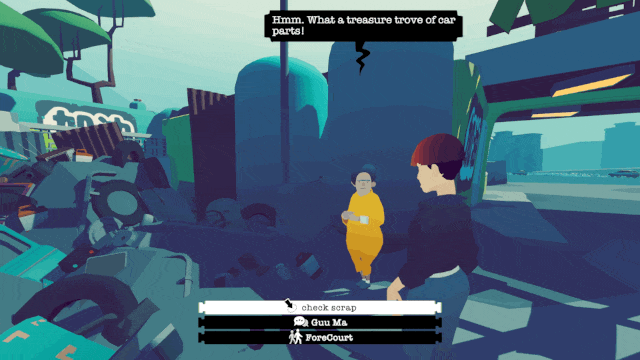 If you're savvy, you'll also be able to search scrap heaps and salvage the odd car part free of cost - though of course their condition might not be great...

How you drive out on the road will impact your finances too - drive too fast and aggressively and your tyre wear will increase. You'll also burn through petrol at an accelerated rate, meaning you'll have to stock up on more.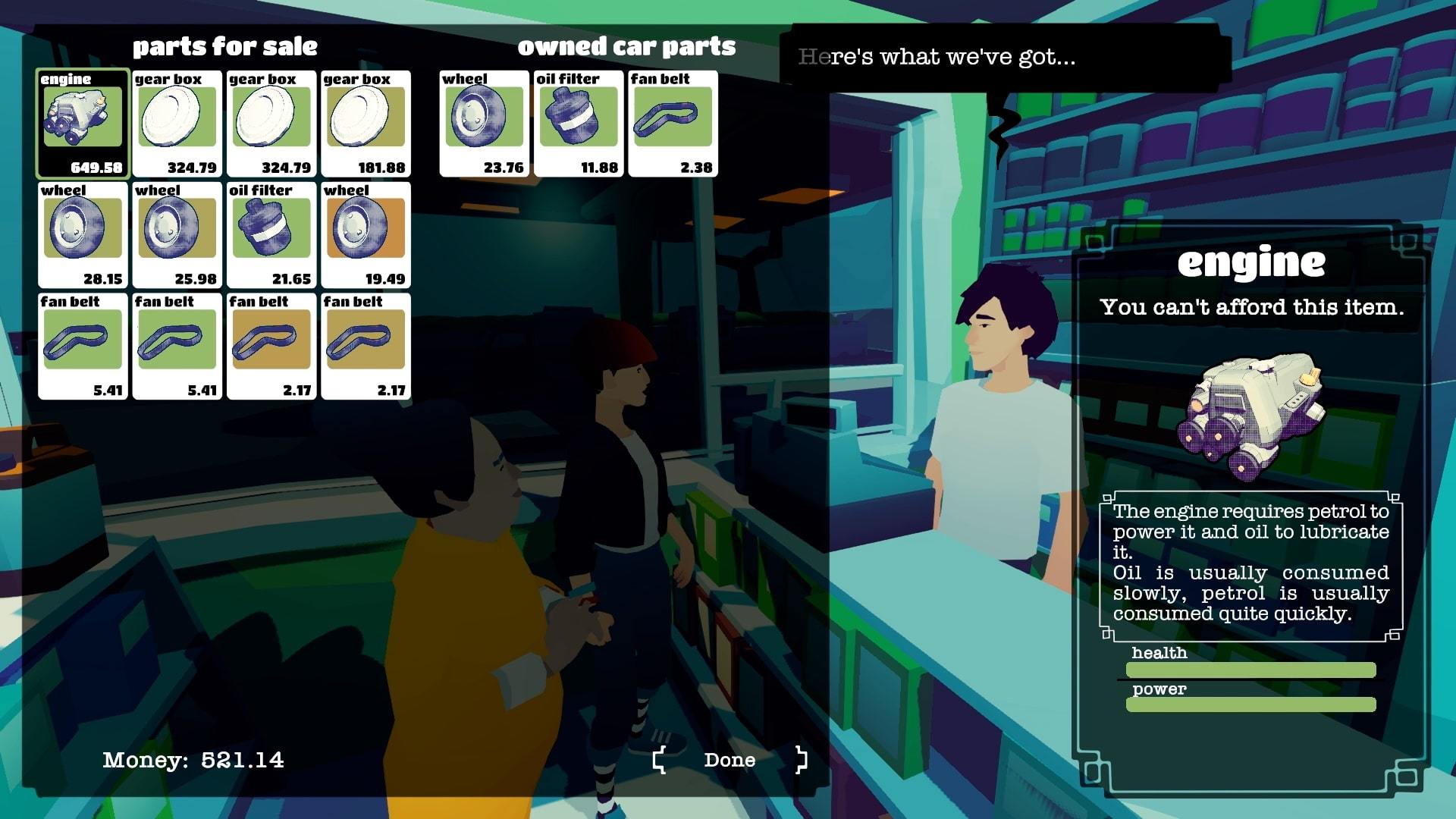 Thanks,
The Road to Guangdong Team