Today is a very exciting day for us as we can officially announce:
FusionPlay is becoming a local indie publisher for PS4.
Currently we are working together with two awesome indie Studios that created some super-cool pixle-style games. Both of them are like "hidden-gems". Fortunately we found them and joint together to support them.
The first game is pixelBOT EXTREME!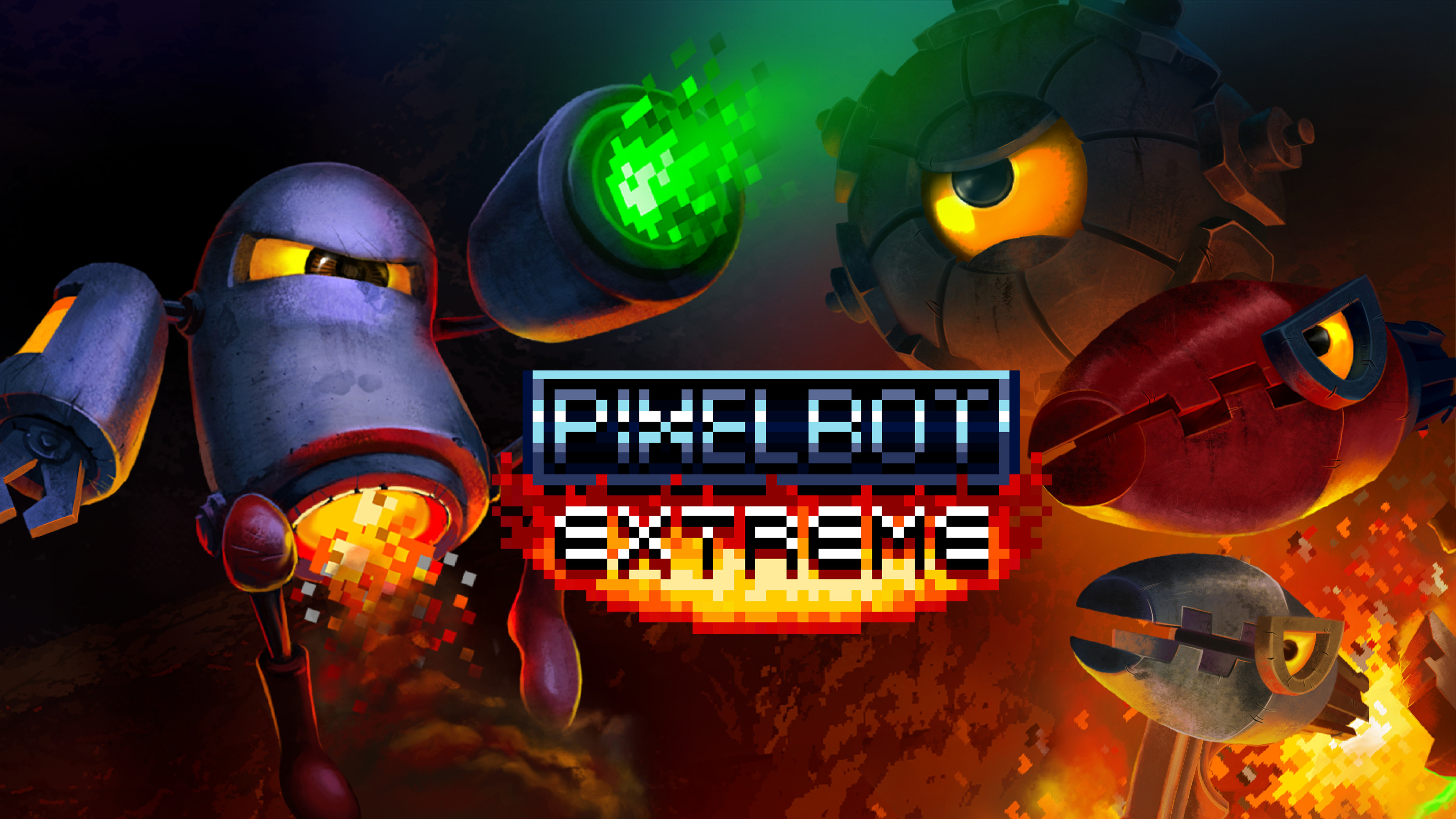 It's a retro-hardcore-run-and-gun shooter that really challenges you. It's unique color-based destruction system is really fun to play. Have a green enemy in front of you? Then you need to shoot a green rocket!
Weblink: Store.steampowered.com
The second game is Potion Party.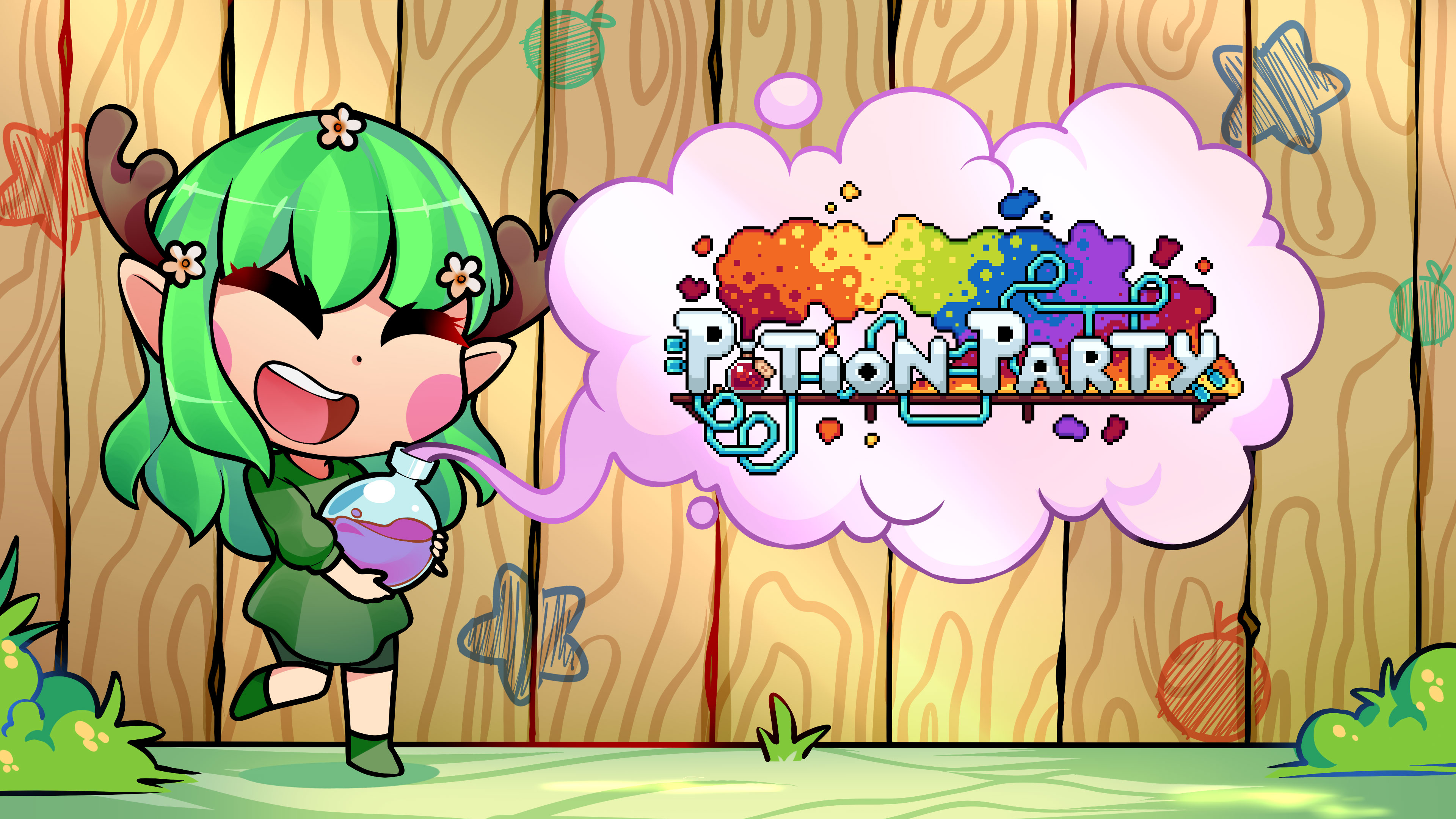 It's a fun couch-coop game for 1 to 4 players that makes you run your own alchemy store. You need to brew the right potions and sell them to the customer in time. It's a fun frenzy, especially when played together with some friends.
Weblink: Store.steampowered.com


More information on both games will be revealed soon.
Both games are scheduled to launch on PS4 for this year. We care for porting them to the console and for publishing them on PS4.
But this doesn't mean we don't make any further VR games. Our next big VR title is currently still in the planning phase and will start development in summer this year.
We hope you like this great news!
if you have any questions, don't hesitate to ask.


Finally, we have some early in-development screenshots for you: