By Pax
This is Pax with my first review for 1v1, starting off with Kisareth
Studio's old-school style RPG Chronicles of a Dark Lord: Episode 1 Tides
of Fate (CoaDL).
CoaDL sees you take control of Magus Lee the son of a tyrannical
ruler. Magus gains great dark power after following his father into
battle, which he uses to annihilate both armies and overthrow his
father. He then attempts to conquer the world, fails and is stripped of
his power after falling out of favour with the Dark Lord. Years pass and
Magus has built a kingdom and raised a family (he's already on his
second wife). After learning of a threat to his kingdom Magus sets out
to gather allies for the upcoming battles.
The game's story is full of imagination and heavy with politics,
while this is good overall it can be a bit confusing at times.
Characters are well designed and interesting, your main protagonist is
an anti-hero/villain who randomly kills NPC for the slightest insult.
Those of you that have played Final Fantasy I through VI will be
familiar with the sprite based graphics. This game looks good to play
and the game world is well designed, no town, castle or dungeon feels
the same. The world map is simple with only a few areas accessible at a
time which is strange compared to the detail that has gone into making
the towns, with plenty of NPC to offer side quests or randomly kill.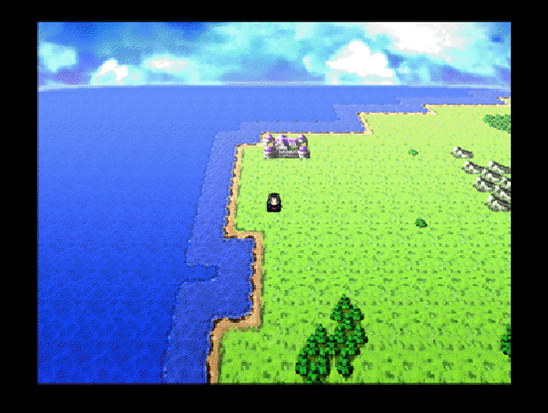 The controls are simple and easy to get the hang of; a nice feature
is the ability to toggle auto-dash in the menu. The menu itself is well
laid out with the ability to save anywhere. Unlike other RPG's you don't
have to survive till the next save point. Instead of save points you
have crystals where you can use crystal shards to fully heal the party.
One minor annoyance is that party members have to be manually added to
the party when they join you, I kept forgetting.
Encounters with enemies occur randomly on the world map and in
dungeons. Battles are seen from the side view and use the Active Time
Battle (ATB) system. This system was first used in Final Fantasy IV and
involves each character having an ATB meter that gradually fills; the
player is then allowed to issue a command to that character once the
meter is full. Battles are simple but tough and will require a lot of
grinding in order to level up and buy the best equipment for your party.
Boss battles are challenging and will require strategy to beat them;
not being properly prepared can result in disaster. You can't plough
through this game as you have to gain a couple of levels to beat the
first boss.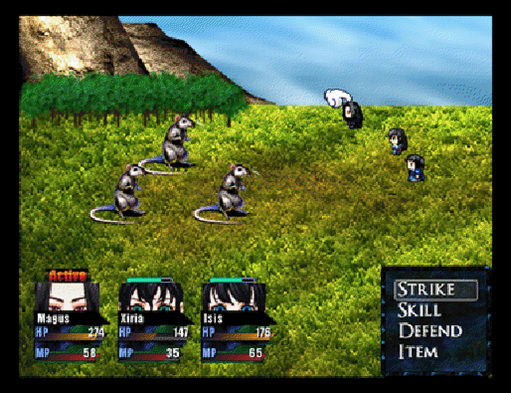 A lot of love has gone into making this game and CoaDL offers a lot
of bang for your buck. With over 15 hours of game play, political driven
story and challenging battles there is enough here to satisfy most RPG
fans, and with more episodes in the works this game is definitely worth
your time.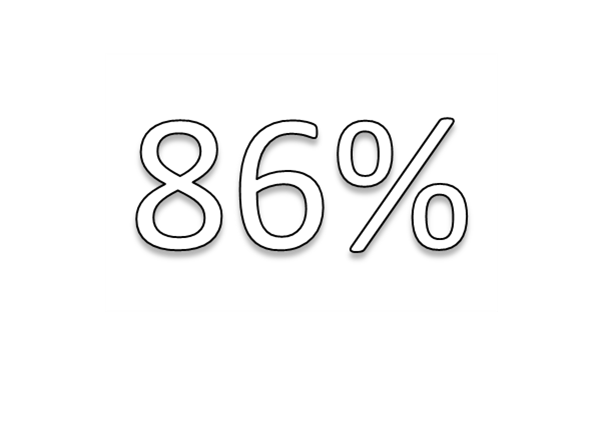 Source URL: 1v1me.co.uk