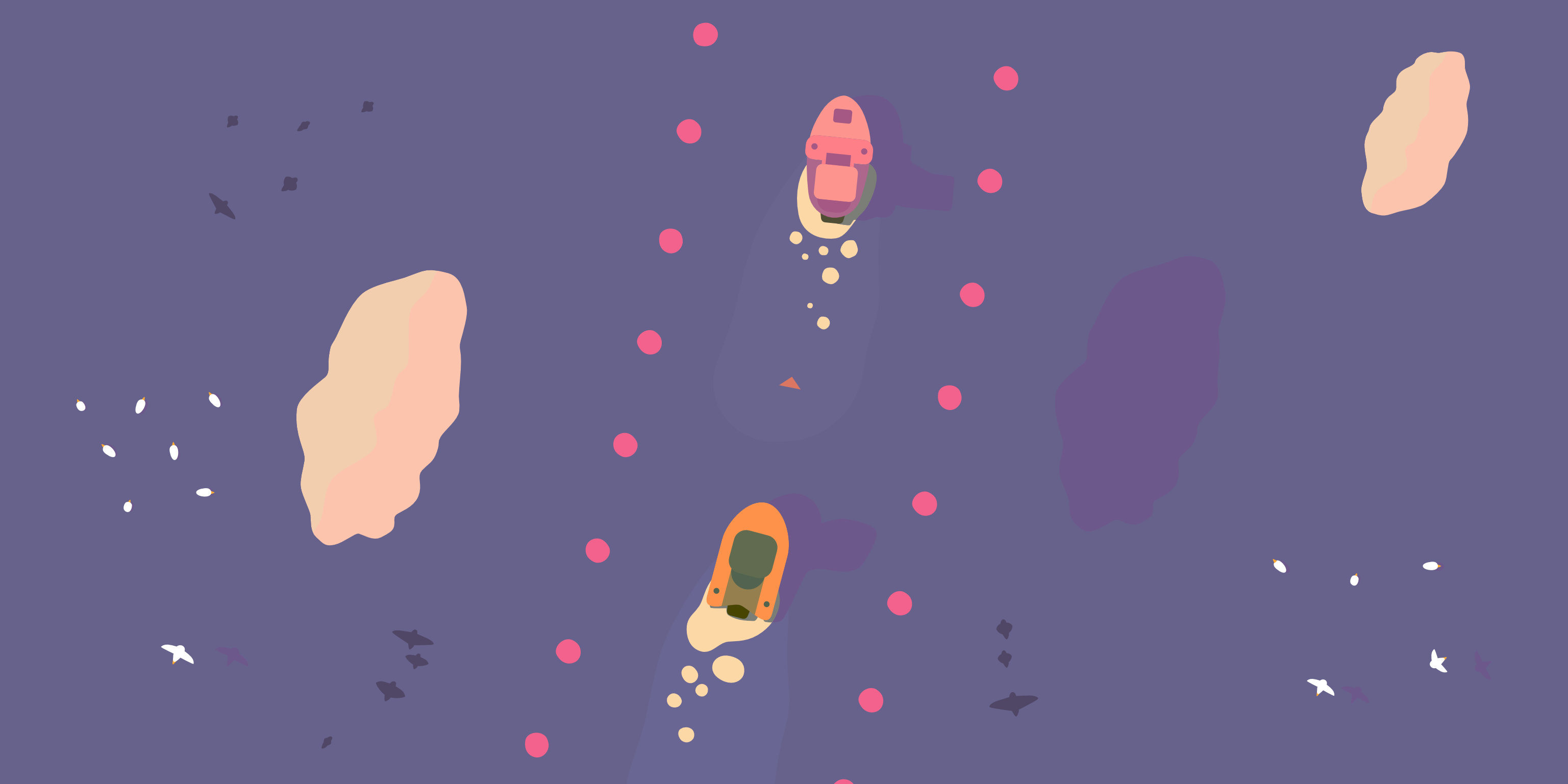 1sland is our take on multiplayer free games, with carefully crafted aesthetics, no violence, no microtransactions, and no ads. A beautiful wholesome game, but free.
We call its genre Paddle Royale, a relaxed way of competing, where you have to find a single island (worldwide) in order to rank up and become the best sailor.
The game is structured in seasons, matching real weather ones through the year, and the aim of the game is becoming the best sailor on a global leaderboard. In order to do so, you have to find the 1sland, which changes position every few hours (6h), and is placed in the same spot for everybody around the globe.
The first one to find the island each round, earns the ability to customize it, so the rest of sailors that arrive there can admire it.
Between rounds, you can engage on mini-games and activities that also help you rank up.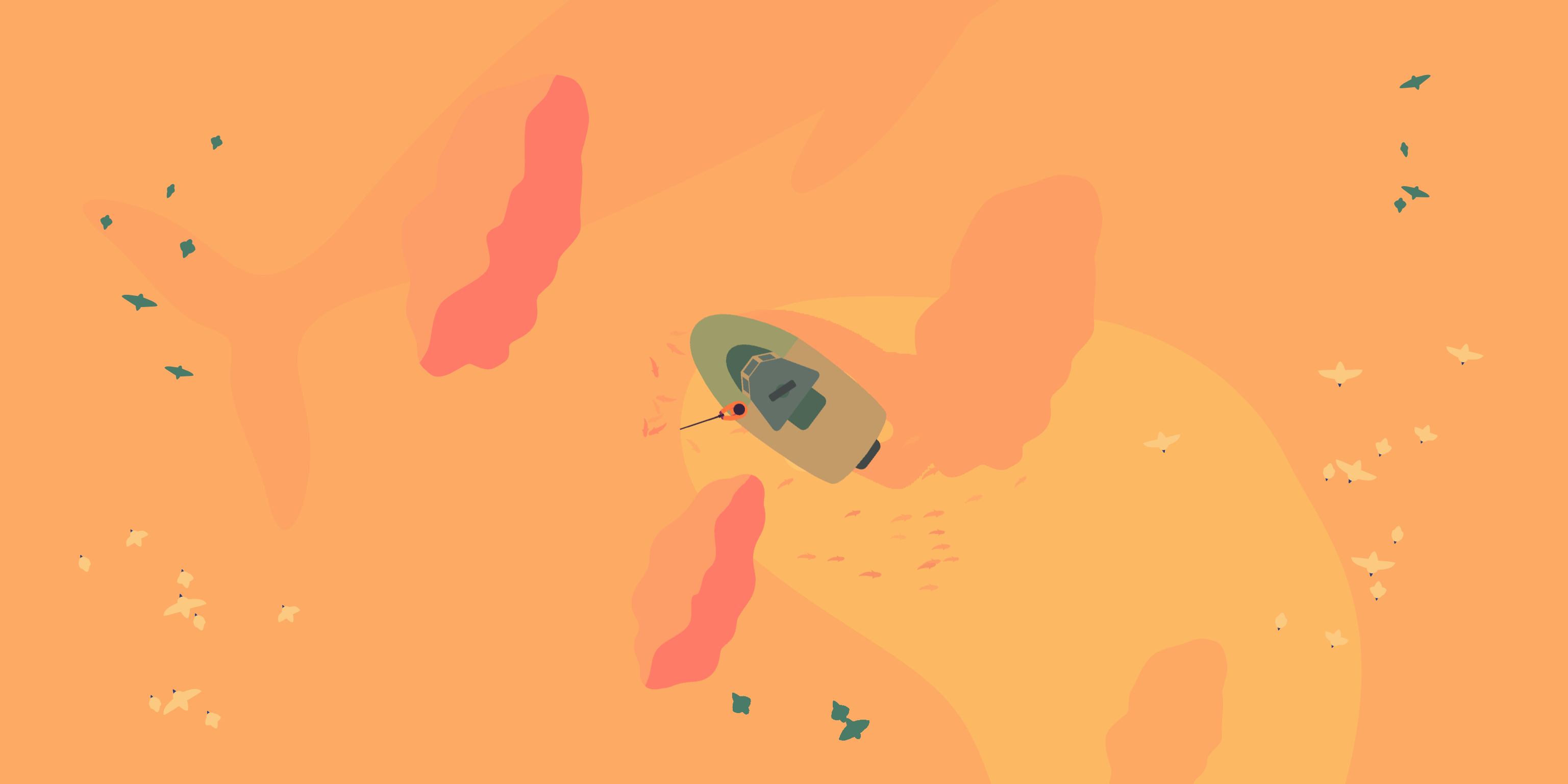 A key aspect of this concept, is the lack of micro-transactions and ads. We did not want users to feel they had to pay for every aspect of the game, but we also didn't want to add hideous ads into our game aesthetics. That's why we have created a Season Pass system (called Paddle Pass), that when purchased, unlocks some cosmetic items (including an exclusive boat that can not be purchased otherwise) and gives you some in-game currency. It can only be bought once per season, and is intended to support the development of the game and creation of new content. We feel it's a fair way of making use of in app purchases, avoiding excessive expense by users, and so avoiding the <pay to win> mindset. Every new season, those passes change color, format and gifted boat, so you can collect them through time.
We have great plans for 1sland, and we are working on new content and events we would like to include in the following months.
Download link Apps.apple.com