We are approaching the 19th Anniversary of WWII Online. That's right a massive multiplayer game that's approaching the two decade milestone. None of this would be possible without you. Our players, fans and supporters. On behalf of the all of us Cornered Rats Software we thank you! For more information on our anniversary special event....
---
On Saturday, June 6, 2020 at 11:00 AM server time or 2:00 PM EST we are holding "Operation Rapid Strike." This 4 hour Special Op simulates a D-Day landing of Allied forces in France and in the Netherlands in 1943. Yes, one year earlier than historical. By moving up the Allied invasion date we hope to simulate stretched allied and axis supply lines. The allies will land and secure a 30KM beachhead with only infantry, light armor and air and naval support. The axis forces busy fighting on the eastern front will rush armor reserves west to the French coast but the heavy armor will not arrive to the front for both sides until about two hours into the event. We will be using Tier 3 equipment for the event.
Supply will be limited in this event which will take place on the "training special event" server. The campaign server will be locked during the 4 hours of the event.
We will declare a side winner at the end of the event. Side victory conditions will be announced before the event starts.
4 Awards will be issued for the top killers in these categories:
Top Infantry
Top Tanker
Top Pilot
Top Navy
Top players will receive a custom extra large 35" x 15" (90cm x 40cm) mouse pad with the player's name on the bottom.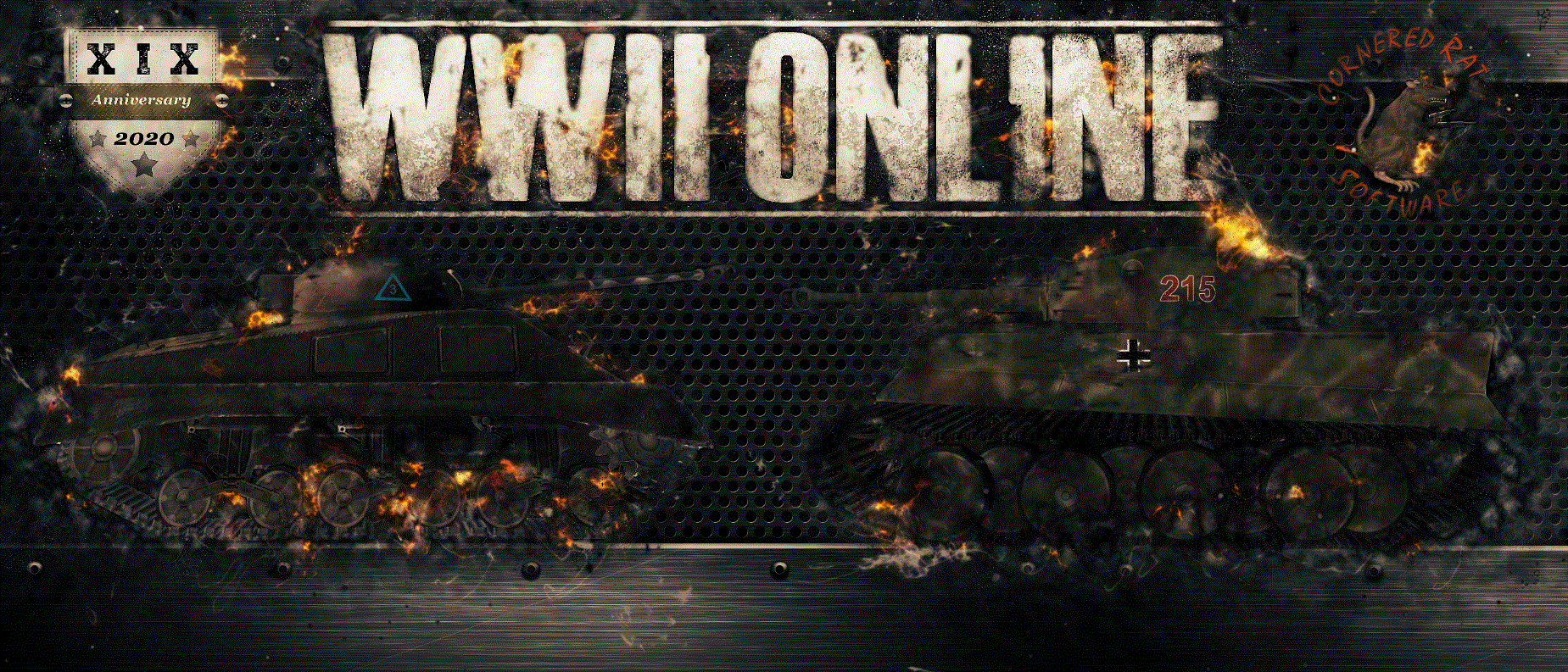 (Top Tanker art work image)
Runner up players in each category will receive our WWII Online (small) mouse pad.
This type of an event is where our game shines with massive multiplayer combined arms battles. We hope you can join us for an afternoon of intense gaming action!
<