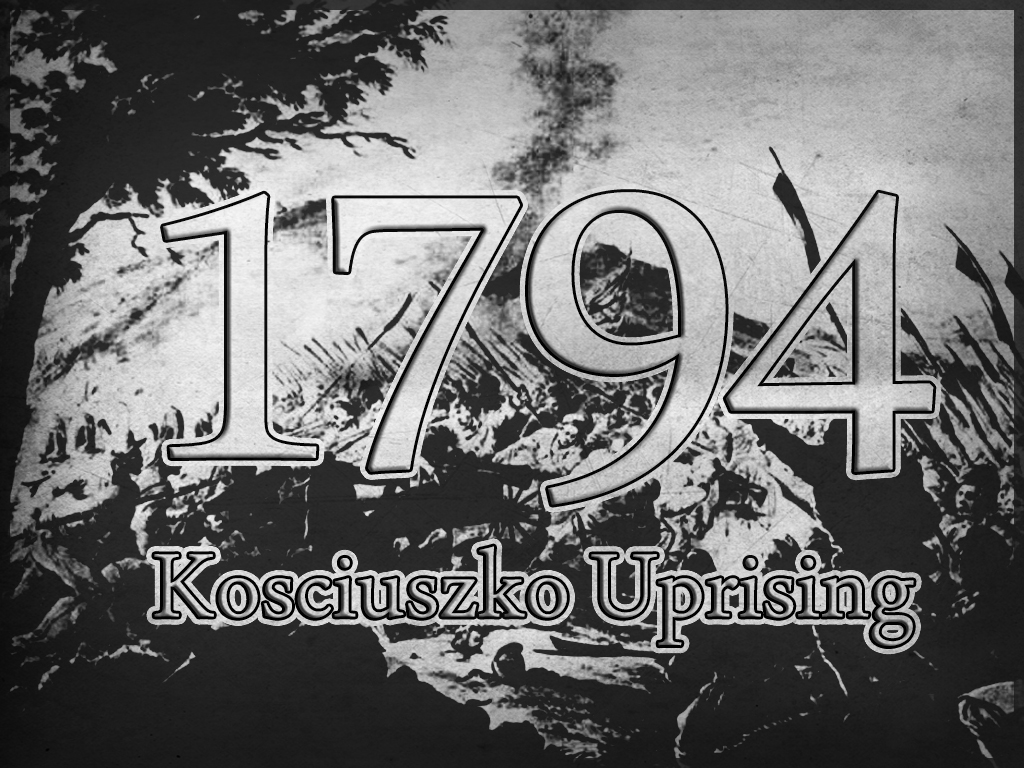 We have finished the first version of translation, although it contains only the most important dialogues, texts. Hopefully, within a week or two, we will release the updated version, possibly along with the stable test version. Bear in mind, it's just a plan, so it might change in future.

If you find any bugs or errors, you can report them here - 1794.tk
As well, your suggestions, propositions etc.
That's all for now, thank you for your patience, have fun and do not forget that is just the test version ;-)
---
Edit 11.04.13: We are sorry for the eventual installation problems.
The installer has been updated. Everything should work fine now.