11 years ago, while going to high school, we started developing a 3D shooter game. We did not knew much back then about how things should be done, we just wired things together until the game ran reasonably. The result was a hardcore game with a short campaign and several skirmish maps. It got published in local games magazine, at the very corner of the DVD the magazine included.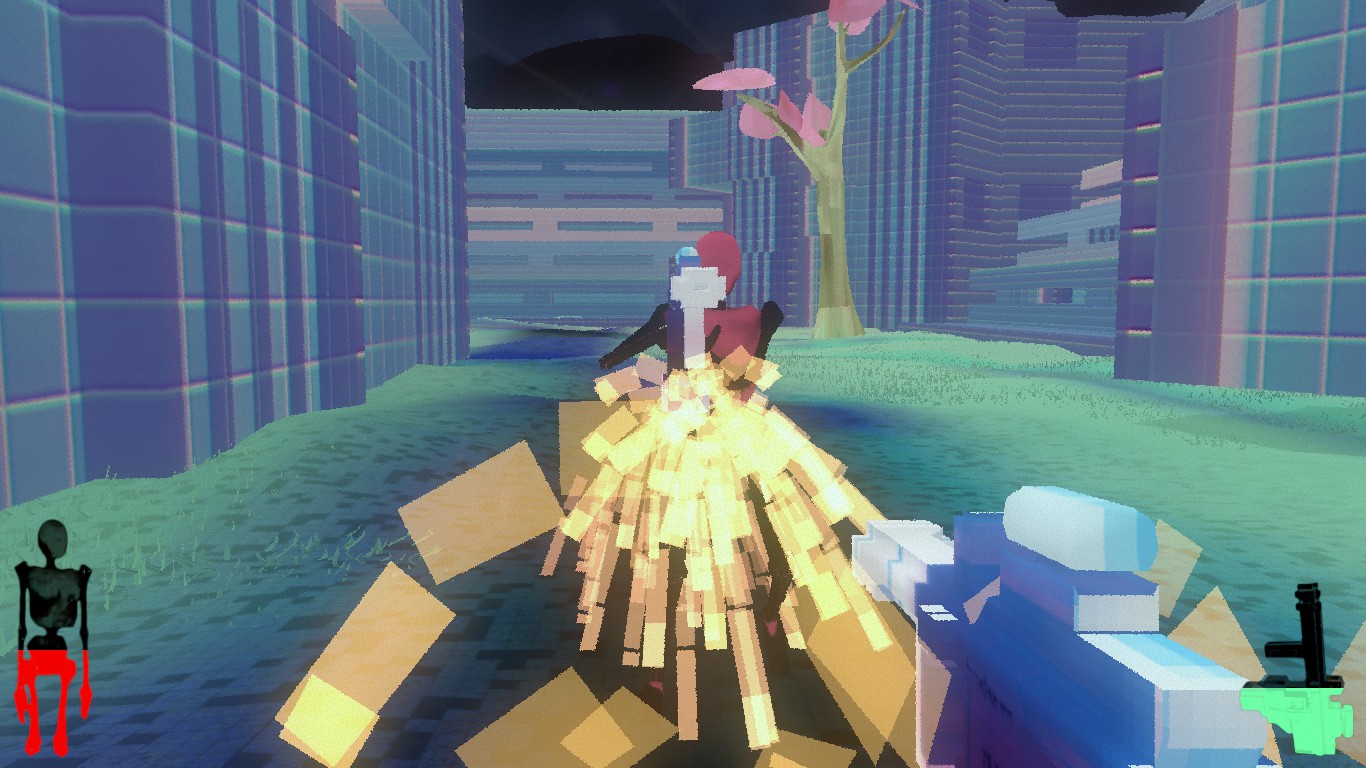 About a year ago, we met and played this past project and decided to do a remake. We realized that there are many pixelart but not so many 3D games resembling 90s or early 00s. Surprisingly, the old code was still running after all those years and so we decided to build on it. No modern engine that would steer us from the pains and fruits of game development in 90s. We even thought of using fixed function pipeline for rendering. But honestly, in the end we've rewritten, remodeled, reanimated and rescripted everything.
We've created a game which you can play while you render your video or wait for another meeting at your job. These are skirmish maps, instant hardcore fun against bots. One fight ends, new begins, press alt+f4 to rage-quit.

At the same time, 11th Dream offers story-driven campaign with dozen of hardcore levels. You, I-bot, are born and given clear orders - all the malfunctioning robots must be eliminated. Preserve the loop in the system. Eventually, you as a player are given a choice to fight the system back and to enforce its restart.
The game also allows you to to create your own maps in the map editor. We are currently working hard on the integration of steam workshop. After all, we would love to see players creating their own tricky levels.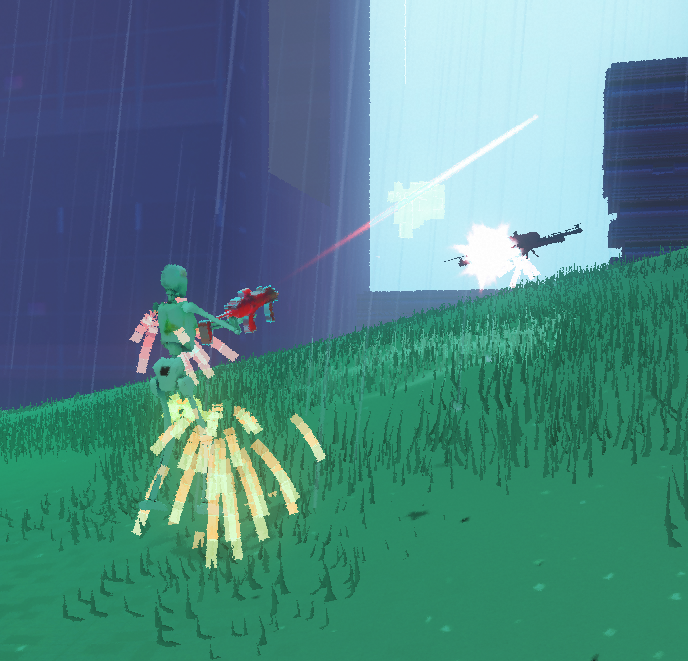 If you like what you see here,
talk to us on our Discord channel: Discord.gg
visit our Instagram: Instagram.com
or join the bots liking our tweets: Twitter.com
Yours,
Blue Pulsar Games