HiHiHi!
We have managed to do this month a lot new stuff, and of course we want to share this with you.
We spent a lot of time on our game's interface and environment objects, just written two more tracks(including our battle theme), made 16 new items for the inventory, fixed many bugs. And now the most interesting - screenshots)))
GUI and some environment objects
Music
Soundcloud.com
Battle Theme
Soundcloud.com
Inventory
Finally, we have implemented a full drag'n'drop. We have provided two ways to control inventory. The player will be able to click on the items and choose a posable action, or just drag the object to make it the right action.
For example: If you want to eat a meal, you can click on it and choose "Eat", or just drag'n'drop the food on your character.
Quick preview of new inventory items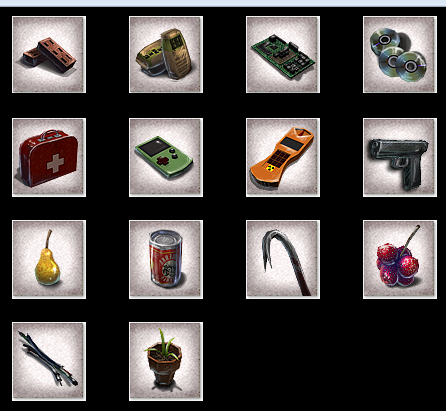 New Character Model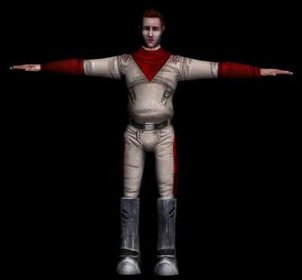 Other news
Unfortunately, because of the change of our programmer, we had no time to implement many new features for this post, but we catch up)
For experiment, we added a Flattr button to our website
That's all. ))
Thank you for your attention.