Welcome to update 0.0.7.106,
Since this is the first set of release info I've posted on here I'll give you all a quick rundown. Currently I'm generally doing Dungeons of Loot updates every two weeks, to bring out new features.
New Things:
Dog Statue of Loot Giving - A dog statue has been added into the game! If you pet it, it will drop you a Rare or Higher value piece of loot!
Traps - There's now a plant trap that when you walk over it, it will take a random piece of loot.
Dungeon Layouts - More of the dungeon layouts have been added.
Dungeon Rooms - Three more room types have been added.
Fixes:
Fixed an issue where if a player got into a situation of not being able to move they would be stuck. Players now get reset to their spawn position if it's determined they cannot move.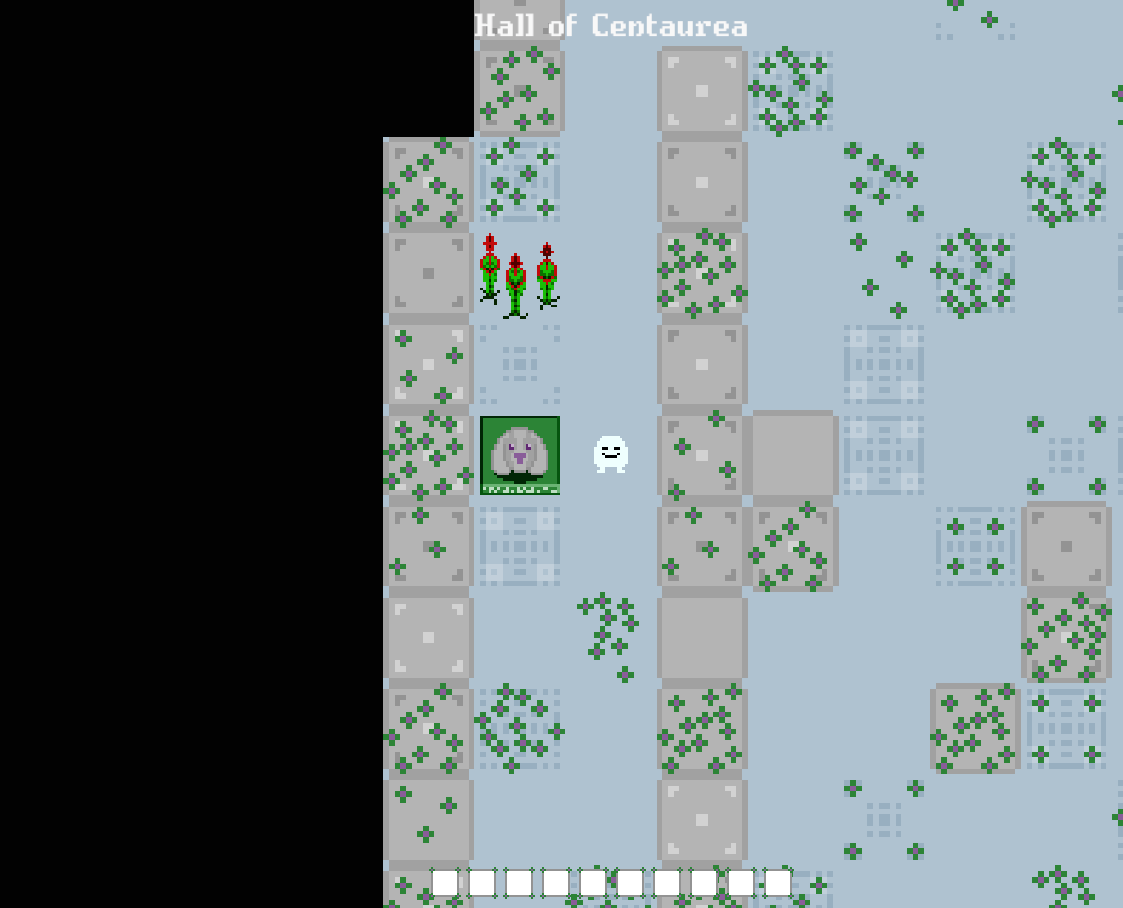 Buy the game here and get this update + all future updates: Lparkermg.itch.io
I hope you enjoy the update!